Why inclusive teams deliver better ideas and stronger outcomes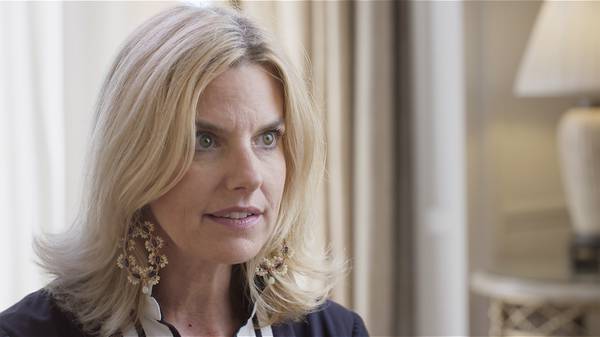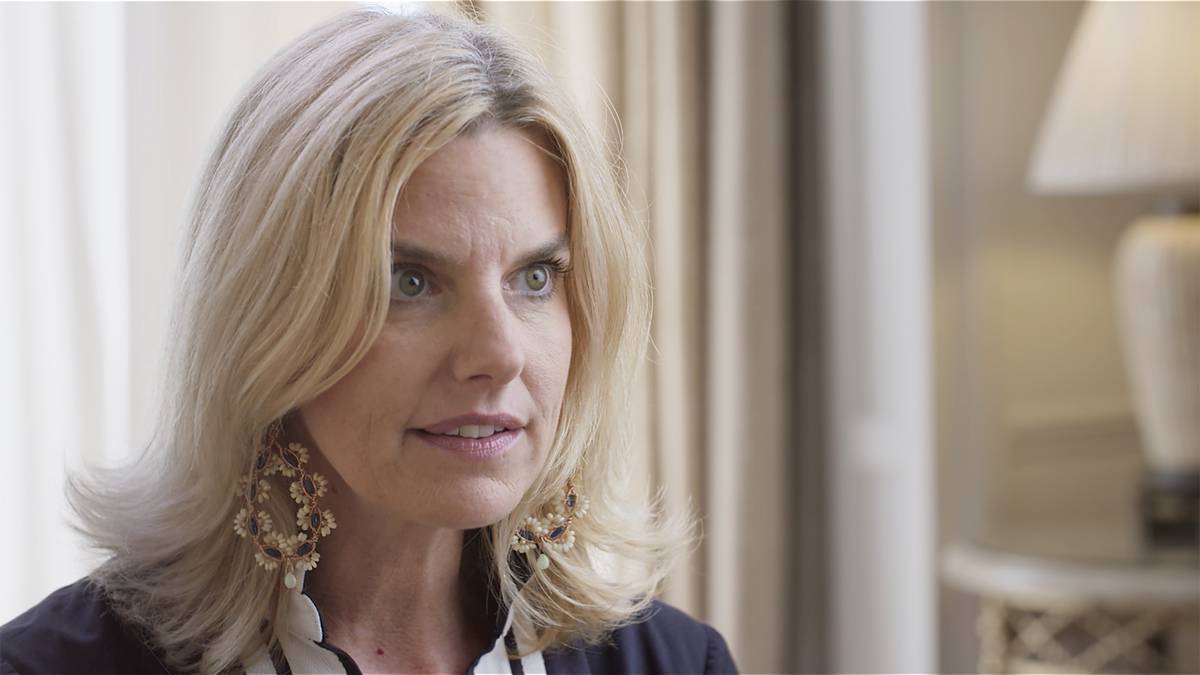 Andrea Diquez: I have always championed diversity and inclusion, because the ideas are better
Ete Davies: I champion diversity and inclusion in the industry, because I believe in the
difference between the people that we have, their experiences, their backgrounds, their insights,
That's where imagination lives, and that's where true creativity is born.
Sarah Kate Ellis: When a diverse team is both behind the camera and in front of the camera,
the product is a hundred times better.
We have to step into many projects where there are people with very good intentions, but
just aren't connected to the community.
So the secret to that is making sure that at every point within the creative process
that we are so inclusive and diversified, and everybody's opinion matters and everybody's
Stefanie DiGianvincenzo: More and more research these days is showing that diverse teams are
not only more innovative in their thinking, because they are drawing on different life
experiences to bring their ideas to the table, the ideas are fresher and also the work is
more authentic and more relatable to the audiences that we target.
I think though if we started looking at diversity and inclusion as a driver to profit, as a driver
to original thinking and innovation, which research shows that it is, then actually we
can move that up the priority list and start to see some genuine change in businesses.
Andrea Diquez: I just think people haven't lived it, and they don't understand the importance
So when you don't know something, you're scared of it, I guess, or it feels like, "Oh my
god, this is so different."
It's different people that actually make it more fun and make the outcome much better.
The ideas are better; the environment is better; and it does produce business results.
And it does produce much more impactful ideas.
And when you believe that, it comes naturally.