Parsing the difference between diversity and inclusion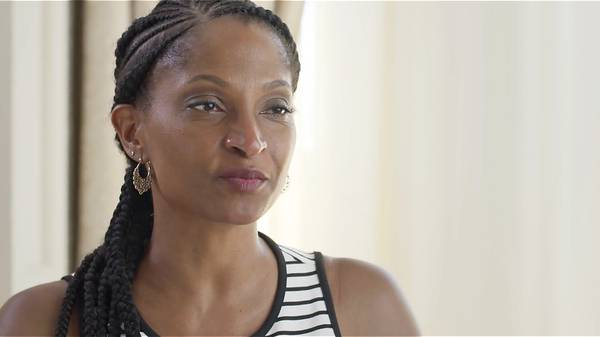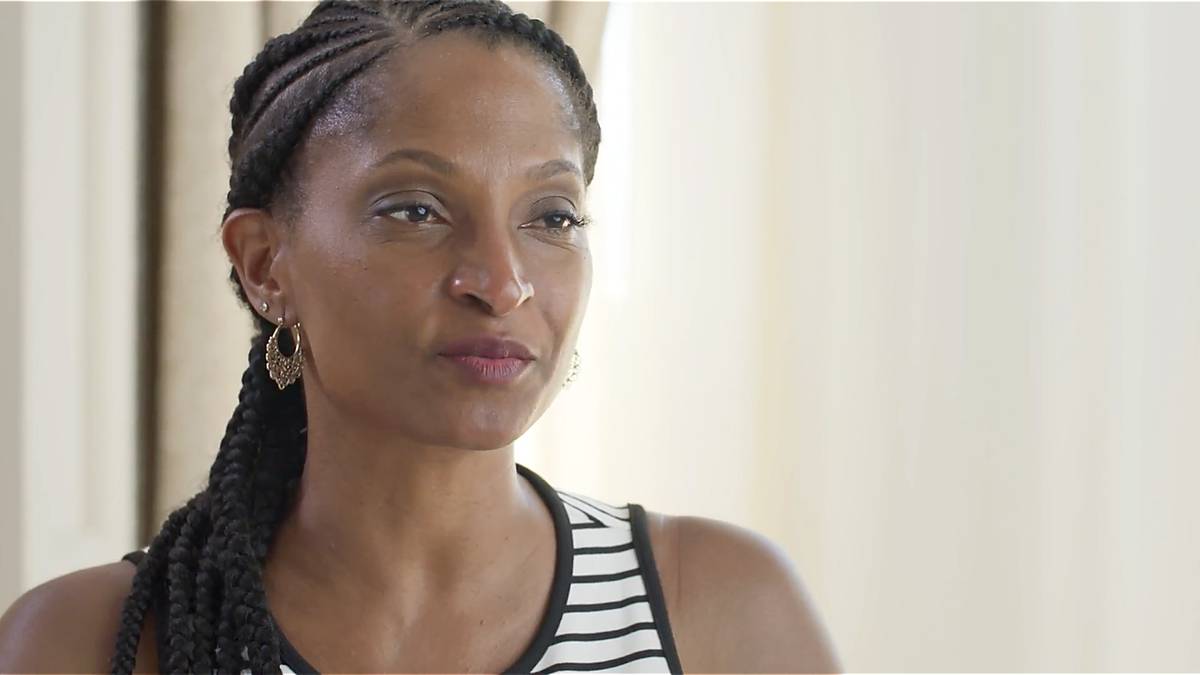 Ete Davies: The word diversity means to me celebrating the difference be it ethnicity, gender,
sexual orientation, or even just your background or your train of thought.
Inclusion is very different.
Inclusion is about how people feel.
It's a celebration of people feeling great as their unique, authentic selves but being
part of a great connected whole and contributing to that.
Stefanie DiGianvincenzo: The biggest missing piece that the industry is facing at the moment
is we are approaching diversity from kind of a quota or tick-box point of view.
So if you can see people that you consider diverse within your team, then you feel like
you've ticked that box and therefore will start benefiting from having those teams at
The problem though is that, if you have a dominant culture, those teams won't feel
comfortable to bring their thinking to the table, and they will also feel generally uncomfortable
being in that space every day.
Laura Jordan Bambach: Diversity without the inclusion doesn't work, right?
You have amazing people, but they are not able to be their authentic selves, right?
You need to build a culture which allows those people to thrive and to have an opinion that
isn't based on your opinion.
Adrianne Smith: Once you do the recruitment, and I think everybody's great at that, because
they can find a way to get people into the space.
But the key thing afterwards is making sure you have retention tools, making sure that
you equip the people that come into your agencies with the proper training, with the proper
way to network, and showing pathways to success with accountable steps on how you get promotion.
Any company that does that, I think, is doing a great job.