Industry leaders share what diversity means to them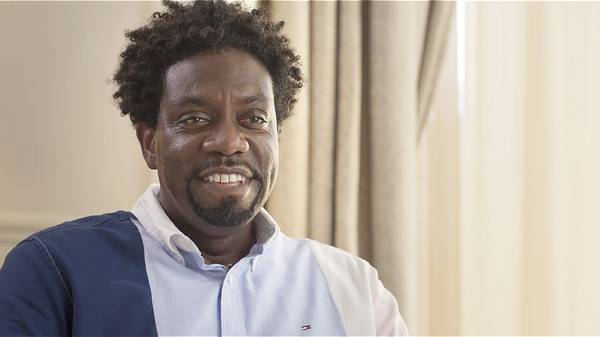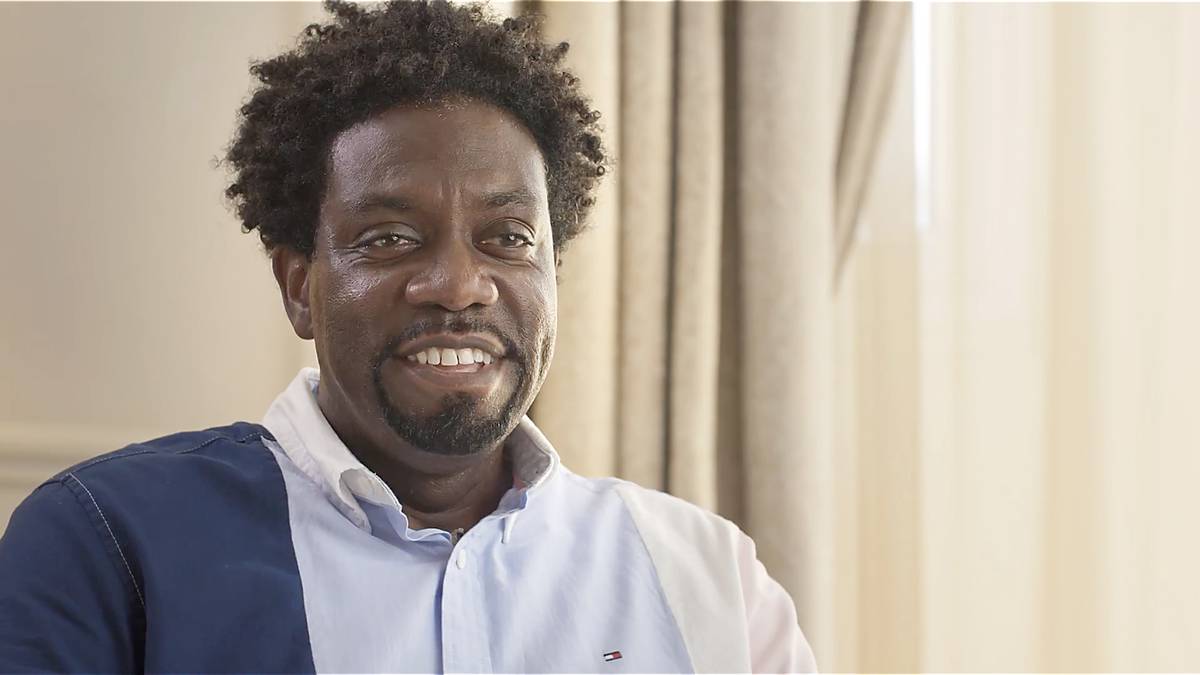 Tara McKenty: Diversity is essentially diversity of perspectives and difference.
You don't necessarily need to have inherent diversity.
So what you are born with you can also bring acquired diversity, which is anything that
kind of changes your perspective of the world.
Mike Warner: I have a concept of diversity that is really simplistic.
When I was a kid, I used to like to color, and there would be a box of crayons that had
But then, there was one that 16, and, oh boy, there was a 32.
And don't let me get to that 128.
I was like, oh, I'm going to be a master artist.
Why wouldn't you want the 128?
It gives you more opportunity to make a greater tapestry, a greater picture, a greater story.
Andrea Diquez: I think diversity: everyone goes to race sometimes, and it's not only
race — it's women with babies, it's single moms, it's women of color.
It's men, men from other countries, other cultures.
You just have to figure out how to create the environment for everybody to thrive, from
wherever they're from, or from whatever race they're from, or wherever they are.
If you create that environment, it's pretty simple.
Kimberlee Wells: Diversity for me, quite simply, is about identifying the differences.
We are so quick to judge, but we are only ever judging the cover.
An executive shot of five men would get ridiculed by the industry.
But what if those five men have completely different stories?
What if one man was actually a third-generation Afghan refugee.
What if, in that picture, there is another man that has a learning disability?
But just because he looks like the man that is next to him, they are considered to all
See the person, not the label, and take time to listen to the person and to get to know
Tara McKenty: Essentially what we do is we create creative work, products, and platforms
for a cross section of society, but we have a homogenous creative departments that aren't
reflective of our audiences.
We should essentially have creative departments that are reflective of the same audiences
that we are creating for.