How the ad industry can make better progress on D&I efforts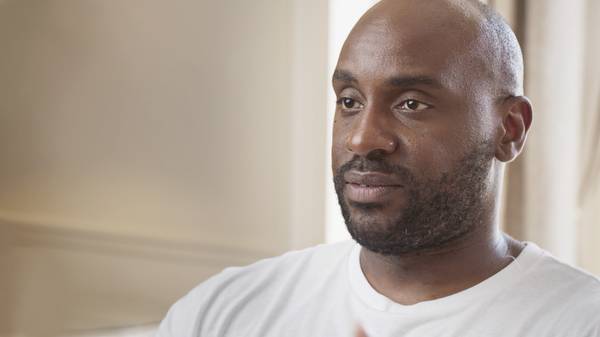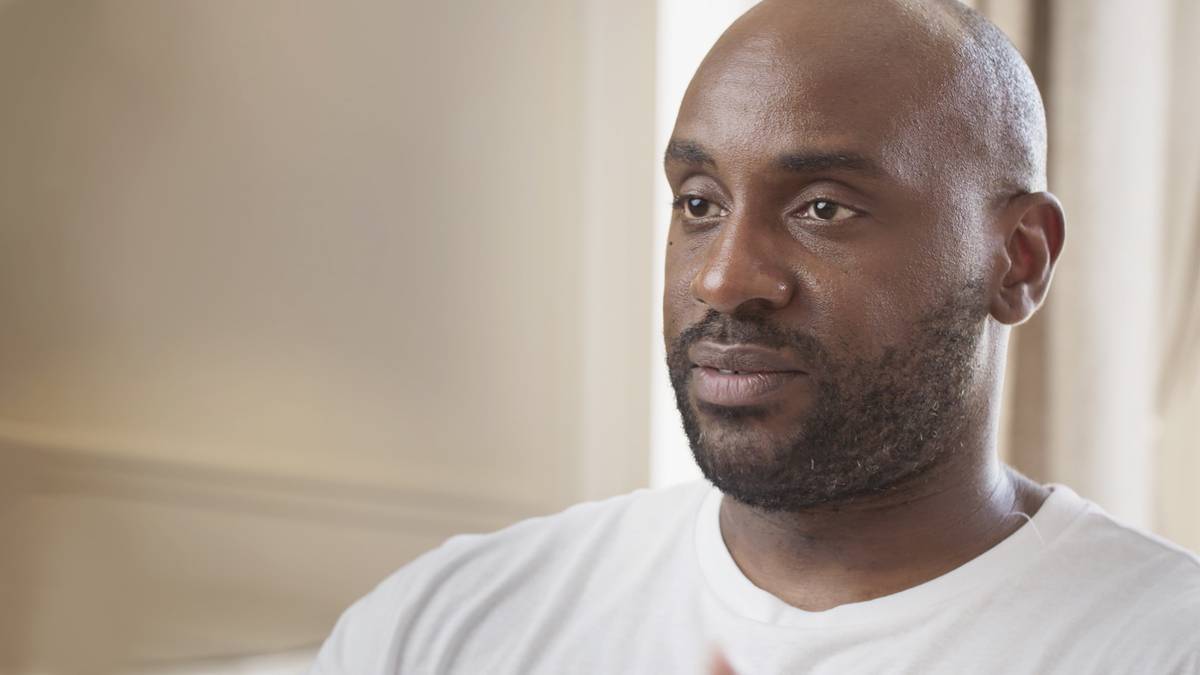 Pedro Pina: Everyone thinks about diversity the same way they think about climate change.
It's really important, but it's someone else's job to go and fix it.
Adrianne Smith: My motto is don't talk about it, be about it.
I think the industry evolves by staying active, by understanding that it's not an overnight
But you continue to create programs, providing them tools to be successful in environments.
That's how we overcome it.
It's just the basics of information, continuous training, and just having a natural human
condition of love and respect.
Ete Davies: The best strategies I've seen for building accountability when it comes
to diversity and inclusion, nothing talks harder than hard metrics.
And it's not having quotas for the sake of it, but I think when you have targets and
you have objectives that are tied to your strategic business priorities, that is a reason
that the whole business especially leadership can be laser focused on making real change
and real progress towards diversity and inclusion.
Sarah Kate Ellis: What we need and can do more of is showcasing the diversity within
Because LGBTQ people are people with disabilities, we are women, obviously, we are people of
And so, showing that range is really, really important in the future.
And the advertising community has one of the biggest prolific platforms to do that on.
Pedro Pina: I do think that the solution is all about what every one of us can do to change
This is, of course, a lot more relevant for managers, directors, people who are people
They have incredible power, because every year they hire people.
Every six months, they promote people.
They choose who are going to lead their businesses and who's going to continue to climb the
ladder of an organization.
The problem is that everyone is waiting for the silver bullet, and that doesn't exist
So it's up to every single one of us to make a difference in order to ensure representation