4 trends search reveals about … Valentine's Day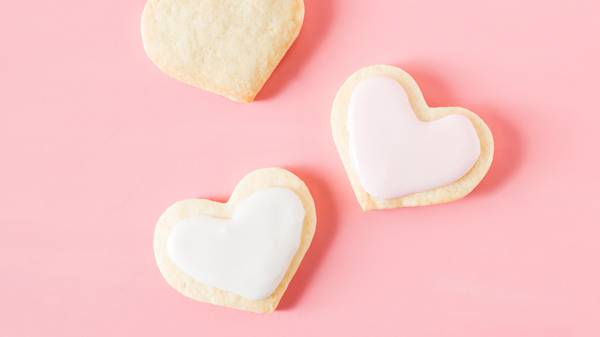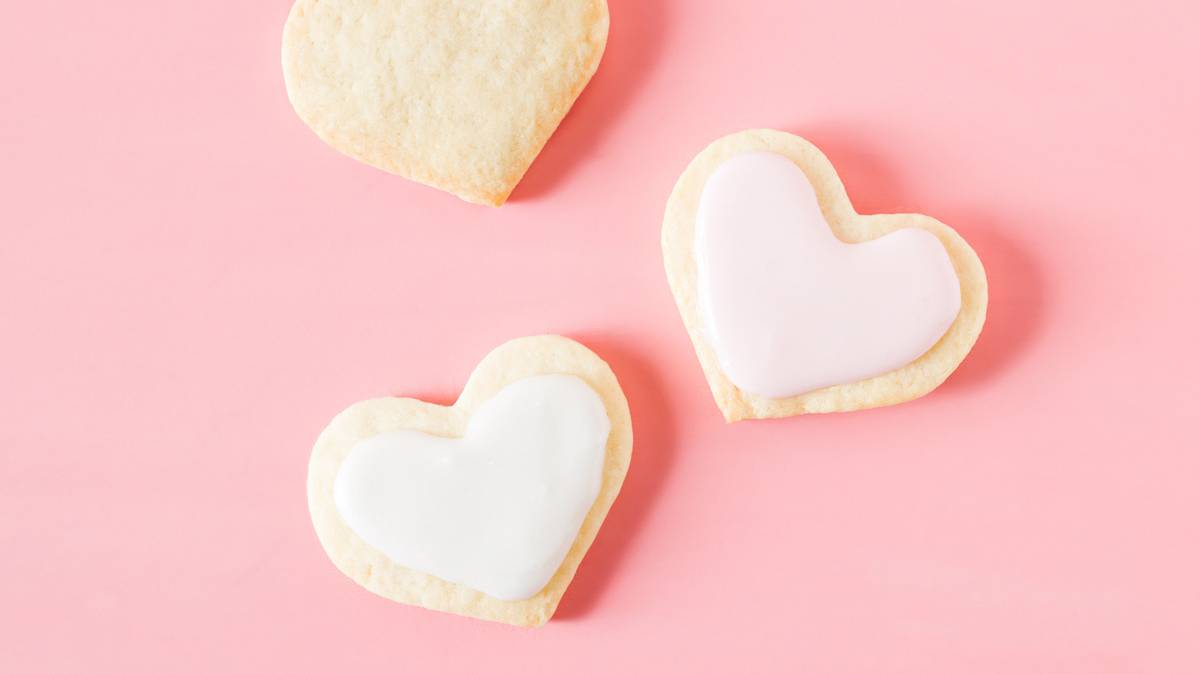 The second is money. According to the National Retail Federation, while the number of people who celebrate the holiday is going down, spending is actually going up. "Between 2009 and 2019, the average amount consumers planned to spend on Valentine's Day gifts increased by $60." NRF projected 2019 spending in the U.S. to hit $20.7 billion.
What other trends does search reveal? We know that Valentine's Day typically involves key categories like flowers, gifts, and restaurants. But when do shoppers start the process and how do they shop? It depends on the gift as much as the giver.