No TV ad for the Super Bowl? No problem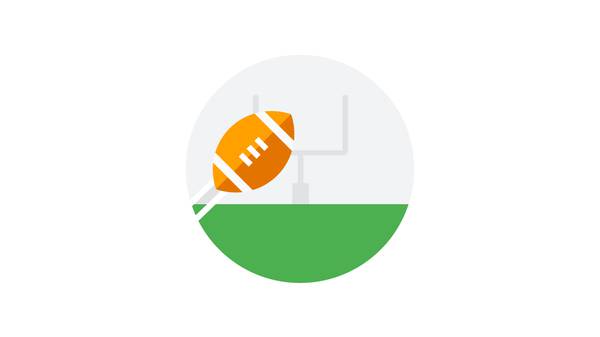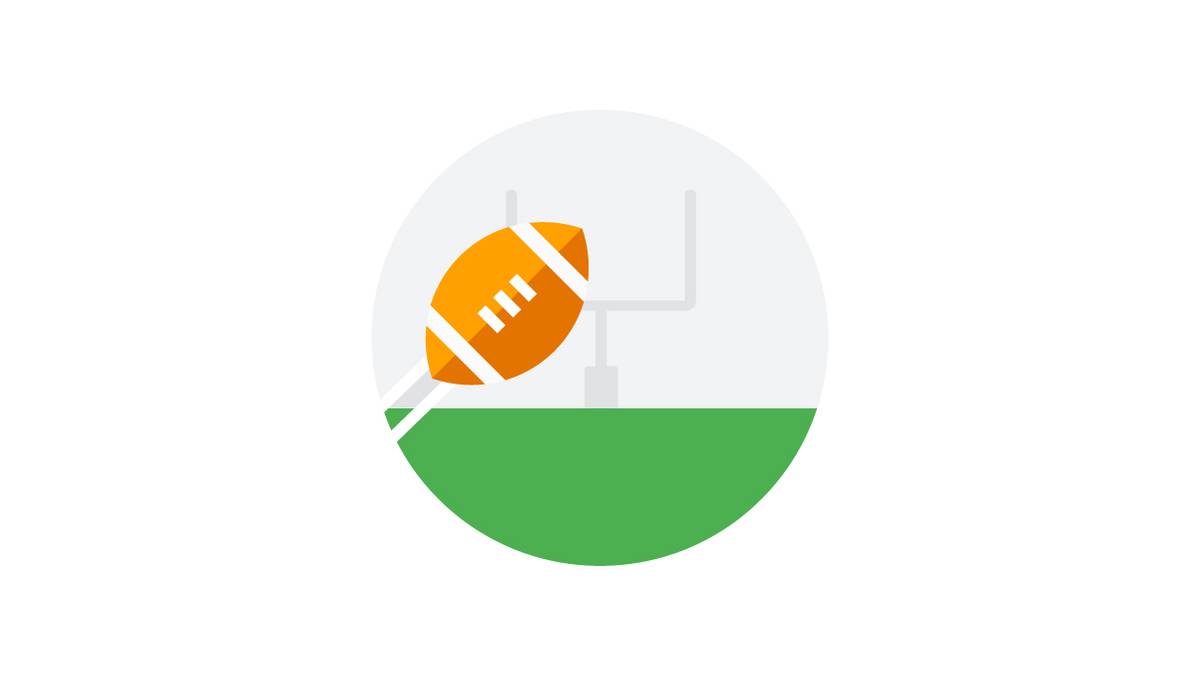 Gain greater creative flexibility
By leaning into insights, brands can build deeper connections with customers through personalized creative. For example, last year Olay created a #KillerSkin campaign after digging into trends that showed its audience loves football and horror movies. The brand released teasers on YouTube during the lead-up to the big game to pique interest. Following the release of the Super Bowl spot, Olay released three different alternate endings, encouraging fans to share their favorite. This approach gained the brand tens of millions of views and contributed to a 71% increase in searches for Olay brand terms.
Extend the shelf life of your ad
As each new year kicks off, fan queries around the Super Bowl increase 2.5X each week preceding game day, with interest on YouTube peaking the day after the Super Bowl itself and sustaining game-day levels for days after.2 This suggests the lead-up and follow-up are crucial moments for brands to make an impression on consumers and fans. Applying a strong digital strategy that encourages people to engage with your brand helps extend your reach beyond game day.
Use TV to support your digital play
Lexus found a way to reach devoted football fans during the NFL playoffs. The automaker rolled out a cheeky four-minute video, coupled with a 30-second clip promoting the "the next generation of quarterback safety."
The campaign featured former QB and Heisman Trophy winner Matt Leinart demonstrating a variety of hypothetical "quarterback safety technologies," such as the "blindside monitor," which helps QBs detect an oncoming tackle. According to Jessamine Merrill, general manager, Lexus product and consumer marketing, the digital-first approach "enabled our creative team to create humorous yet in-depth videos, centered on a four-minute parody showcasing Mr. Leinart's talent and riffing on real safety features of the Lexus UX."