How brands can merge online and offline experiences to drive growth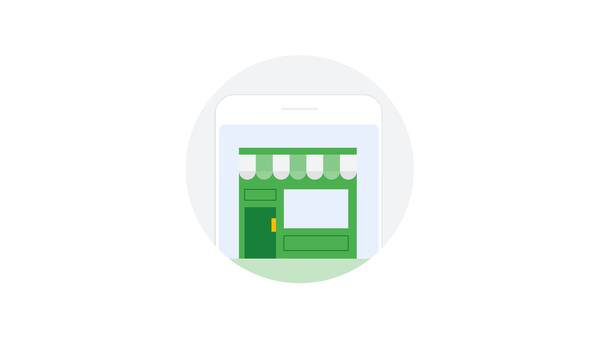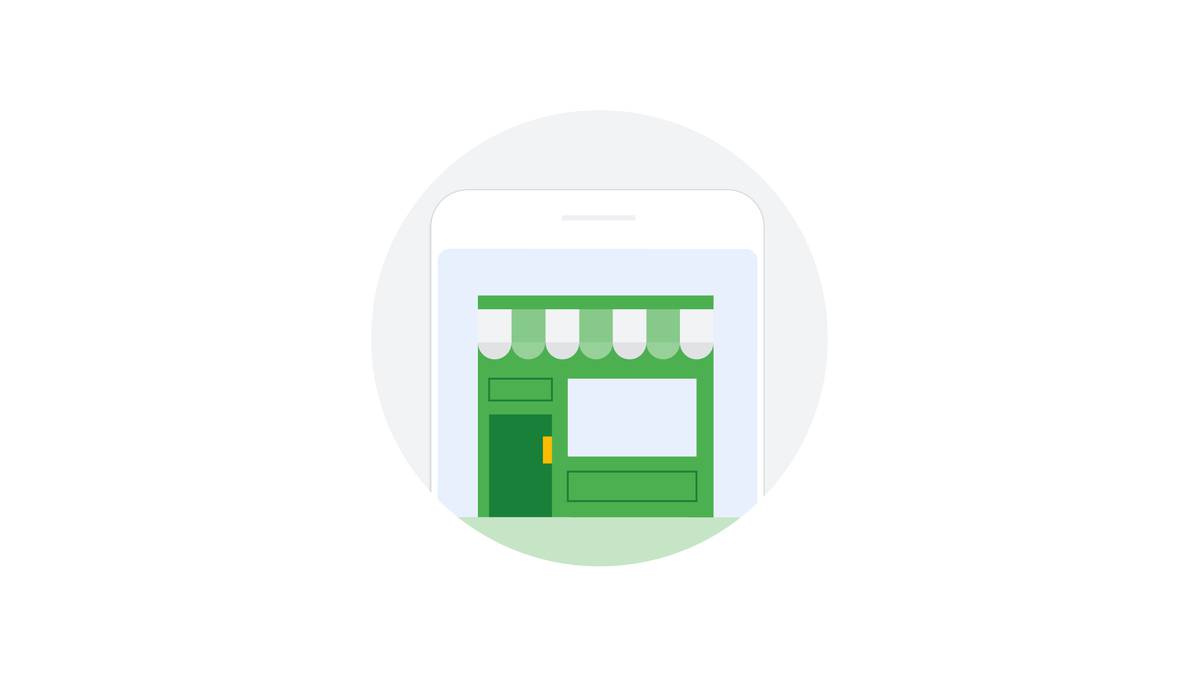 "Looking at user intent on search helped us customize our video message and connect with our audience in a much more powerful way," said Amy Clark, director of media at H&R Block.
In addition to leaning into these two audiences, H&R Block partnered with their creative agency, Deutsch LA, to create more than 15 different six-, 15-, and 30-second ads showcasing a range of common tax questions related to everything from child care expenses to student loans, aimed at reaching custom affinity audiences, like "deal-seeking moms," and custom intent audiences, like "DIYers." The brand also used geotargeting, creating a customized ad for areas where it was snowing.
By being hyperrelevant to their audiences, H&R Block could break through the noise and give consumers what they were looking for in the moment.
Finding the best proxy for the job
The final step in the campaign was measuring its success. In the past, H&R Block connected digital campaigns to digital KPIs, optimizing for what it could squarely measure: online appointments. But this proxy didn't capture the full picture.
The team at H&R Block used the store visits tool, which uses anonymous, aggregated statistics to determine how many people who click or view an ad then go on to visit a store. By doing so, they could connect the impact its online campaign had in driving customers into retail stores.
With their video ad campaign, H&R Block also used a treatment group and a control group to understand the true incremental lift of this campaign. The result? Over 1 million store visits and 79,000 confirmed appointments.