Repurposing your TV spot as your YouTube campaign? There's a better way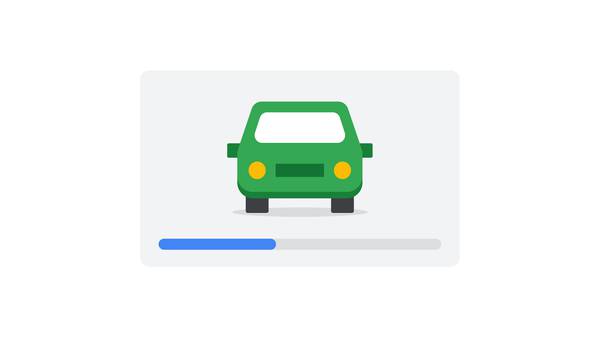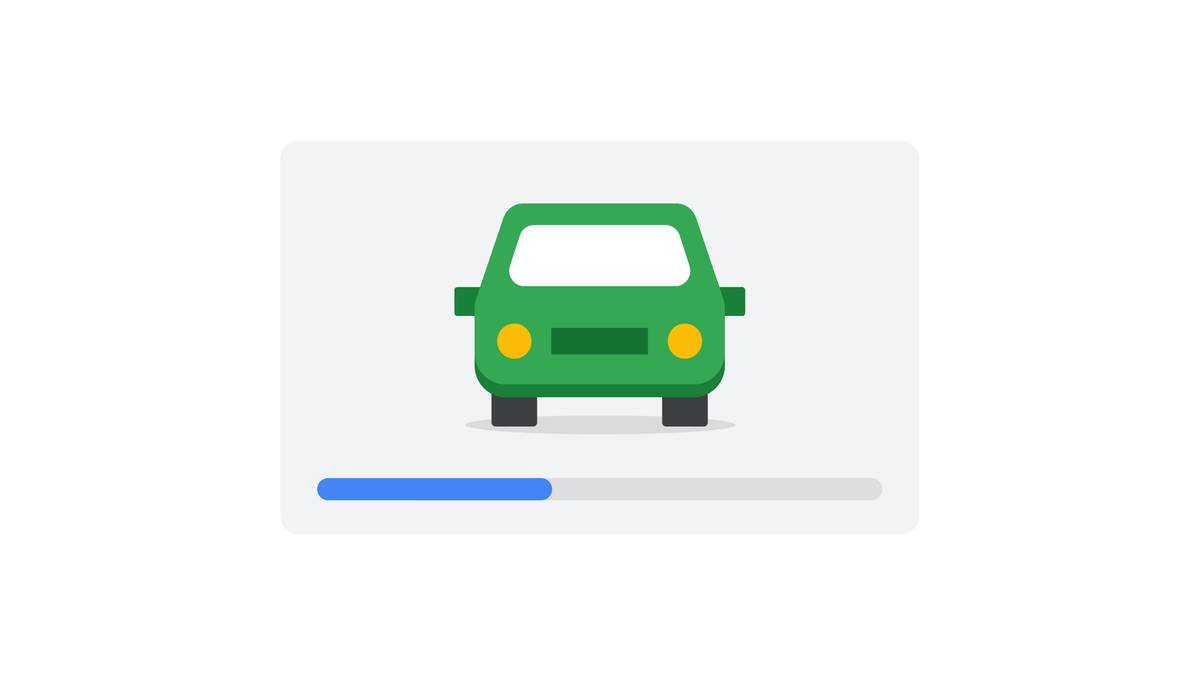 Research shows 75% of auto shoppers say online video has influenced their shopping habits or purchases.1 But how and why can change depending on the viewer. BMW Canada wanted to explore how nontraditional storytelling could drive action with different digital audiences. Using TrueView for action to encourage viewers to visit the BMW 8 Series' "request a test drive" page, the brand experimented with three different video styles: a traditional television commercial, an ad focused on the car's interior, and an ad focused on the car's performance and sleek exterior.
The results of the experiment proved there's more than one formula for success when it comes to creative assets and audiences. As tempting as it is to stick with your tried-and-true TV creative asset and your core audience, consider testing the waters.
Experimenting with the creative: How the TV commercial fared
Picture a typical car commercial. You're probably envisioning long, sweeping exterior shots of a car on winding roads or in expansive cityscapes. While those flashy ads can drive upper-funnel metrics like recall and awareness, BMW Canada found that its typical commercial did not drive the required site visits to its "request a test drive" pages.
The brand found that the ad focused on the car's interior drove 8X more site visits than standard TV ads and 20X more site visits than the ad focused on the car's exterior.
There's more to an audience than age and gender
During the experiment, BMW Canada served the three ads to its core audiences, typically working professionals in large cities between the ages of 24 and 50. Using YouTube's audience solutions, BMW Canada also tested targeting more specific audiences, like luxury travelers, and serving creative based on life event signals, like a job change.