How challenging an industry stereotype can inform an entire campaign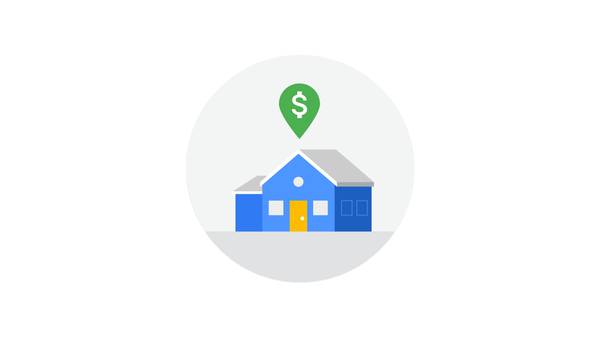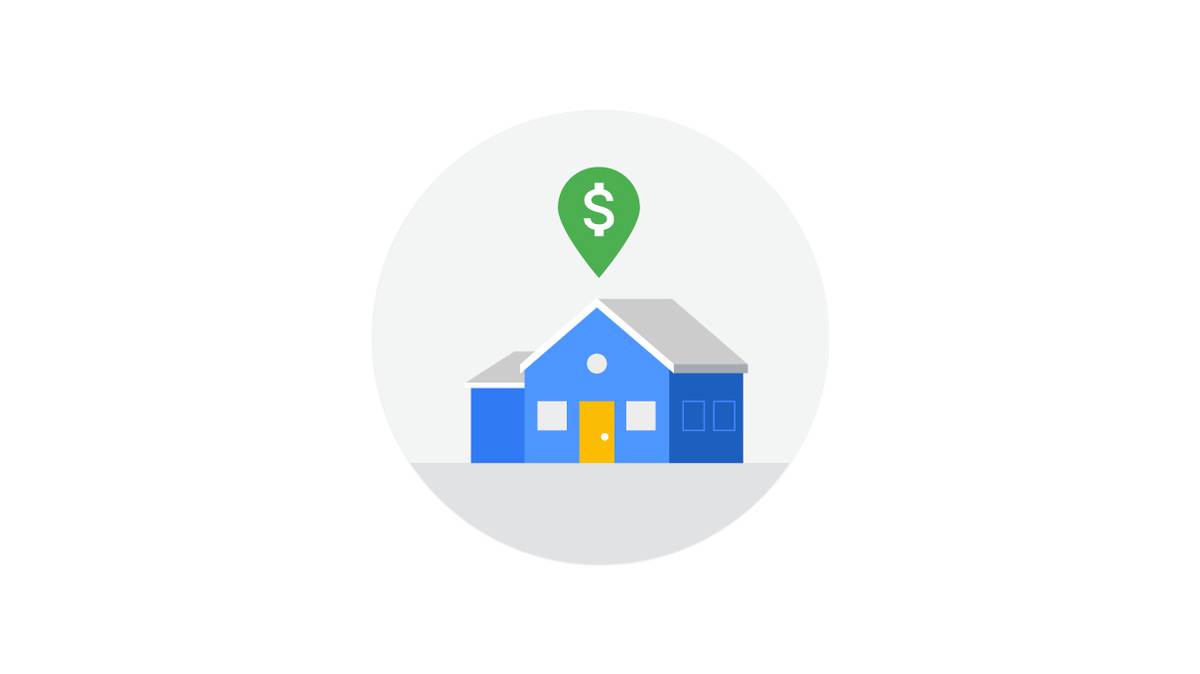 Armed with these insights, Realtor.com was able to narrow its core audience from people aged 25 to 54 to people aged 25 to 44. That had a big effect on its media strategy. After all, millennials are more likely than other generations to be cord-cutters, making them harder to reach through TV alone.
To connect with these cord-cutters, Realtor.com complemented its TV spots with digital video advertising. By leaning into YouTube's reach, testing devices like YouTube on TV screens, and engaging "light TV viewers," the campaign efficiently drove up to a 296% lift in branded search on Google and over 117 million clicks and view-through based site visit conversions to Realtor.com.
Three lessons for building an insights-driven marketing campaign
Here are three lessons that Realtor.com learned that could inspire other brands looking to take an insights-driven approach to their creative and media strategy.
Hand over your business insights to everyone
Realtor.com uses research to inform all sorts of business decisions. But for this campaign, the marketing team made a point of ensuring everyone — not just researchers, but brand marketers, their media agency, Crossmedia, and their creative agency, Huge — had access to the findings. As an authority in real estate, Realtor.com used this research to not only inform their campaign, but the industry at large.
"We worked closely with our internal teams and agency partners to make sure everyone had access to the same information to help create even better advertising and a more successful campaign," said Andrew Strickman, SVP, head of brand and chief creative officer at Realtor.com.
2. Use insights to inform your creative
It's one thing to uncover new insights, but the magic happens when you use them to rethink how you approach marketing. And that starts with your creative. By leaning into real situations, real personas, and smart creative, Realtor.com developed a mix of six-, 15-, 30- and 60-second videos to introduce the campaign to new audiences and tell their story.
"Our research helped us understand the pain points, worries, and joys of the homebuying process," said Strickman. "By demonstrating that homebuying wasn't a one-click to purchase, reality-TV-driven myth, consumers truly connected our real truths of the search and purchase process to their own personal experiences."
3. Use insights to inform your audience strategy
Over the past few years, Realtor.com has doubled their investment in digital media. The brand knows that to engage with a millennial audience, who increasingly turn to digital streaming to consume content, they need to understand their viewing habits and be there to reach them. With this campaign, Realtor focused on reaching consumers, including first-time homebuyers, through audience targeting tactics, such as custom intent audiences and in-market audiences for residential properties.
"Nearly 60% of the U.S. adult population owns a home, so homeownership is not out of reach. But there is a subsegment of folks in the first-time buyer category that don't know where to start and are faced with a lot of fear," said Strickman. "The goal is to reach them throughout the discovery process and be there to support their path to homeownership."