4 steps to category expansion that helped one company drive 40% growth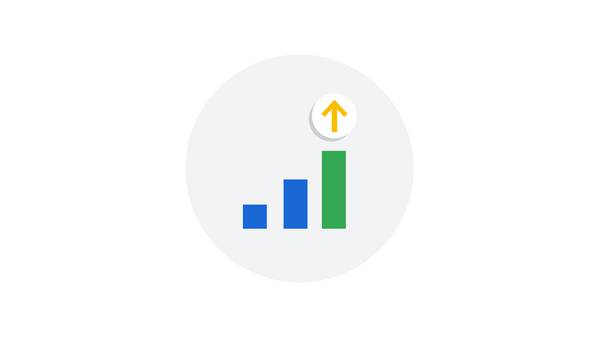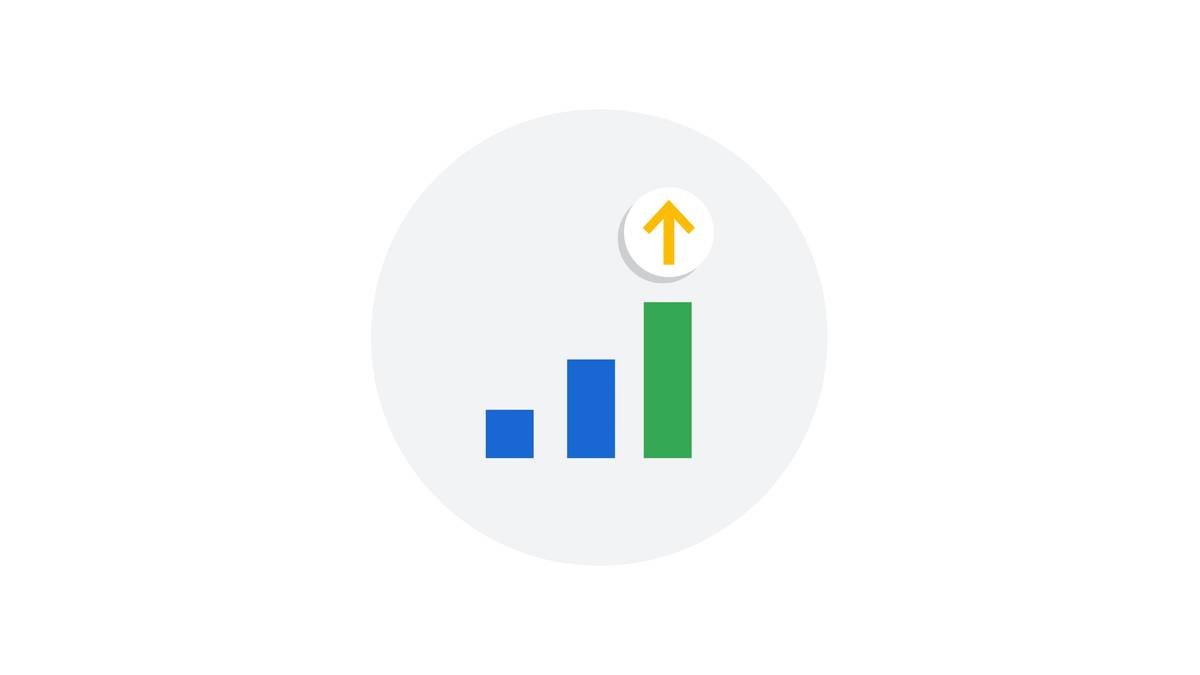 1. Identify the right category
To help prioritize categories, search query volume and industry competition are good starting points. We used Google query data and audience insights (such as average cost per click, historical click-through rate, and query growth trends), among other factors, to prioritize expansion opportunities.
2. Understand your new audience's needs and where you can add value
How can you help the end consumer? What are they considering in this buying process? What are current gaps in the funnel? We dedicated over 200 hours of in-depth research on our new categories and audience journey to identify exactly where we could add net new value.
One of those places was through creating value-driven content, such as useful landing pages that informed consumers and simplified the process for users. A seamless user experience was critical. Our dedicated editorial team rolled out comprehensive "best of" guides for consumers so our new audiences could quickly access curated, trusted reviews and make decisions fast.
3. Craft a comprehensive ads strategy
Then we launched a Google Ads campaign strategy focused on covering the full breadth of relevant queries to make sure we weren't missing out on any share of the market. We implemented specific landing pages for each of our new categories. For example, people interested in the best car insurance can filter results based on their location, age, or other eligibility factors to help make the decision of which insurance company to choose easier.
4. Optimize for growth
With our ads campaign live, we focused on continually improving the quality of our leads. Our automated insights helped us understand how people search and what were their most relevant questions per topic so we could filter out lower converting segments.
To understand performance across segments within campaigns, we also implemented offline conversion tracking, which enabled us to optimize for the most-qualified customers by importing our sales data into Google Ads. Having real revenue data flowing back to Google Ads meant that we were able to take advantage of smart bidding so that our system automatically filtered out low-quality leads. Automated bidding was 4% more efficient, offering higher return on ad spend, and drove a 19% increase in lead volume when compared to manual bidding. With an increase in efficiency and sales volume, we increased our profits in key categories by 21%.
More importantly, our expansion efforts have enabled us to identify growth opportunities, mitigate business risk, and stay relevant with consumers in an increasingly competitive market.