3 ways restaurants can win hungry shoppers this holiday season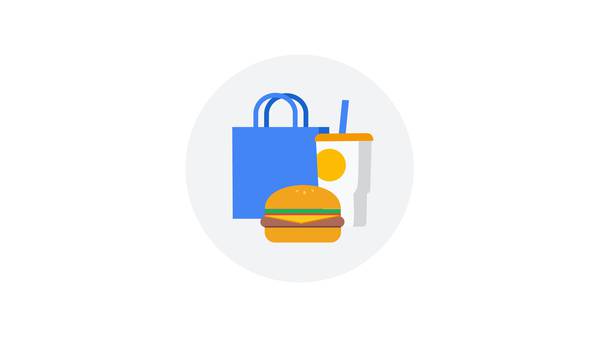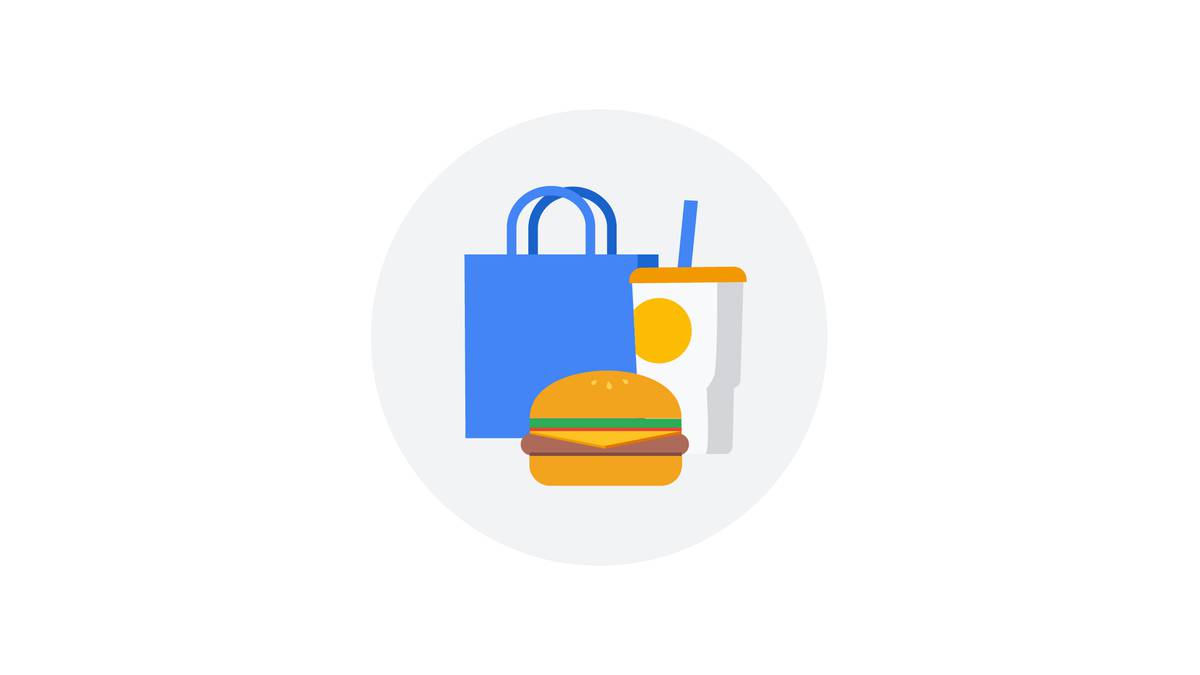 For example, in Spain, McDonald's was looking to drive more traffic to its locations and promote its new menu item, the Grand McExtreme. To do so, the fast feeder turned to Google Local campaigns. Optimizing the campaign during the holidays helped McDonald's capture increased seasonal traffic when shoppers were out and about, and the chain saw a 2X increase in guest visits.
Local campaigns allow marketers to tap into a range of Google's properties to reach potential customers. The campaigns help promote restaurant locations in local search results and on Google Maps, in addition to other properties, when people are exploring what's around them.
Tie your online efforts to your real-world impact
Gone are the days of the "spray and pray" approach to marketing. Core performance metrics, like store visits, sales, and incremental impact, can be game-changers.
Denny's, for instance, used Google store visits to reach a new generation of online customers. Using key data and insights, Denny's discovered running its campaigns at the right time, particularly later in the day, yielded the strongest results for this audience. Armed with these insights, the team was able to reinvigorate their marketing approach and drive a 125% increase year over year in store visits.
It's evident the holidays aren't just a retailer's playing field. Restaurants have plenty of opportunities to score too. By capitalizing on the season and embracing strategies to win hungry shoppers, you'll be set up for success now and all year long.