3 ways to win tech shoppers this holiday season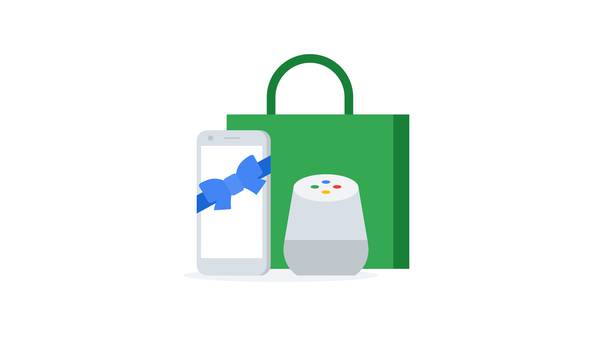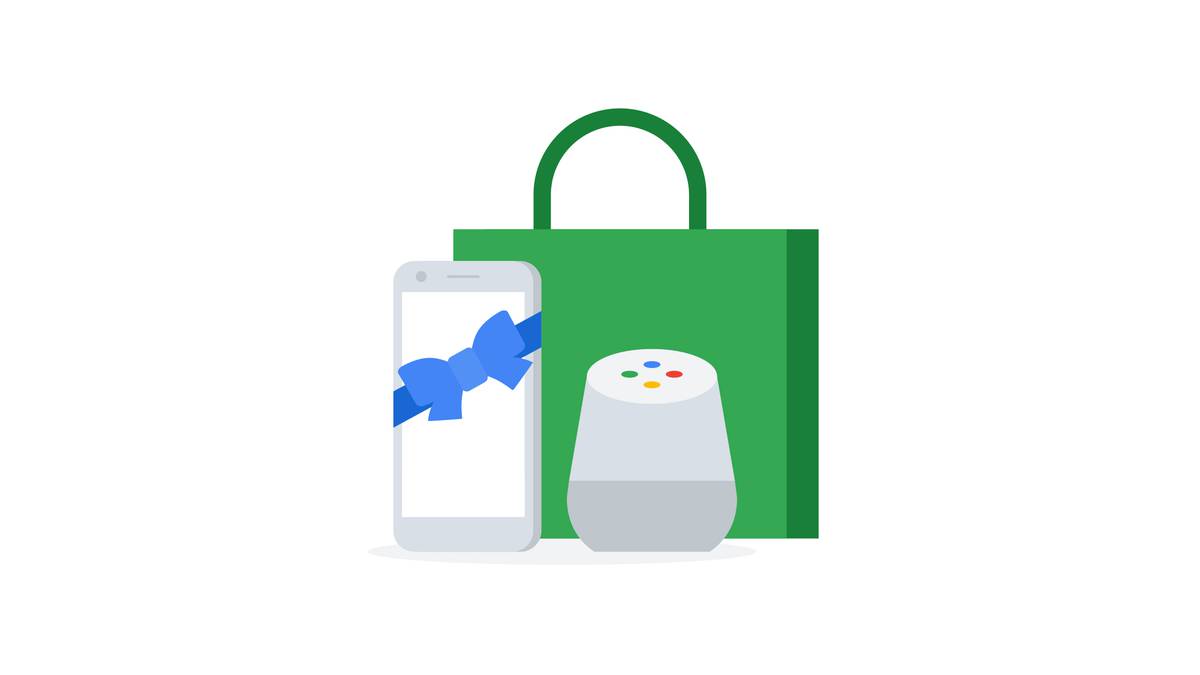 For a thorough look at this important category, Google partnered with research firm LRWGreenberg to better understand the behaviors of today's tech consumer and how brands can influence their purchase decisions.
Our research shows that, for consumer electronics brands that want to be top of mind, it is not enough to be top shelf. Brands cannot rely on retailers alone to forge connections with consumers. With tech shoppers spending 74% of their time researching online versus 26% offline,2 tech brands should be present and influence consumer choice across the entire customer journey. Here are three ways to help marketers do just that.
Influence early
While digital channels make it easier to purchase at the last minute, our data shows that holiday shoppers actually start early. In fact, last year nearly 40% of people began their holiday shopping in October3 with nearly half of fourth-quarter consumer electronics searches happening before Thanksgiving.4
Not only that, nearly half of today's consumer electronics shoppers begin their shopping journey having decided what brand to buy.5 This suggests brands that want to be in the consideration set need to build awareness and forge connections with people before Black Friday even hits.
Influence often
Fifty-three percent of consumer electronics shoppers are open to influence by brands other than the one they bought.6 Plus today, compared with 2015, people are taking longer than ever to make their purchase decisions — nine days longer on average to be exact.7 Why? The shopping journey is not linear, and people are often reconfirming information they looked up weeks ago.
Price is cited as the No.1 reason why undecided tech shoppers stop considering a brand.8 And that means brands without strong consumer connections are at risk of letting Black Friday price wars determine purchase decisions.