Think with Google's 10 most-read articles of 2019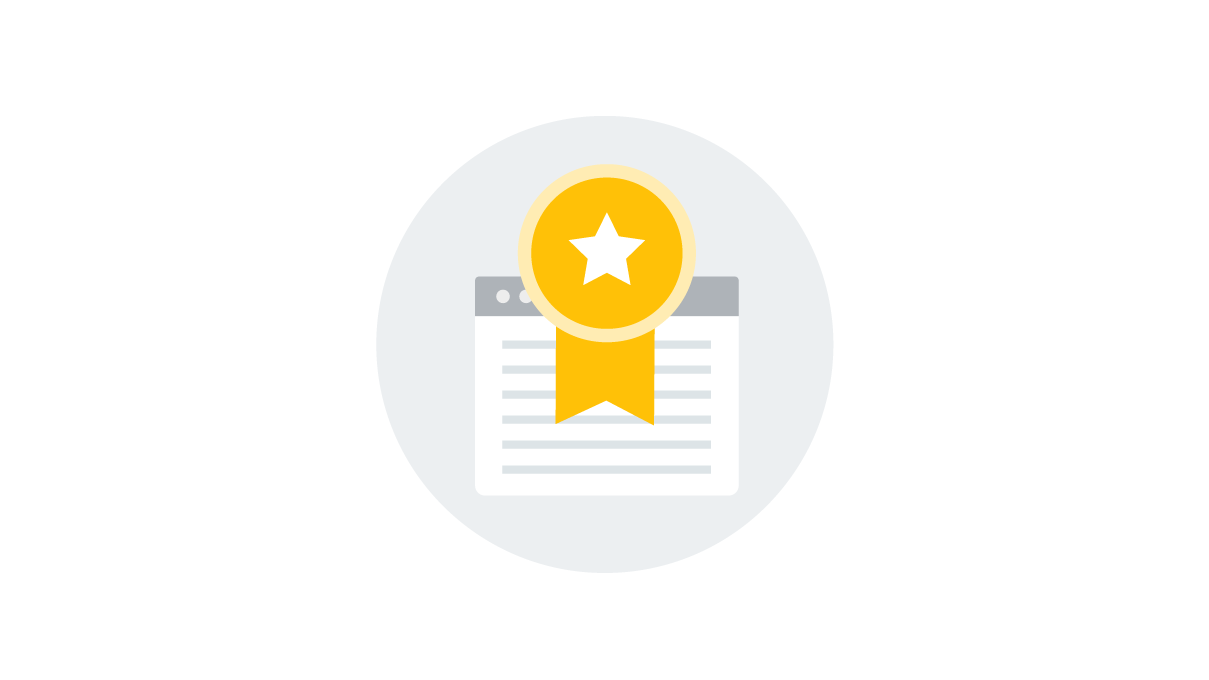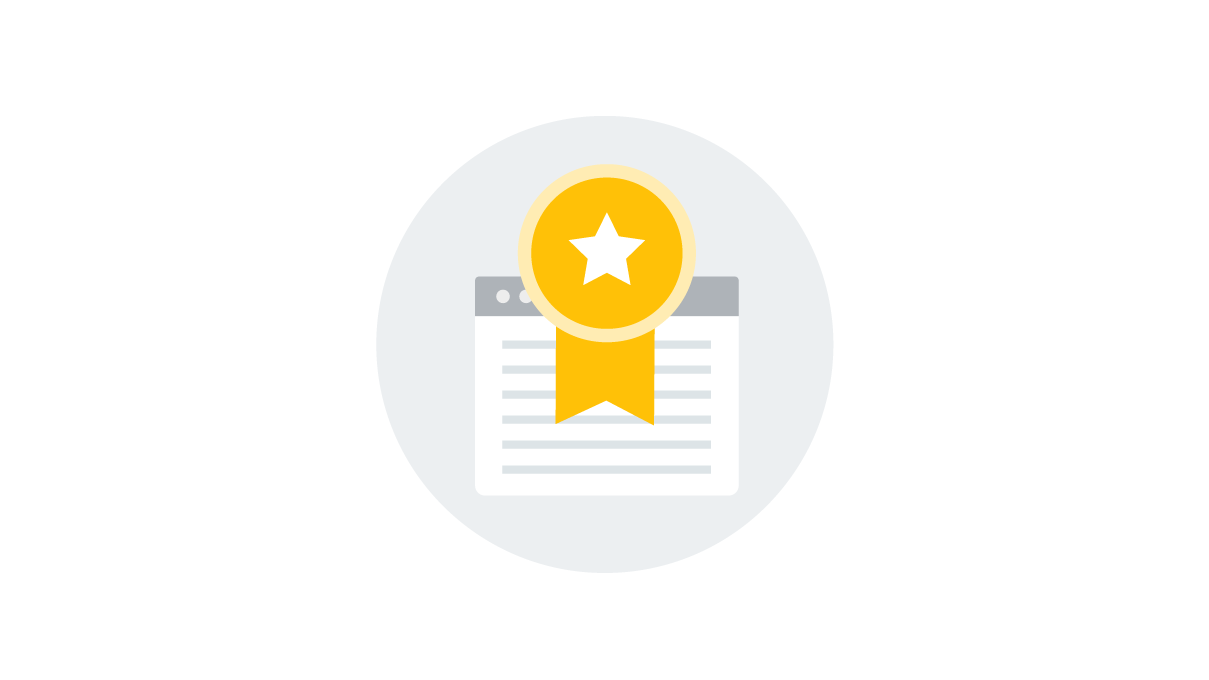 How Google Marketing measures the bottom-line impact of advertising campaigns
In digital marketing, every click, scroll, and view generates reams of data — data that should, in theory, make us smarter, but that all too often leaves us overwhelmed. "We end up measuring what matters, what doesn't matter, and what should never matter," laments Avinash Kaushik, an analytics expert in Google's Media Lab team.
To overcome this problem, Kaushik and his team came up with three steps that help them make sense of the noise and become smarter at measuring the bottom-line impact of Google's advertising campaigns.
Read the full piece.
5 questions to ask yourself about your mobile strategy
More than half of web traffic comes from mobile, but mobile conversion rates are still lower than desktop. Why? "Research suggests many CEOs have failed to prioritize mobile properly because they're unaware that their current mobile strategy isn't working," warns Jason Spero, VP of global performance media at Google. "And it's likely costing them customers."
Ready to put mobile at the center of your company's digital transformation and reap the benefits? Spero shares five questions that you should be asking yourself to make that happen.
Read the full piece.
Why it's time to ditch the TV-first approach to marketing
"Television's reach and scale is unbeatable," says prevailing wisdom in brand advertising. But is that really accurate? To find out, Google's Media Lab team ran an experiment to compare the reach levels of digital video and television for the launch of the Pixel 3 smartphone.
"The two-week experiment was simple," explains John Tuchtenhagen, who led the test. "During week one, ads ran on national TV in the U.S. and were dark on YouTube. Week two was the reverse: no TV, all YouTube." The results? "We found that YouTube scaled higher than TV in a one-week period."
Read the full piece.
What you need to know about creating a better ad experience
This past year, roughly a quarter of internet users installed ad blockers, a figure that's expected to keep growing. "That's bad news for everyone in digital advertising, including publishers who depend on ad revenue to fund content and advertisers trying to connect with audiences," says Kelsey LeBeau, a product lead on Google Chrome.