WPP's CTO explains how technology is enabling transformation for agencies and marketers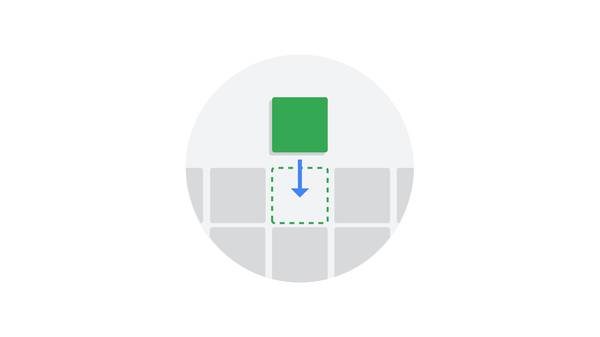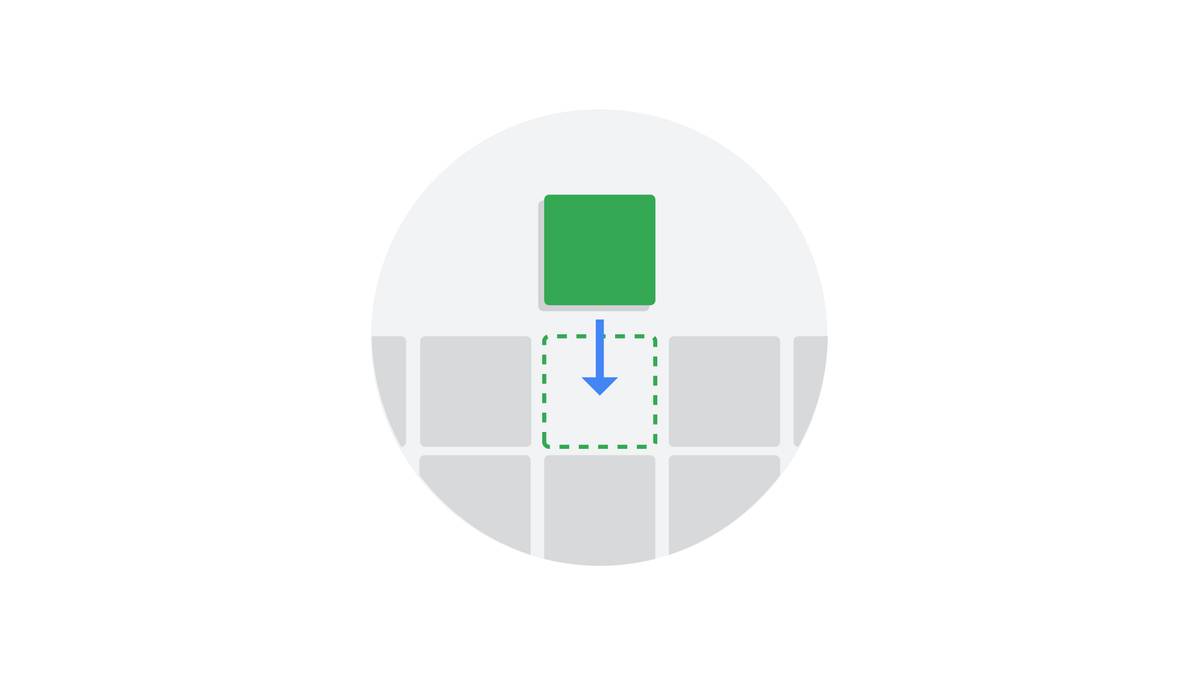 How does this shape WPP's vision for the future of marketing?
I think it is fairly obvious that in today's world, technology is ingrained in every marketing function and discipline. Technology is used for data analysis to understand consumer behavior, optimize media campaigns, track corporate reputation and brand value, segment customers for CRM campaigns, and even optimize the layout of a shelf in a supermarket. As marketing technologists, we will continue to invest in tools and data to improve these applications over time, but WPP's vision for the role of technology is more ambitious. We see technology as a means to provide a platform for growth. It not only helps harness our collective intelligence, but also helps us to augment our creativity.
How do you help your clients and agencies transition from the old way to the new one?
Transitioning from the old way of thinking to the new is thankfully not very hard in our organization. Creative people are naturally curious and dissatisfied with the status quo, so there is a real hunger for ideas and tools that solve existing problems and create new opportunities. And frankly, our clients are demanding that we bring them continuous innovation, so there is a strong pull factor.
As CTO, what is your team's role in shaping and realizing that future?
My team works very collaboratively with our WPP technology and product leadership to set strategy, coordinate partnerships, and develop common software and data assets. Unlike many of our peers, we don't believe sustainable innovation is done centrally, but rather, real insights and value creation lie within the agencies. They are closest to client challenges and requirements.
My team enables WPP's agencies to produce their best work through centrally coordinating and sharing intellectual property for the benefit of all our teams and clients. We follow four key principles in everything we do: develop global partnerships so we can scale efficiently; specialize through deep technical understanding in areas like machine learning and data science; distribute innovation so the best ideas can come from anywhere; and maintain open platforms, so we don't get trapped in older systems and ways of thinking.
When building out WPP's cloud strategy, what were the obstacles and challenges you faced? How did you overcome them?
A few years ago, when we started getting serious about cloud, there was still a lot of resistance from clients to storing critical business or sensitive customer data in the cloud. Many companies still held the view that their on-premise systems were the best option. That has largely changed now as clients realize that the cloud is actually a better, more secure way to deliver software.
The biggest marketing challenge today is keeping up with the incredible pace of new features and solutions that are available in the cloud. However, I expect that to subside as our teams grow in cloud experience and expertise.
Were there any surprises along the way?
What did surprise me — but in a good way — was the total lack of resistance from our technology teams in adopting cloud and learning new skills. Our people have proven to be completely unsentimental about legacy technologies and not at all defensive about protecting old ways of working. This thrilled me!