How machine learning will inspire bigger and better creative ideas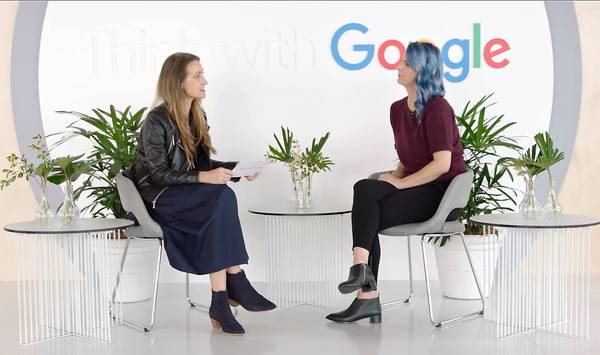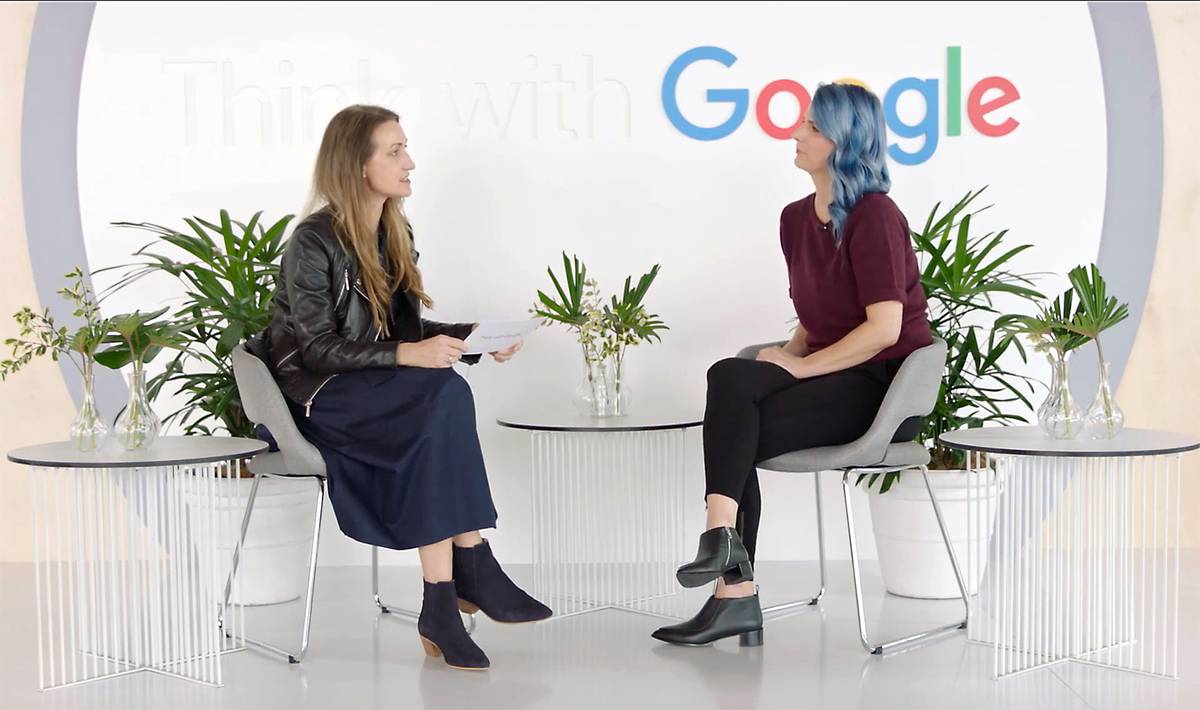 Noël Paasch: I think it's super important that we can
use machine learning to challenge assumptions and to kind of show us new perspectives.
Fiona Walford: You're here hopefully to demystify a lot
of those conversations that we have around machine learning, and to give us some insight
into actually what machine learning can do, and what it can bring to the creative process.
Noël: Yeah, I think right now we're at this stage
where machine learning has gotten a bad rap, in kind of the creative process.
Everybody's afraid it's going to take over their jobs and eat their lunch.
But in fact, if we kind of take a step back, it's a new challenge that is presented to
creativity, and something that we need to learn to embrace.
Fiona: Can you explain kind of then why it fundamentally
can't replace people in the creative process?
Noël: A lot of times, there's a misconception
that the machines will have all the answers, that ML will kind of provide the solution,
and really, the way it should be viewed is as a way to reveal new perspectives, or to
challenge long-held assumptions of things that we thought would constantly work, especially
Fiona: So what are the implications now for creative
Noël: I think the opportunity for machine learning
will really come from kind of finding the sweet spot.
We come from a TV-driven world where we had a ton of media waste, and no real way to measure it.
And now we're kind of on the opposite end of the spectrum where we can sometimes create
thousands of versions of an ad, sometimes at the click of a button, but if you only
have twenty to thirty of those thousands of ads that are actually working for you, is
it worth that production cost?
So we think that machine learning can really find that sweet spot, in between the two,
really maximizing your return on ad spend.