Your favorite show or a 40-minute ad? How one media brand blurred the lines of traditional advertising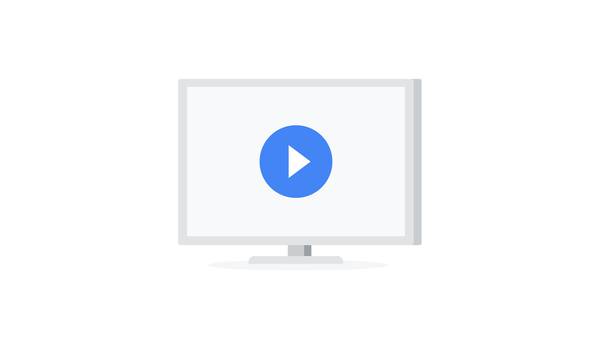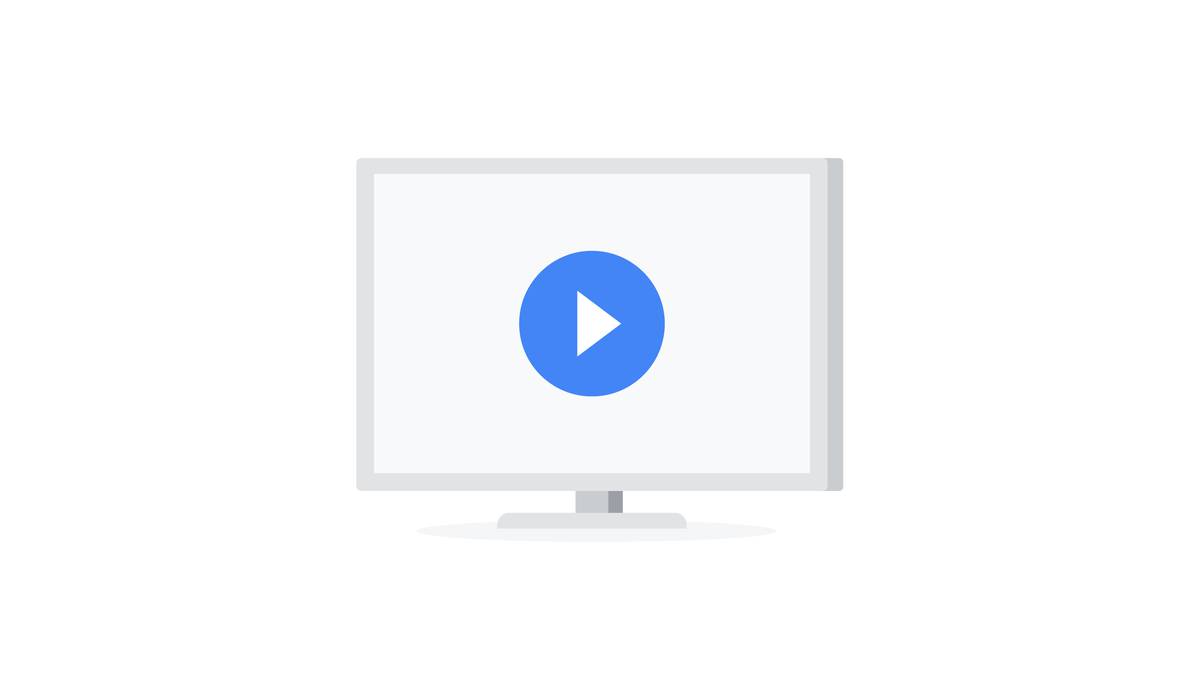 How did you discover the last show that you watched? Maybe you got a recommendation from a friend, or saw a trailer for a show and looked it up, or maybe you did both.
As ABC prepared for the second season of the hit drama "A Million Little Things," it explored a way to get new viewers to tune in to the series: Show them an entire episode as an ad.
Why this approach? Based on its own research, the network discovered that many people are taking a multipronged approach — word of mouth, online research, and more — when seeking out a new show. They almost have to.
"People are inundated with so many options when it comes to what shows to watch," said Erin Weir, senior VP of marketing strategy at ABC Entertainment. "The conversation is very often 'What shows are you watching now? What shows should I watch next?' We saw increased search around this idea of 'What should I watch?'"
Leaning into content discovery
In fact, searches for "what shows to watch" spiked about 30% from 2018 to 2019 and continue to remain pretty steady.1 ABC leaned into this content-discovery journey to continue the momentum after the Season 1 finale of "A Million Little Things."
The network wanted to grow its audience for Season 2, but knew that viewers who didn't watch the first season were unlikely to hop on board for a second season. ABC thought there might be an opportunity in binge-watching. According to Deloitte, 75% of all consumers say they have binge-watched TV. So ABC asked the question: How can we get people to binge Season 1 in the month of May?
Instead of showing a traditional recap video of Season 1, ABC featured the 43-minute pilot as an ad. Aiming to reach casual TV viewers and drama fans, the network ran the pre-roll ad before TV-related content on YouTube, like clips from popular dramas or late-night shows. The ad was shown exclusively via YouTube on connected TV, which is when viewers use devices like smart TVs and game consoles to stream TV content.
"The rise in watch time on connected television was an indicator for us that we could do an experiment like this. When you are watching on connected TV, you are likely on a bigger screen, ready to have a leaned-back viewing experience and watch something a bit longer," said Weir.