Lessons from top companies on building a better data-first strategy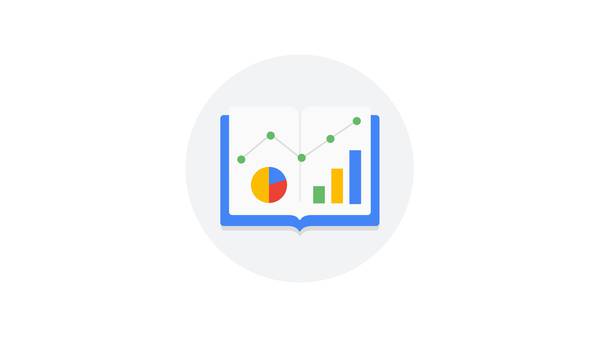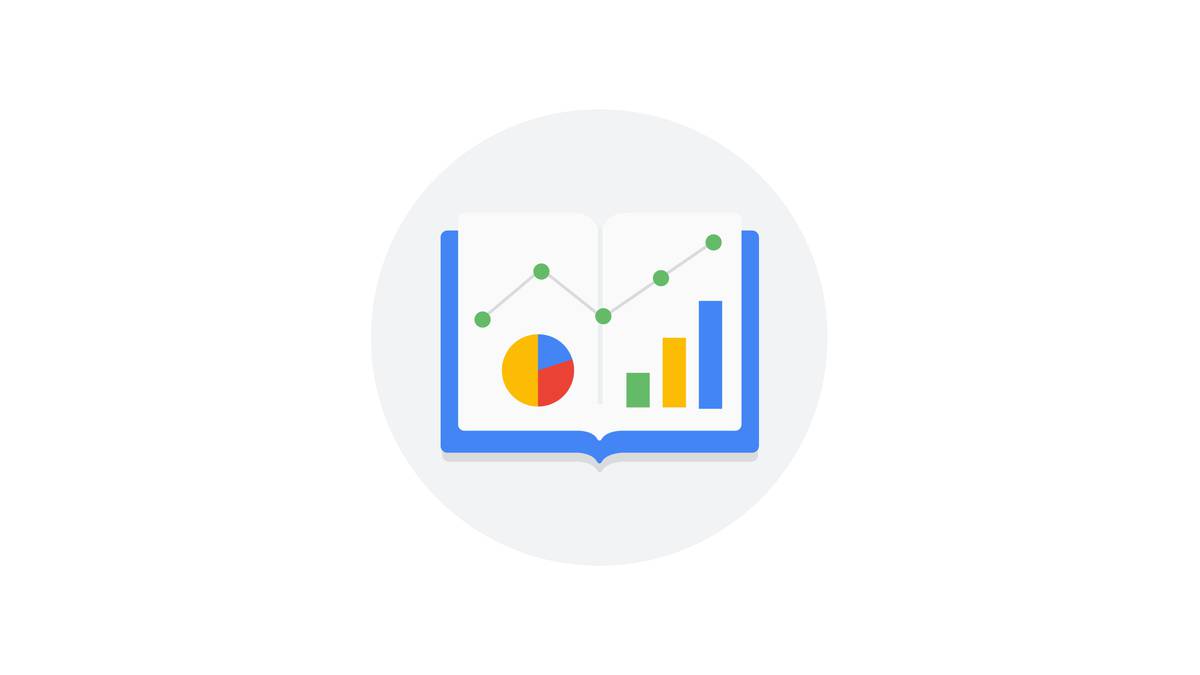 Time and again, I see companies making crushingly common mistakes with data, and refusing to give themselves the room to experiment and to fail.
Data empowers marketers to make better decisions and take smarter risks, but sometimes the best intentions lead to the wrong solutions. Interpreting data isn't always easy, and I've seen marketers come up short by not allowing themselves the space to learn, grow, fail, and improve from their collective experiences.
A campaign that falls short of its goal can teach just as much as one that succeeds. And marketers who wish to do the right thing well can learn from how they do the right thing poorly.
What I've noticed is that marketers have become experts at doing the wrong thing, because they're grounded by the past and the "way we've always done it." Their organizations expect them to succeed, even if that success is dependent on the wrong technique or marketing channel, or in pursuit of customers who are detrimental to the company's long-term growth.