Design thinking in 3 steps: How to build a culture of innovation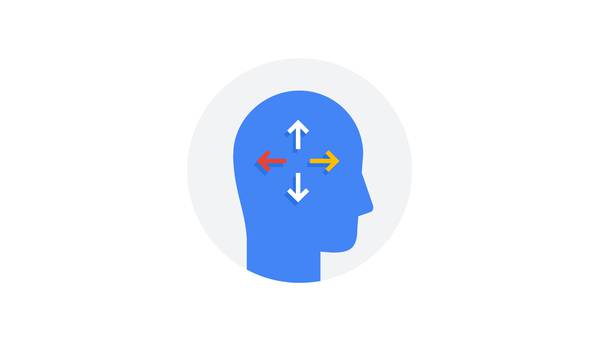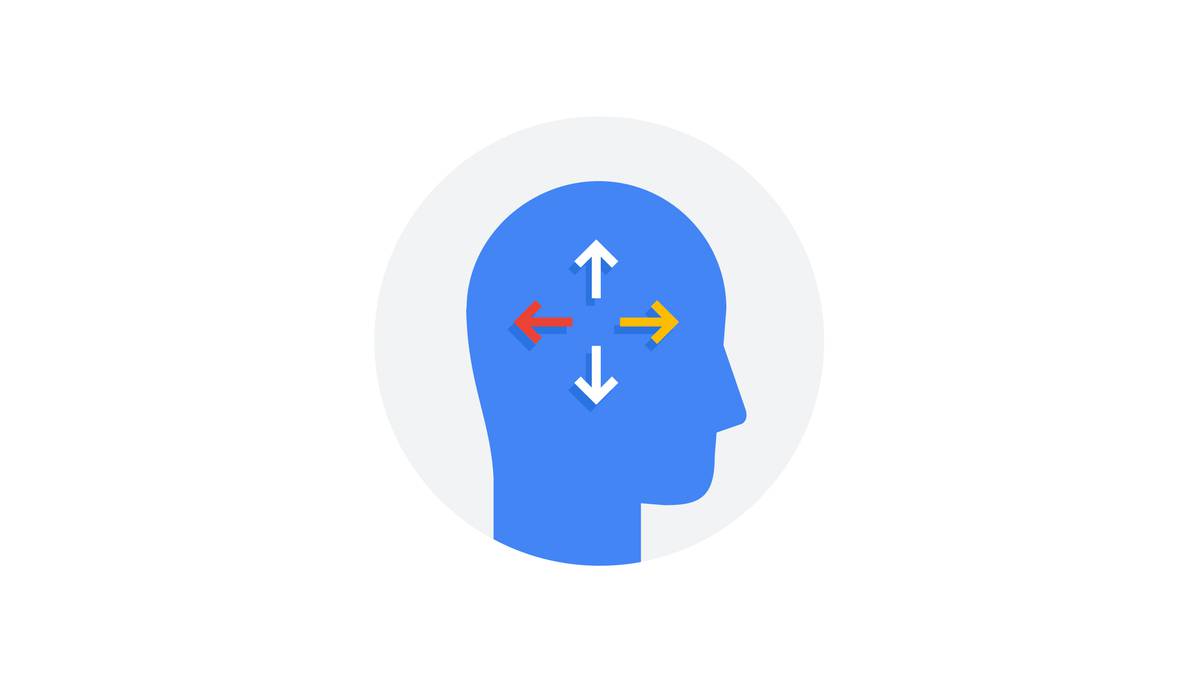 Empathy
It's great to create an innovative product or service. It's not so great to build one that's useless to people. That's why your users should be your No. 1 focus. When you can empathize with them and take inspiration from their needs, feelings, and motivations, your team can create meaningful solutions to actual problems.
Begin each ideation exercise by discussing the people who will use your product or service. If possible, talk to those people directly. In the mid-2000s, Google re-evaluated its hiring process, which used to take six to nine months. Part of this re-evaluation included hearing how "everyone had a story about their bad interview experience with Google." By empathizing with interviewees, Google's HR team could come up with effective ideas that focused on substantially reducing Google's time to hire and improving the overall candidate experience.
Expansive thinking
Expansive thinking, also known as brainstorming, is all about creating multiple ways to solve a problem or improve a situation. Instead of trying to think of one perfect solution, think about reframing your problem or looking at it from all conceivable angles to get several possible solutions. It's OK that most of the ideas your team comes up with won't end up working.
To begin your brainstorm, try challenging your team to come up with ideas that aren't just 10% better than the status quo but 10X better. Basically, thinking big — like, really big — can give you radical new ideas.
When a Google team began working on what would become Loon — an initiative to provide internet service to unconnected communities around the world (and now an Alphabet subsidiary) — they applied 10X thinking. This moved them from limited solutions, like installing more fibers, to a truly innovative solution: using a network of balloons traveling on the edge of space to deliver connectivity.
Experimentation
Once you have a list of ideas, you'll need to start learning which ideas work and which ones don't — fast. This is where you begin experimentation or building prototypes.
In the prototyping phase, you'll build an early-stage version of your idea and test it out on a small group to see what actually works. Then, gather data to decide if it makes the most sense to move your idea forward, kill it, or tweak it.
Decide based on the project how you'd like to prototype. For example, you can test a product internally before releasing it to the public, or release a new service in beta to get feedback from people outside the company before a wide release. In 2014, the Google Primer team released a stripped-down, beta version of their educational app containing only 12 lessons that they then tested with select users. This helped the team refine both the UX and the content of the app, preparing them to launch the official Primer app a year later.
Design thinking is an innovative problem-solving methodology that's accessible to anyone and everyone. By empathizing with your users, practicing expansive thinking, and experimenting with your ideas, you and your team can tap into your collective creative power.