How 3 brands are anticipating customers' needs to drive growth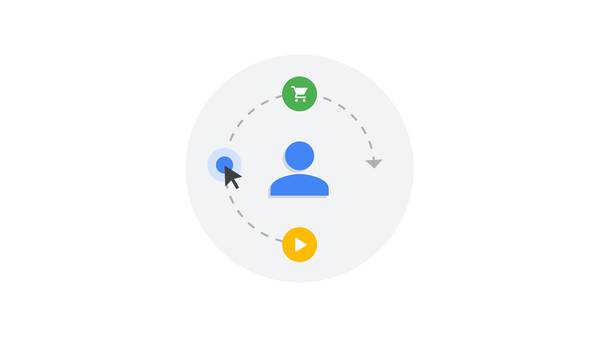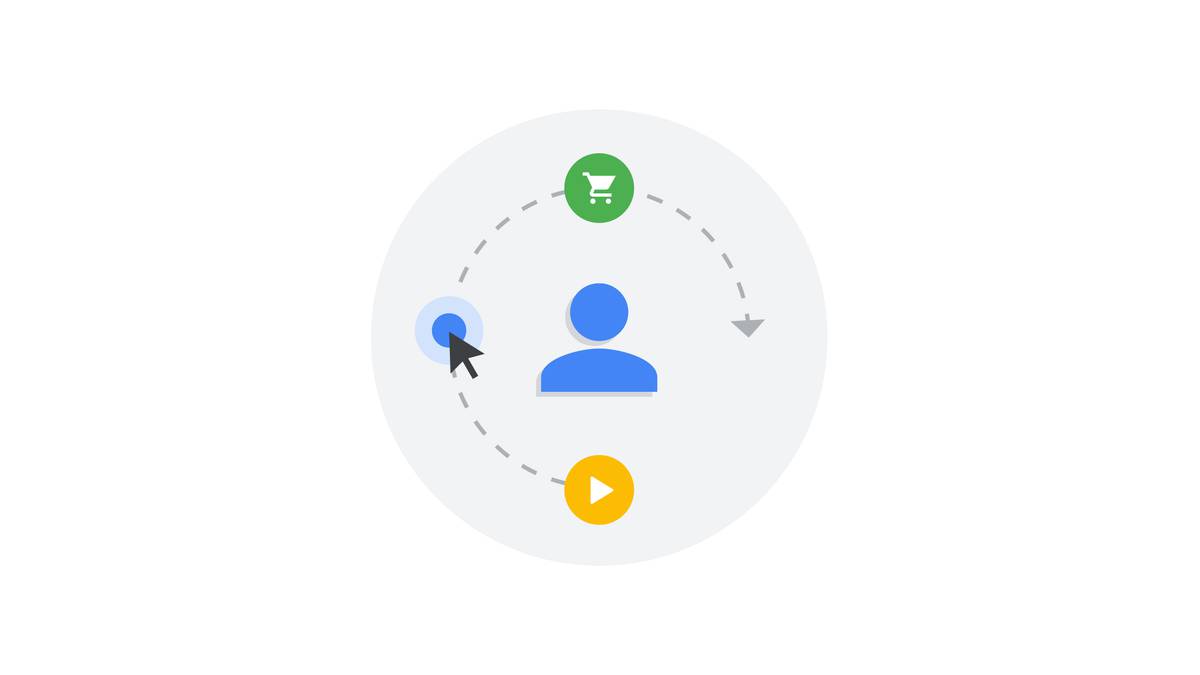 Would you believe a recent review for a toothbrush on YouTube has been watched 21 million times? It's true. And it's proof that, for today's shopper, any purchase — whether it's a sports car or a toothbrush — warrants extensive research.
It's also why the consumer journey is far more complex than ever before. The explosion of devices and channels has compartmentalized our consumer understanding into silos, making it harder to make sense of the myriad digital touchpoints in a journey.
With that said, the struggle for brands to show up in these moments — and influence purchase behavior — is real. We're seeing organizations starting to adapt their talent, processes, and tools to deal with these levels of unprecedented complexity, but it's one of the top challenges marketers tell me they face. But what if I told you that you could stop trying to just show up? What if I told you that you could get ahead of consumers and solve their problems earlier and throughout the customer journey? What if I told you that, today, you can anticipate your customers' needs?
We're on the brink of a new era, when the explosion of data and digital touchpoints is actually a good thing. Thanks to breakthroughs in machine learning, we're able to process, pattern match, and deeply understand the individual moments that matter, as well as their collective role across the entire user journey.
Which means you can stop chasing intent in individual moments and use technology to understand what matters to people beyond the moment.
How? We've developed a formula — based on the same inputs that machine learning needs to solve any problem — to help you better anticipate customer needs, reach them in the moments that will influence their decision-making, and drive growth well into the future.
Set a goal focused on business growth
What do you ultimately want your business to achieve? I'd guess that most brands would unequivocally say, "growth!" But to achieve this, you have to set the right goal. That means looking past vanity metrics — like impressions, clicks, and online conversions — and connecting your media to sales, revenue, gross margin, and profits.