9 ways we're changing habits, so we can make more inclusive marketing at Google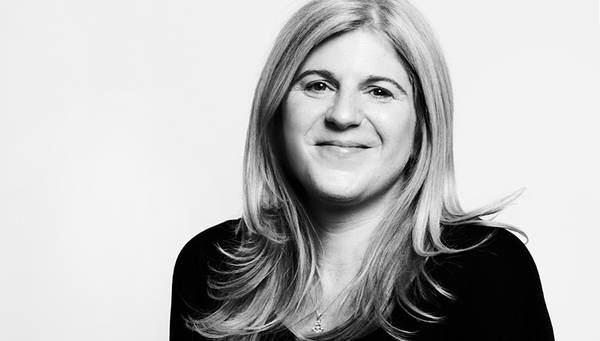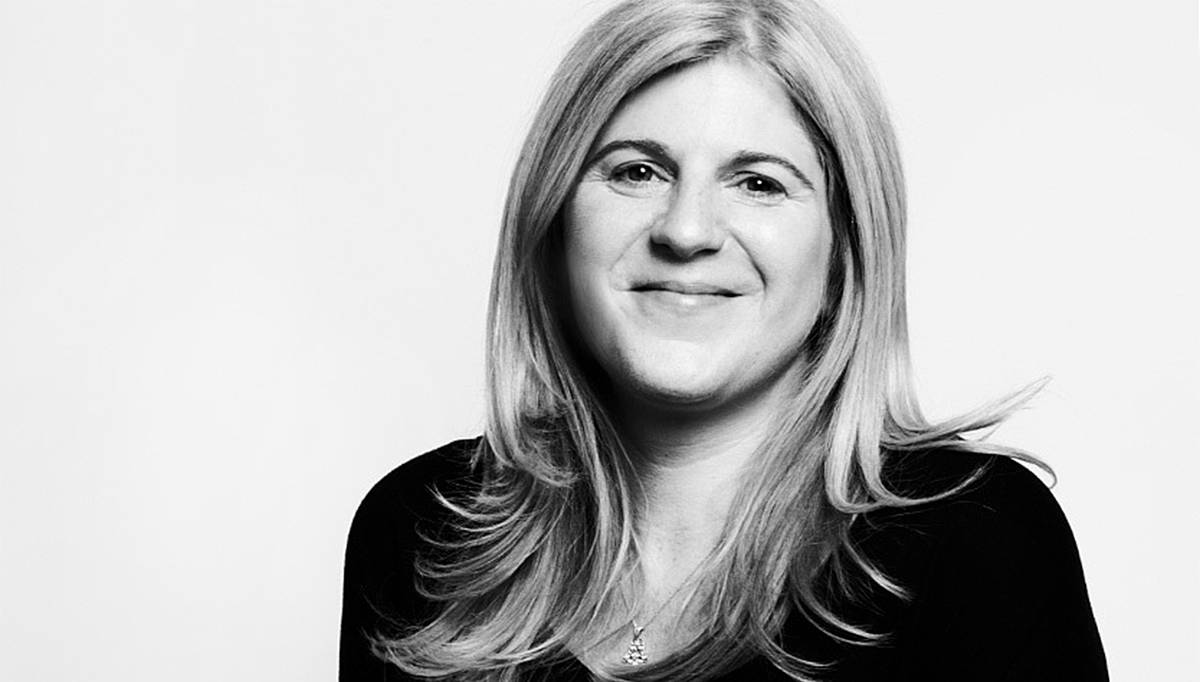 I realized that we had been looking at diversity through only the broadest of categories — women, LGBTQ, Black, Latino. But there's more to a face. Identity is nuanced. Diversity exists within diversity.
To fix this, we have to change habits. But how do we do this at scale? How do we change the habits of our teams and agencies? We still have a lot to learn. But here are nine very practical things we have found useful:
1. Ensure everyone feels responsible
All too often, we have relied on women and people of color to point out diversity problems in our work. It can't just be on them. Now our diversity core team is made up of senior leaders, regardless of race, gender, or sexual orientation. And we've made it everyone's responsibility to fix their personal biases.
2. Partner with agencies who care
The majority of our creative is done by our agency partners. So it's important that we work with agencies who care deeply about inclusion. We have compiled a roster of agencies who excel in this. We recently reached out to our top 70 agency partners and asked them to share their representation numbers. My team and I are sitting down with their CEOs to talk about their diversity plans and learn from each other.
3. Use real people in our work
One of the best ways to avoid stereotypes is to use found footage and real stories. This is something we've been increasingly doing. Black Girl Magic — a campaign we did in celebration of International Women's Day featuring real Black women who have made their mark on history — is one of my favorite examples.
4. Think about all aspects of casting
Empathy and relatability in creative comes with attention to detail — like who is speaking and who is holding or using the product. So we're hiring more diverse editors, producers, directors, and collaborators behind the camera. For example, the multicultural agency Cashmere was phenomenal in producing the Childish Gambino Playmoji creative for Pixel 3.
5. Approach creative and media holistically
This past year, we ran a Chromebook campaign with a TV media plan and specific creative tailored to Latino audiences. We saw 1.5X stronger consideration lift among Latino audiences compared to the general population. So we are now building a team to ensure there is a multicultural media plan for every campaign.
6. Partner with others to measure progress
We're building on previous work with Geena Davis and her research institute to measure gender representation in ads on YouTube using machine learning. We're also working with the U.S.-based Association of National Advertisers' #SeeHer initiative to scale our technology to help brands measure representation and unconscious bias in their ads.
7. Look beyond our bubble
As a tech company looking to hire diverse talent, there's only so much we can do in the Bay Area. So one of our starting points has been to expand our hiring footprint. We are now building an active pipeline in cities like New York and Los Angeles.