When creative and media come together, sparks fly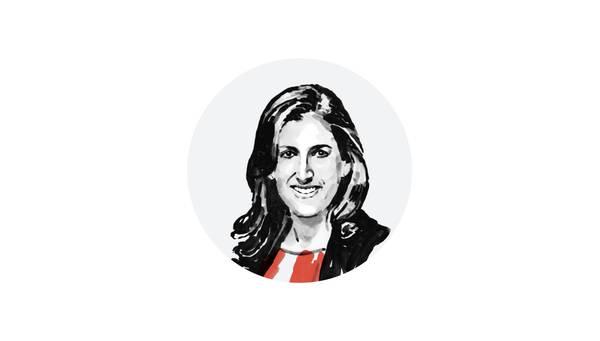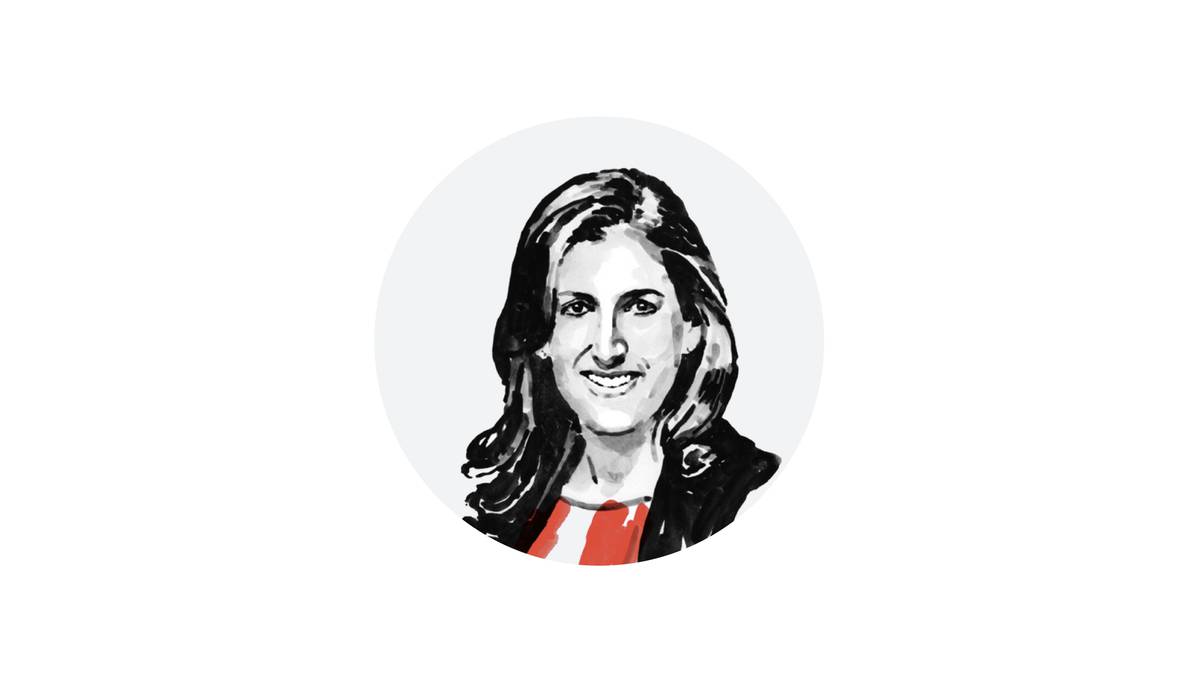 Research shows that sequenced storytelling that combines multiple creative formats boosts message retention compared to using a 30-second ad on its own.1 Brands like Adidas and 20th Century Fox are using sequencing to push the boundaries of their storytelling — and seeing record business results.
Optimizing creative based on marketing objectives
When media and creative are in lockstep, campaign creative can be optimized based on best practices for the platform and even for specific marketing objectives, which ideally ladder up to business objectives.
For example, when your media and creative teams know that the main goal is to, say, drive awareness, you can ensure the ads you're creating follow best practices by including your brand logo within the first five seconds. You better believe this product ad from Lululemon caught my eye in the weeks before my friend's birthday, even though I wasn't specifically looking for men's yoga pants.
In a recent study done in partnership with 4A's, we analyzed beauty campaigns and found that when ads are created with a specific marketing objective in mind, results are supercharged, and have a 2X higher lift in the later stages of the purchase journey.2
Game-changing opportunities to break through
It's no longer enough to have a great media plan and a great creative concept. To anticipate what matters and reach consumers on their terms, advertisers will need to treat their media and creative as one, ensuring they complement one another. In working with brands and agencies, I not only know that it's possible, but that it will help you create game-changing, breakthrough creative.