How one of the world's biggest marketers ripped up its playbook and learned to anticipate intent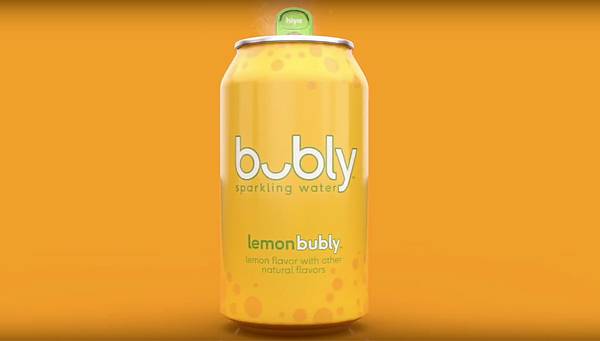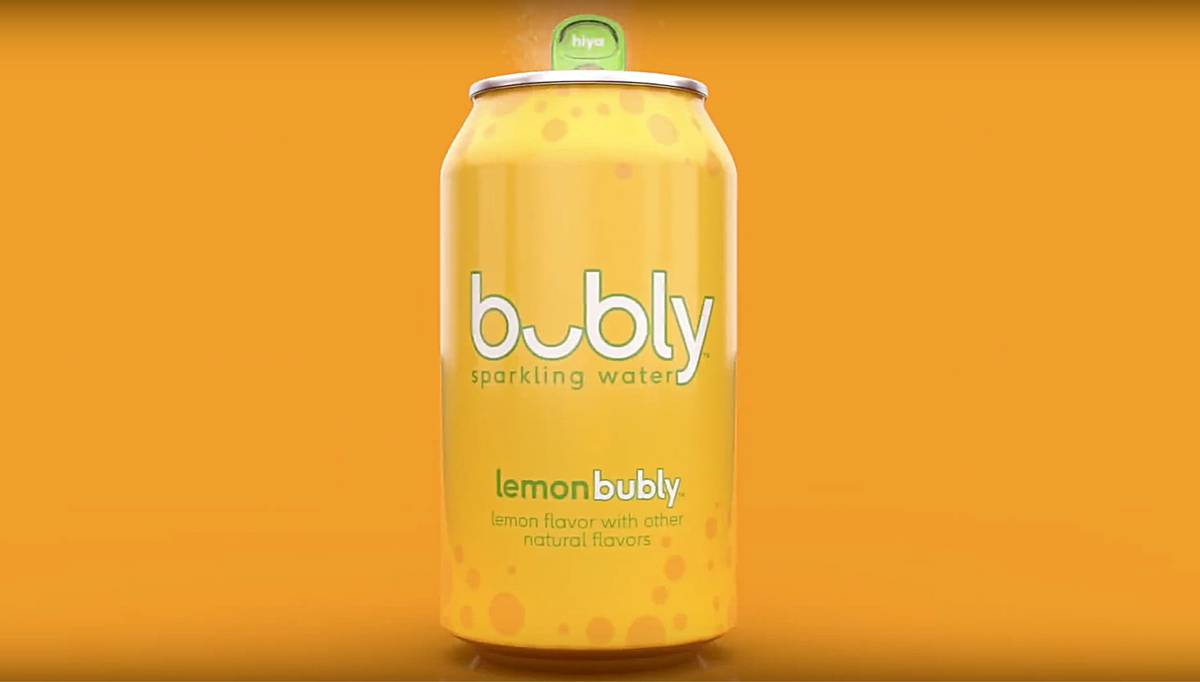 These personalized ads drove best-in-class brand awareness, increasing awareness by 30% more than the product-benefit messaging alone. Over the last two years, we have refined our personalization playbook to reach consumers based on their individual intent.
Finally: Use insights to fuel business strategy, not just marketing
We can no longer rely on outdated methods and tools to help us get the insights to shape business strategy. As an organization, we're rebuilding from the inside out, so we're in a better place to predict what the best content and innovation strategies are.
We've built an in-house consumer insights engine using Google's Ads Data Hub that replaces traditional research (such as, focus groups) and uses real-time data to detect areas for innovation. For example, we brought back Crystal Pepsi in response to consumer demand. Our Maker Overnight Oats and flavored water products were developed based on search and social media insights. And the launch of our new e-commerce-only brands, such as Ojas Studio, were designed in response to the demands of our online shoppers.
We've also developed a dashboard that helps us anticipate consumer needs. This geographic "heat map" uses relevant search queries and sales so we can have a real-time snapshot of the types of products people want, and where they're looking for them. We're even finding ways to use insights to project upstream supply-chain opportunities, which can impact changes in distribution. We can have the right products available in areas where people are more responsive to our advertising and have a preference for a specific item.
Future-proofing never stops
This is an ever-evolving journey for us. We understand the world of digital, data, and media is constantly changing. To future-proof our business, we're committed to learn and unlearn where necessary. That means constantly rethinking how we connect with people, finding new business opportunities, and measuring success. It feels daunting, but every journey starts with a few steps. For us, it was getting to the heart of what our customers want and then mapping out the people, processes, and platforms to get there.