4 marketing principles to live by from the brand boss at Calvin Klein & PVH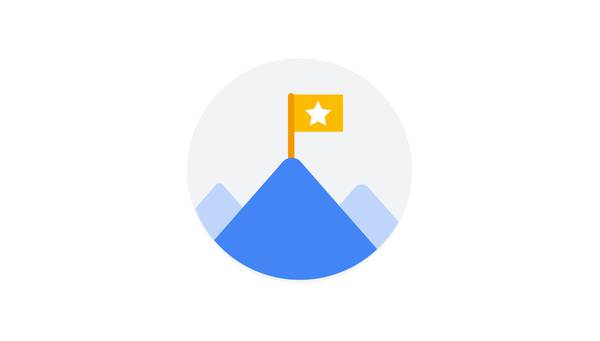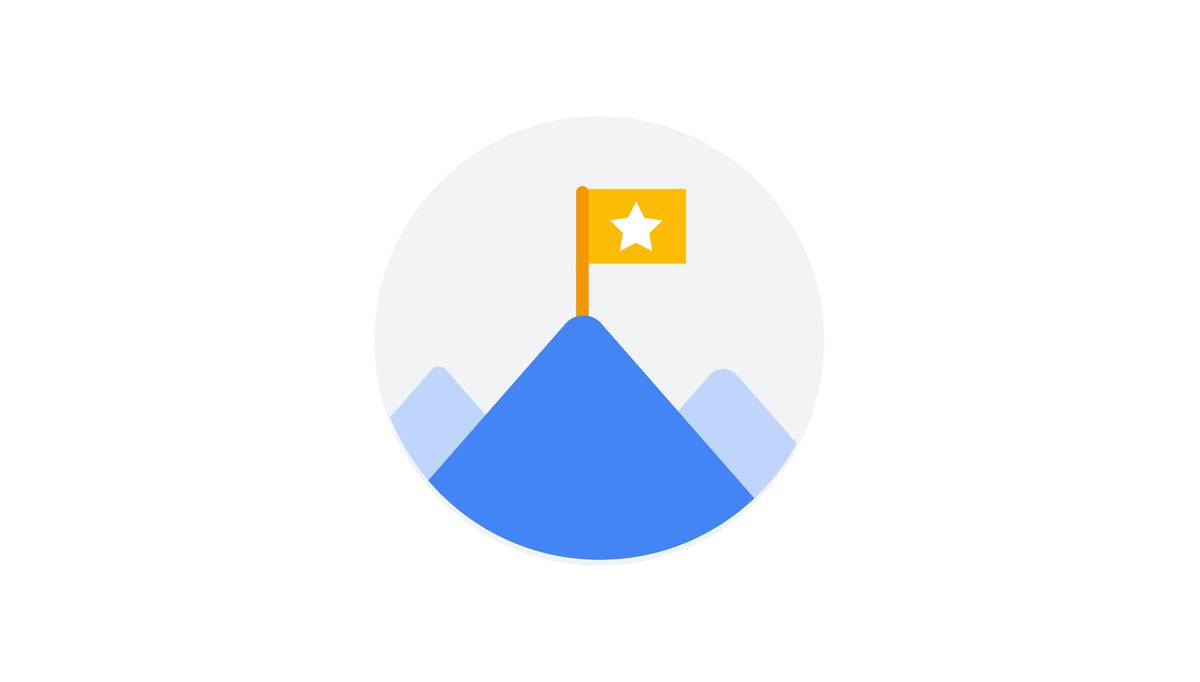 Build the plane while its in the air
The rapid pace with which consumer behavior is evolving underscores the need for agility and speed when managing change, technology, and marketing decisions. To keep up, I'm constantly designing what the journey is going to look like. For instance, I'm designing three-month wins, six-month achievements, and 12-month achievements, so that I'm setting the vision for the short term and the long term. I like to think of it this way: I'm on a plane, building the plane while it's in the air, and making sure my team's not too overwhelmed but excited by the process.
Empower your team to teach you what you don't know
My first mentor taught me something that I keep in mind every day: Come to work like it's your first day. That advice reminds me to never get comfortable or think that I know everything. The more you grow, the more you have to listen to new generations, and the more you have to practice the muscles of curiosity and community. Every day, I make sure I learn from my team members. Collectively, they know things I do not, and they have the instincts that are critical to navigate our volatile and disrupted landscapes.