New research exposes a gap in retailer-brand partnerships — and how to fix it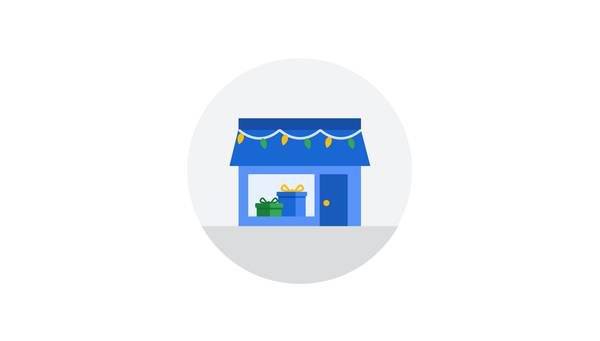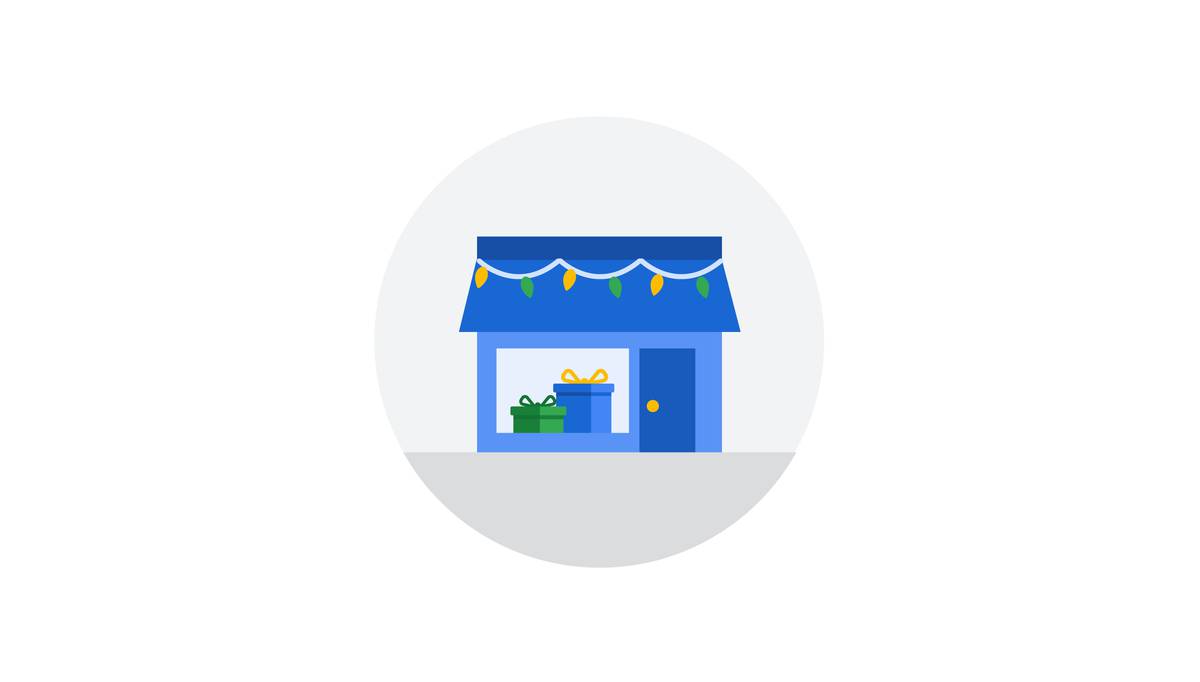 MIT SMR Connections research shows that brands are ready to increase co-op digital marketing investment with their retail partners; they know it's where they need to be to meet their customers. However, budgets have been limited by a lack of visibility into how digital investment influences shoppers.
Ad solutions, like Shopping campaigns with partners, that enable retailers to easily partner with brands — driving better returns on retailers' digital marketing investments, highlighting omnichannel performance metrics, and bringing traditional offline co-op partnerships online at scale — are the key to bridging the gaps in retailer-brand partnerships.
Retailers who deliver these better, measurable partnership options will do more than add value to their strategic relationships. They will win incremental funding from brand manufacturers for digital co-op campaigns and gain customized, actionable, data-driven insights to drive stronger web traffic and sales.
If you're a retailer looking to punch up your partnership strategy, download the full report here.