How video can drive results across the entire marketing funnel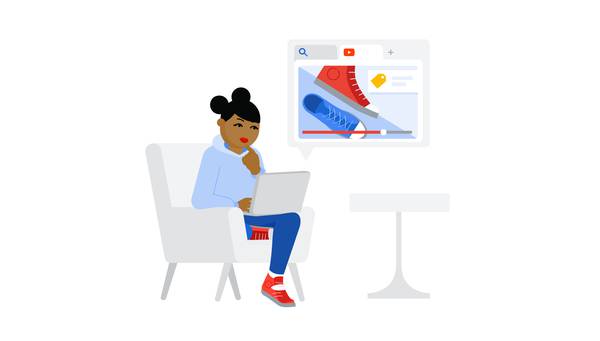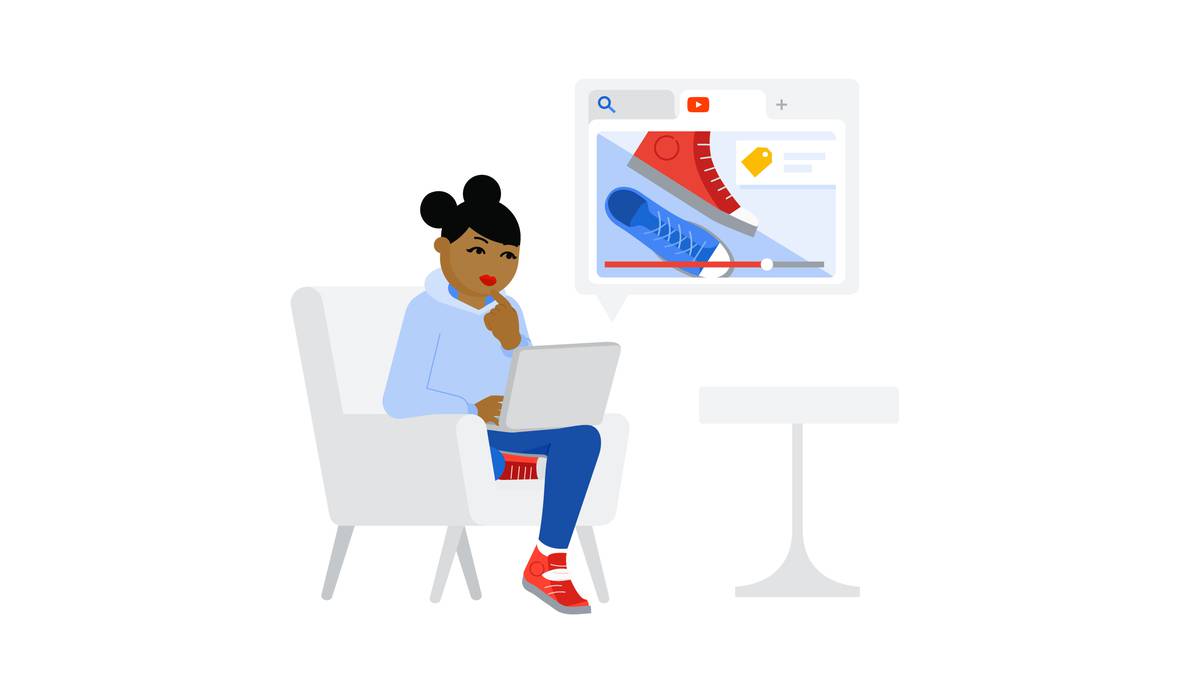 That's why it's important to understand the growing connection between video and search. Eighty percent of people say they typically switch between online search and video when researching products to buy,1 meaning upper-funnel videos can lead to better performance for your search campaigns.
We tell our clients at 3Q that it's worth investing in YouTube campaigns for this reason. CuriosityStream, an entertainment and educational video content site, has reported 32% lower search cost per acquisition when people watched a YouTube ad. This trend is consistent with Google research that shows that, on average, advertisers who run YouTube video ads in addition to Google Search ads see 3% higher search conversion rates and a 4% lower search CPA compared to advertisers who run Google Search ads alone.2
The takeaway is clear: Leaning into video marketing can lead to decreased customer acquisition costs, allowing performance marketers to reinvest those dollars into the channels that drive the most results.
Unlock growth opportunities with brand insights
Contrary to popular belief, brand insights like consideration and awareness aren't just vanity metrics. When interpreted correctly, they can contribute to improvements toward the goal of the campaign.
At 3Q, we've written about the many new advantages that come with YouTube Brand Lift Study 2.0. Features like real-time results have helped our clients make smarter budget decisions with ongoing campaigns, boosting efficiency and serving that ultimate performance goal of doing more with less. For example, consumer genomics company Helix used Brand Lift 2.0 results to rework their budget mid-campaign and saw 2.3X higher consideration lift.
In short, brands that undervalue brand insights are leaving money on the table. These sorts of metrics can unlock tremendous value for performance marketers, and help brands better understand which creative resonates most with their audiences at each stage of the purchase journey.