Why one media buyer is embracing programmatic linear TV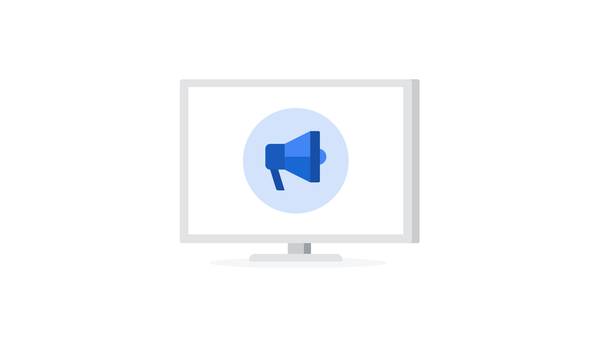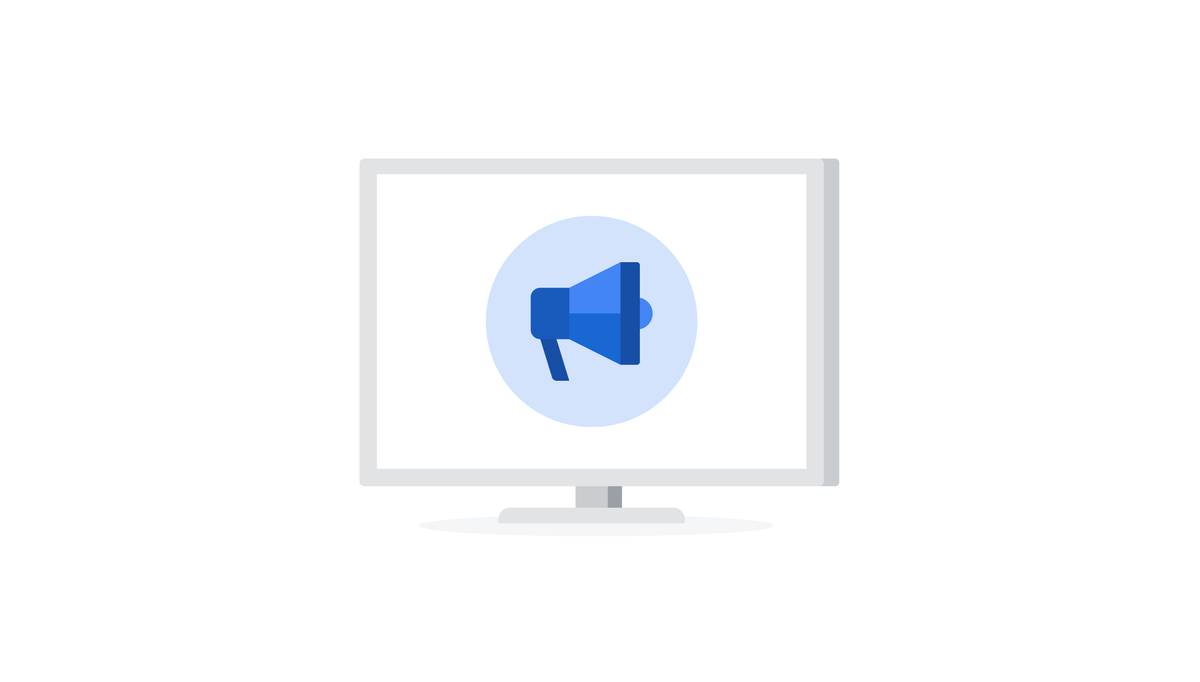 In your most recent programmatic linear TV efforts, what's one of the biggest benefits you're seeing?
The instantness of programmatic gives us more control. On the traditional side, inventory partners would typically share delivery insights on a weekly basis. If there's bad news, it might be six days old, which doesn't do much good. The planning team is then in a position to tell our clients something like, "The network promised us to try to overdeliver the following week." It's especially challenging if you're trying to deliver on a specific push in a certain week with a completely different goal the week after. Having access to the dashboards ourselves, as opposed to working with vendors allows us to feel better prepared to make necessary changes to the campaign when it's live and keep the clients up to date in a timely manner. Thanks to faster delivery metrics, which are readily available, we can optimize and adjust bids throughout the length of the campaign.
How will programmatic change relationships in the TV industry?
Access to the data empowers the investment and planning team at the agency to approach upfront and scatter negotiations with more information. On an almost real-time basis you can say, "I know we were in 'This Is Us,' but we didn't address the households that have the richness of the particular audience we want to reach." It's a new layer to enhance our conversations with networks during upfronts and to refine how we approach the scatter market to fill out the rest of the year. As a result, it incentivizes our inventory partners to make more of their day than just primetime, sports, and morning compelling. All around, it just means good things for the space.
Programmatic advertising has historically been the digital team's territory. Why would a traditional media agency step into this arena?
We're always trying to break down the barriers that define a traditional media channel and think about what is innovative, what is the consumer experience, and what is the connectivity to a brand's needs before thinking about how to define the channel and which agency places a buy. We work hand in hand with our clients and digital counterparts to design working plans based on the consumer experience rather than on the size of the screen. If the objective is to reach a traditional TV-watching audience, then the traditional TV investment team is best fitted to answer that need with new programmatic tools.
We also want to ensure consistency and guarantee our clients that the overall linear campaign will be managed by people who know their business very well already. For programmatic to be successfully incorporated into our larger linear TV buys, it shouldn't require more headcount or a task force team that doesn't touch our business otherwise. This past year, PHD integrated programmatic, search, social, and marketing science at the account level. We all speak programmatic.
What do you see as the next frontier in programmatic linear buying?
Linear is starting to behave more like an online channel. So linear programmatic is bound to become a necessary element of all traditional TV plans. Inventory availabilities are rapidly ramping up, and I'm excited for the day we can start taking advantage of it to buy TV ads at an even larger scale.