What fashion fans around the world are searching for on Google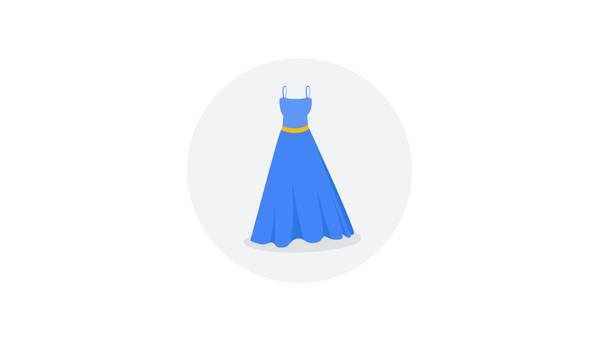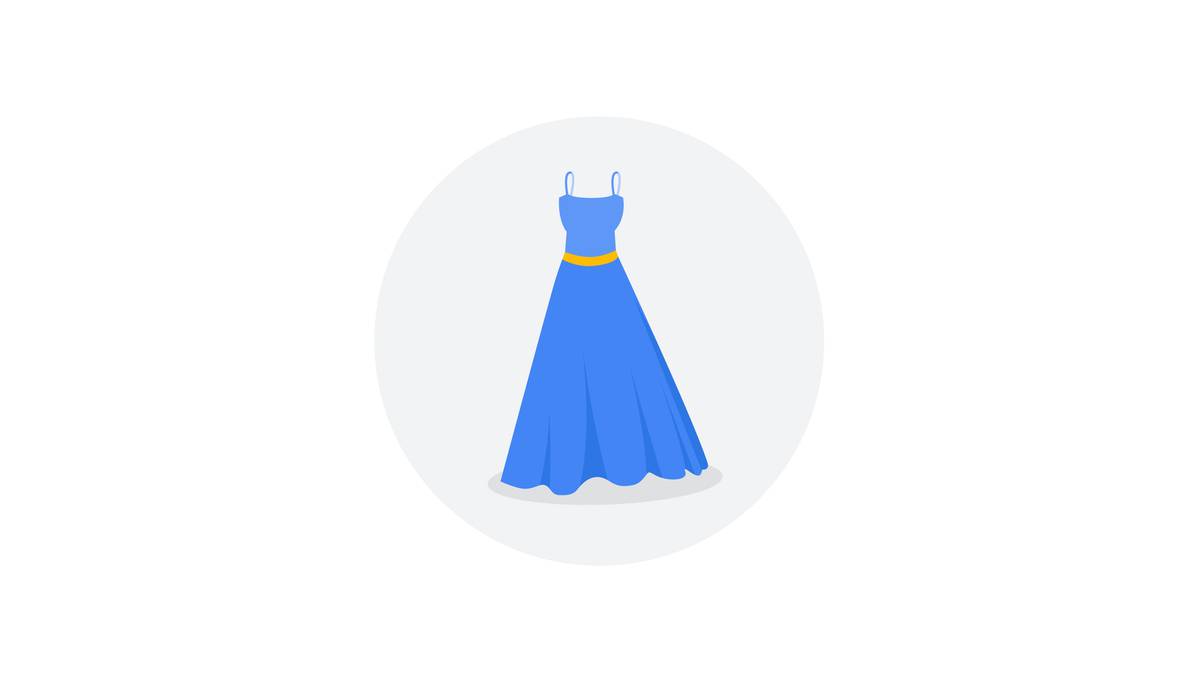 Once again, we saw some regional differences. For example, while fashion fans in Europe, North American, and Latin America were all partial to a bit of animal print, floral was a faster rising trend in Asia-Pacific.
Comfort is just as important as style
It used to be that fashion lovers put style above comfort, but now they seem less willing to compromise and expect to both feel and look good. From the U.S. to India, we've seen a decline in searches for things like high heels and figure-hugging bodycon dresses, and an increase in searches for items like ballerina shoes and wrap dresses.4
We're also seeing this love of all things comfortable playing out in the types of fabric people are searching for. In the past year, searches for linen clothing — a material known for its loose, comfy feel — have grown by over 70% in North America and Canada, and over 130% in Asia Pacific, Latin America, and Europe, making it the fastest-growing fabric in terms of searches.
Staying ahead of the fashion curve
It can be difficult for marketers in any industry to stay ahead of the curve, but the world of fashion moves exceptionally fast. Instead of waiting for the latest issue of Vogue, Google search data can help us understand what will be the next big thing.