Fashion consumers are going 'glocal' with help from Google and YouTube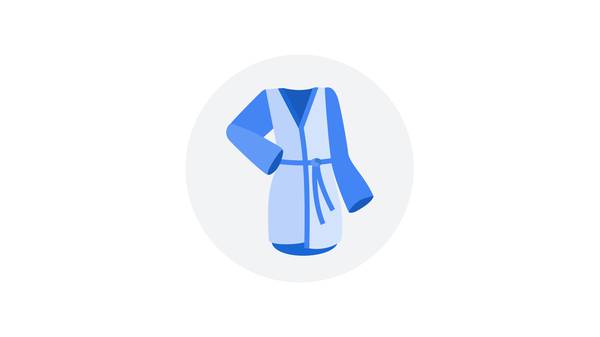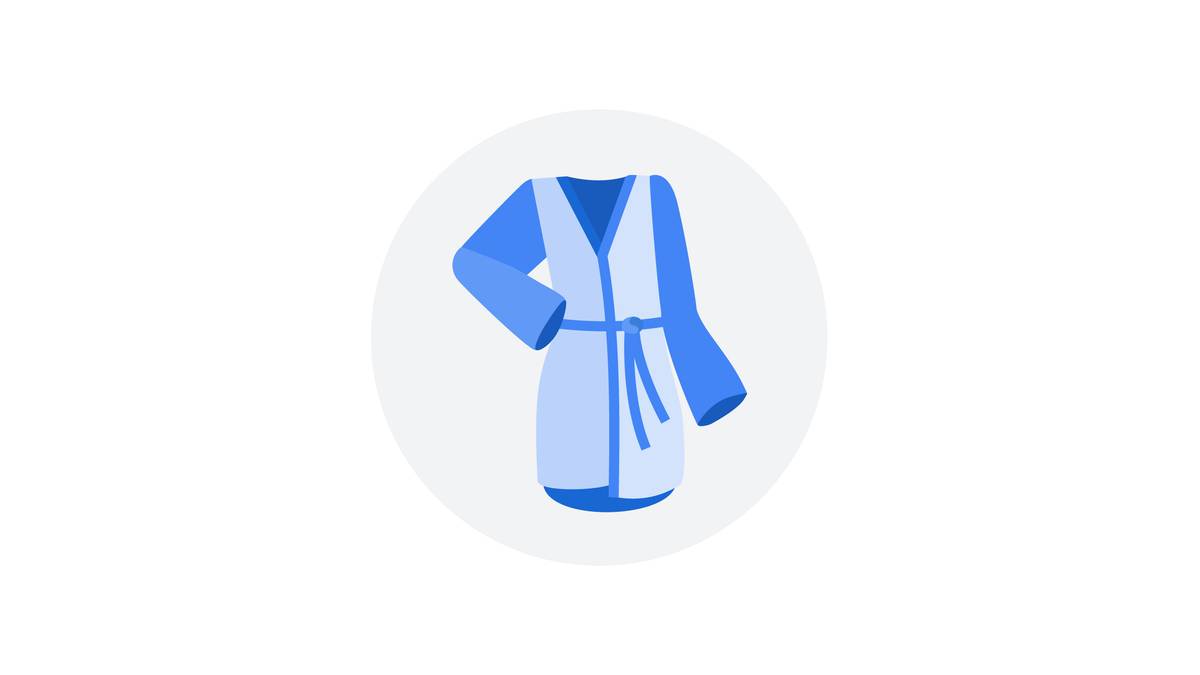 For example, in my home country of India, where only 2.3% of the population is Christian, more people search for Christmas fashion inspiration than for Diwali fashion, despite Diwali being our biggest holiday of the year, celebrated across the vast Indian subcontinent.2
Over in the U.K., khadi, a traditional Indian fabric, is among the top rising clothing searches.3 In the U.K., the U.S., and France, kimonos, a robe that dates back to 15th-century Japan, are rising alongside searches for local terms like dresses and robes.4 People are discovering new global styles on platforms like YouTube and then searching for ways to incorporate them into what they're already familiar with.
The driving forces behind the fashion data
To really understand the driving forces behind the data we were seeing, we carried out interviews with fashion lovers across the four countries we studied.
In the U.S., we found people were often looking to reconnect with their heritage through their clothing. "I've become interested in my ancestry over the past four years and have started to include some Scandinavian styles in my wardrobe," one American respondent told us — an insight relevant for more than just fashion marketers. For example, brands like Airbnb have capitalized on this mindset by partnering with 23andMe to deliver heritage travel trips.
In the U.K., France, and India, respondents spoke about experimenting with looks that mixed and matched local styles with foreign touches. "One current trend is what's being called "Desi Global," which is where we blend traditional garments, like a kurti top, with something global, like jeans," a young woman in India told us.
What it means for fashion marketing
Glocal fashion consumers offer enormous opportunities for brands to break down their traditional, market-specific silos. Global ideas can be executed with local nuances across both product portfolios and media campaigns.
The trend also offers opportunities to reach people you might not have even realized were interested in your products. By using tools like Google's Market Finder and understanding what cross-cultural trends are about to pop, fashion brands can reach new customers hundreds and thousands of miles away. In the meantime, I'll be searching for a khadi blazer I can wear with my favorite pair of jeans.