How an industry underdog redefined the retail partnership model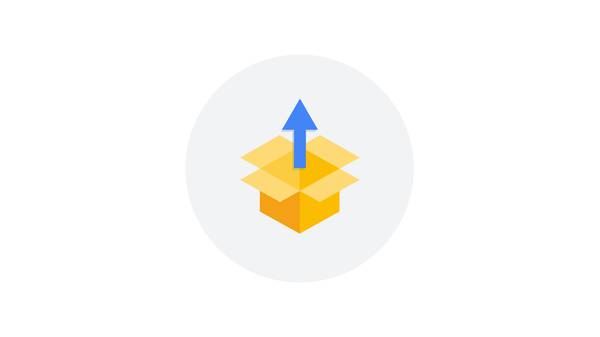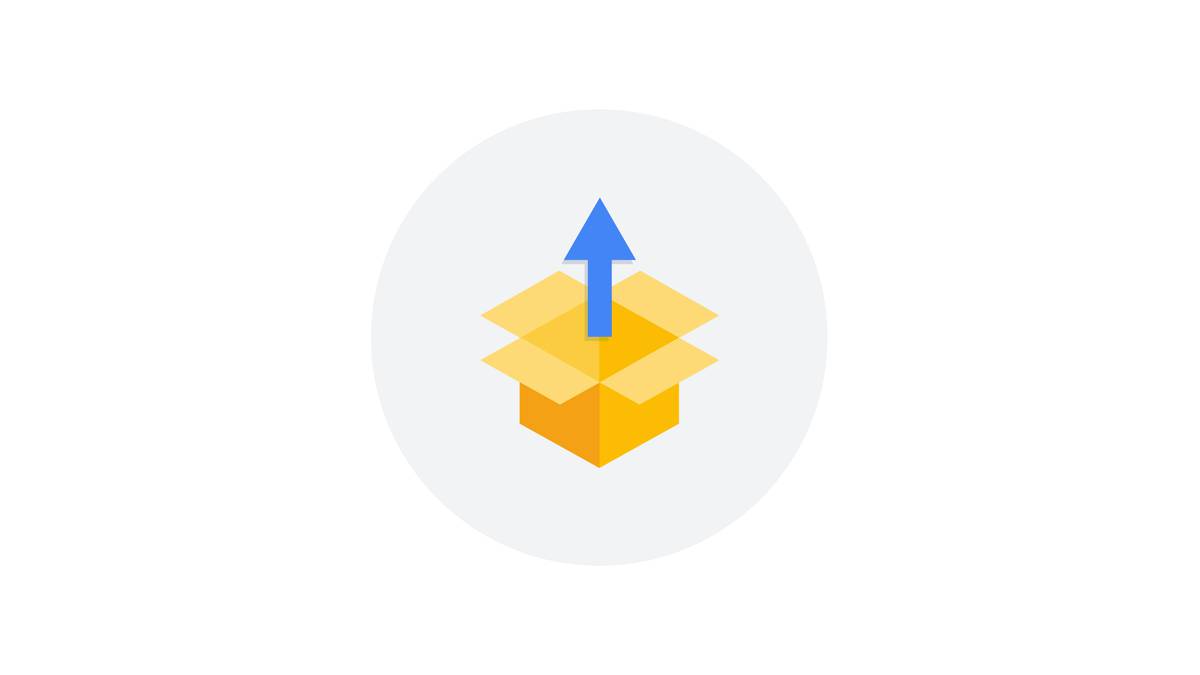 Having this internal development mindset positions us to be vertically integrated, which helps us be flexible in partnerships. We can innovate where legacy-bound competitors can't.
For instance, Coca-Cola recently invited us to be the exclusive distributor for a new Smartwater line and sought our collaboration on the launch. The result was a three-month exclusive deal, helping us gain new customers while helping Coca-Cola land its new product with a splash.
"Partnering with Boxed has enabled us to quickly launch nationally with Smartwater Antioxidant and Smartwater Alkaline, placing it into the hands of consumers across the country," said Brad Spickert, SVP of hydration. "The premium water category is growing at a rapid pace, and we see a lot of opportunity to expand the Smartwater trademark with our valued customers."
Don't abandon challenging business relationships
Our goal is to develop a relationship that makes us true brand partners, integral to each other's business success. We work to get the foundation right by opening clear channels of communication. Because if you start with trust and respect, growth will come later. You might not immediately be able to point to the results on an earnings report, but you have to be OK with that.
I can't name one partnership we've had that was a win on the first try. But we're always willing to experiment and solve issues. Whether that's connecting two new partners or creating better attribution for co-marketing programs, we want our partners to be involved in every step of their product's journey. A great byproduct of this problem-solving is that we're offered an assortment of products at better prices, which gives us a distinct competitive advantage.
Another partnership I'm really proud of is Kellogg's. When it first started, we had some big problems around supply chain and pricing, but we worked together to solve those issues. Today we partner more closely in this area by jointly sharing our unique consumer insights with each other, helping us forecast local supply needs more accurately. Now Kellogg's can more effectively allocate products to their distribution network, and we get those products faster and fresher as a result.
Kellogg's is also the type of partner that we love — one that is excited about innovation and the customer experience. These days, when Kellogg's has a new campaign idea, they loop us in early so we can collaborate on the best way to drive sales. For example, we know that 9 in 10 smartphone users aren't certain of what brand they'll purchase when they start shopping.1 But with Google's ad technology, we're able to match unsure shoppers with the right Kellogg's product. And we're able to more easily track and share metrics, as well as fit into Kellogg's marketing campaign: a win-win-win for us, Kellogg's, and the customer.
Even the best partnerships need to be nurtured, and we can always get better with transparency and communication. We want our vendor partners to better understand how their activities with us are driving sales, and we also want to be top of mind as they develop products and packaging to better fit our online-only business model. It's an ongoing journey, and one that we're having a lot of fun navigating.