Yes, shoppers are using search in your store. Here's how to help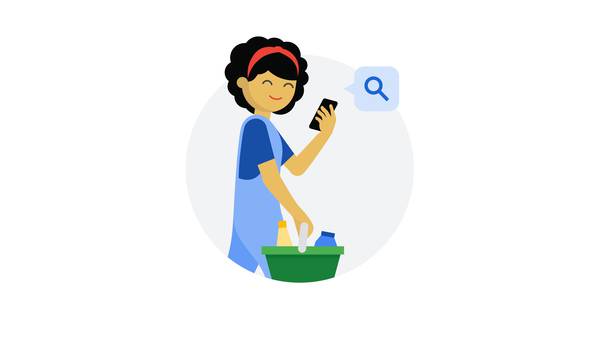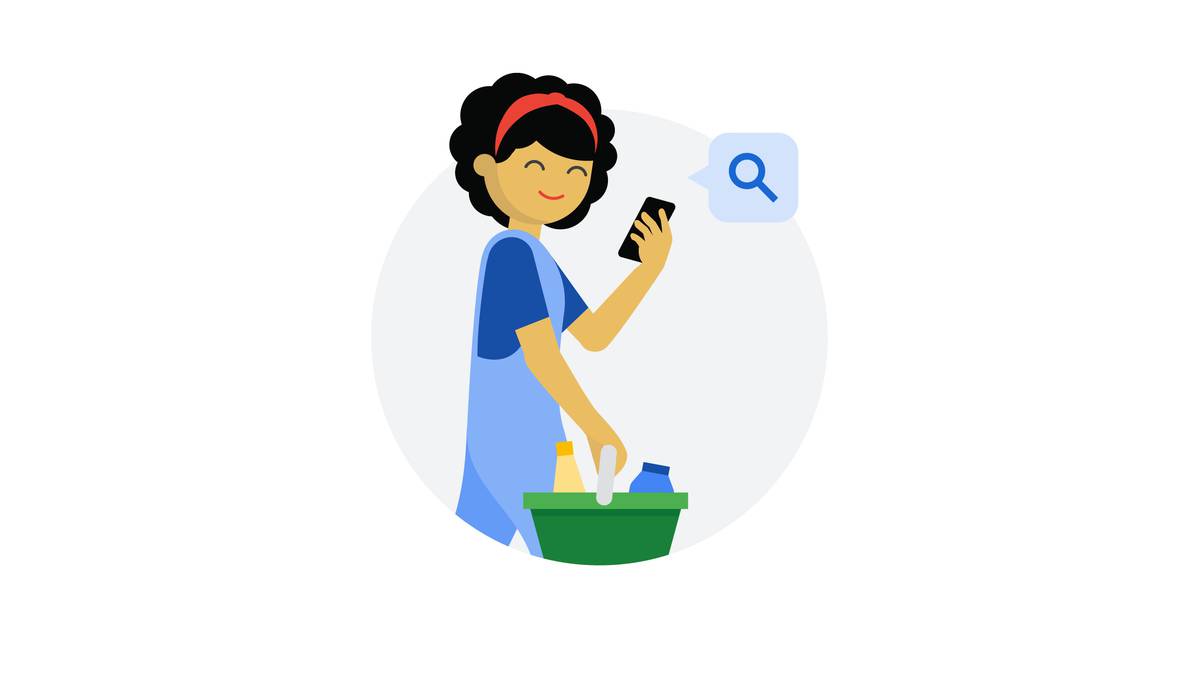 Empower the in-store shopper
People are also looking for other kinds of assistance, such as language assistance. Demand for translation help is quickly growing. In-store searches for Google Translate and "traductor" ("translator" in Spanish) climbed the rankings year over year in the majority of retailers we analyzed. We also found that 50% of shoppers use online video while in stores to brush up on a product before talking about it with sales representatives, to remind themselves of what to buy, and more.5
Moments like these create an enormous opportunity for marketers to provide fast and meaningful assistance that augments a customer's in-store experience. Brands like Best Buy now expect that customers have done or will continue doing research on mobile when they're in-store. That's why it has set up the online and store experiences to mirror each other. For example, Best Buy has extended the expertise of "Blue Shirt" sales associates online with buying guides on its website and YouTube video tutorials for complex topics, like how to buy the right lens for your DSLR camera.
Upgrade the in-store experience
When people are in your store, they're getting more done than just their shopping. They're also finding ways to pass the time and answer everyday questions while they shop. Checking social networks and the weather are popular in-store searches. They're even brainstorming their next meal. Restaurant and food-related searches like "restaurants," "restaurants near me," and "food near me" commonly appear in the top 20 searches for many retailers.6
Marketers are taking advantage of these insights by investing in "experiential retail" that gives shoppers more reasons to stay and invest time in their stores beyond just shopping. Ralph Lauren is one brand integrating hospitality and culinary arts into its retail stores to engage consumers with experiential and unique expressions of the brand. Ralph's coffee shops and restaurants are located within Ralph Lauren flagship stores in New York, Tokyo, and Hong Kong, allowing customers to relax and enjoy breaks from shopping.
As you build your omnichannel and in-store strategies, consider what people are searching for before and after they arrive at your store. Whether it's helping them find the right product, tracking down coupon codes, or even stopping hunger pangs, predicting their intent will help get you ready to anticipate and deliver on those needs.