The enduring fashion trend nobody understands: business casual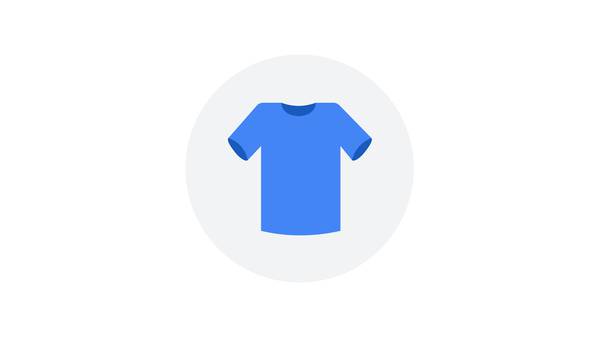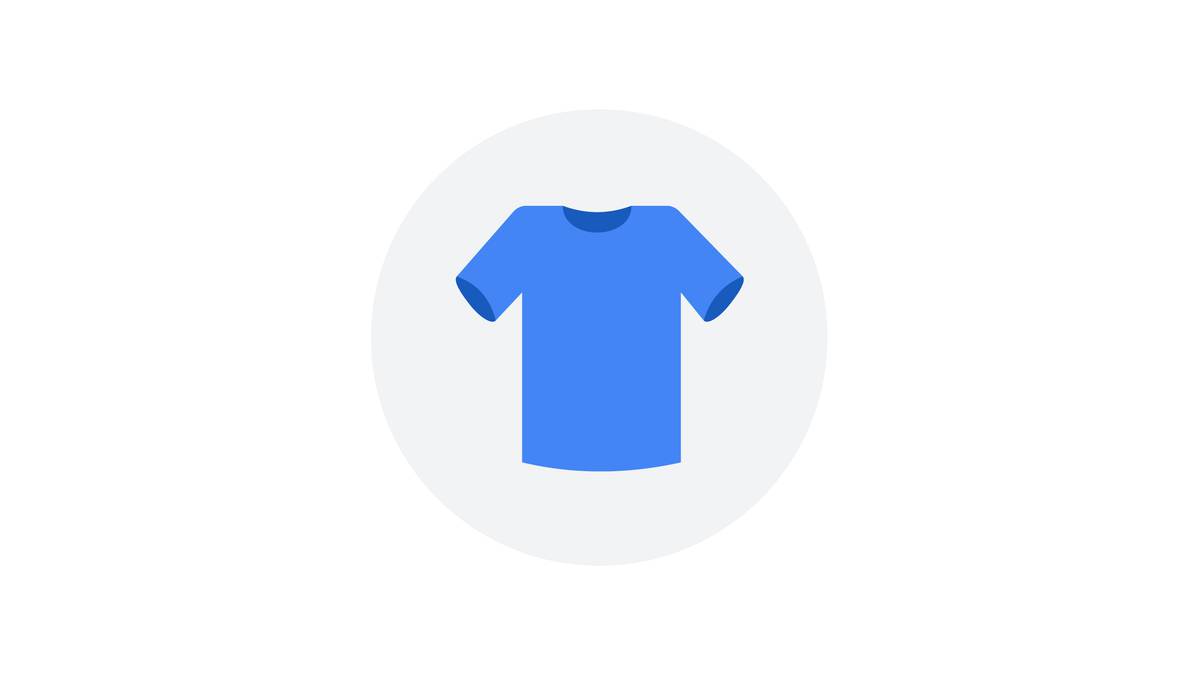 There's also another explanation for this move toward comfortable clothes. The trade-off we once had to make — "Do I wear this backbreaking but beautiful pair of shoes or these hideous sandals that feel like I'm walking on a cloud?" — is no longer necessary.
"For the longest time, style and comfort didn't go together," explains Matt Gehring, VP of growth at Rothy's, a shoe company with legions of devoted fans. Brands like Rothy's understand that people don't want to compromise comfort for style and are catering to these desires. "Today, people can be comfortable all day long and still have that style factor," Gehring says.
The ambiguous world of business casual
While few people will long for the days of bland corporate uniforms, the move toward casual and comfortable workwear has not been without its problems. Whereas the rigid rules of the past — no bare legs or arms, no open-toed shoes, no denim — could be oppressive, they were at least very clear.
"People are trying to find their way through this elaborate maze. They want to feel unrestrained by their clothing, but they want to look put together, and not look like they've just rolled out of bed," says Clemente. "Finding that balance is confusing."
That's exactly what we're seeing play out in Google Search data. While the concept of "business casual" has existed since the 1990s, many people still don't know what it means and how to pull it off — and they're heading online to find out. Between 2017 and 2018, we saw a 14% increase in global search queries using the term, and "business casual" became the most searched-for phrase with the word "casual" in the query.1
Digging deeper into the data, it becomes clear that people are seeking out clarifications of this ambiguous term. In the U.S., we saw a 133% increase in searches for "business casual examples" and a 143% increase in searches for "smart casual dress code."2 In France, there was a 127% increase in searches for smart casual menswear.3 In India, searches for "smart casual for men" increased by 438%.4
How brands can help shoppers make sense of the confusion
Helping people make sense of this confusion is where brands come in. "When we first started using the term 'business casual,' we had companies like the Gap helping us understand what it looked like. You could go to a store and see actual examples of how things could be mixed and matched together," Clemente says. "There's an opportunity for brands to do something similar today — to show people the different options available with their clothes, and to help them envision how they'll be able to put their own stamp on things."