How Alaska Airlines leveraged search data to fill empty seats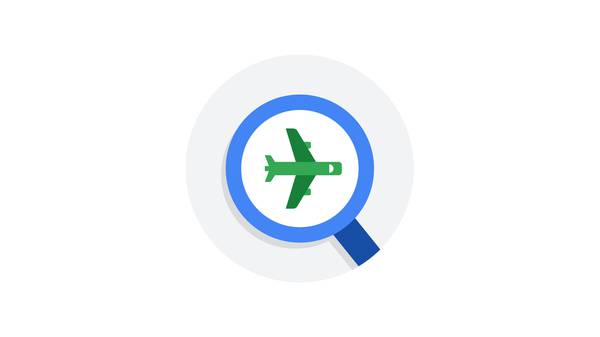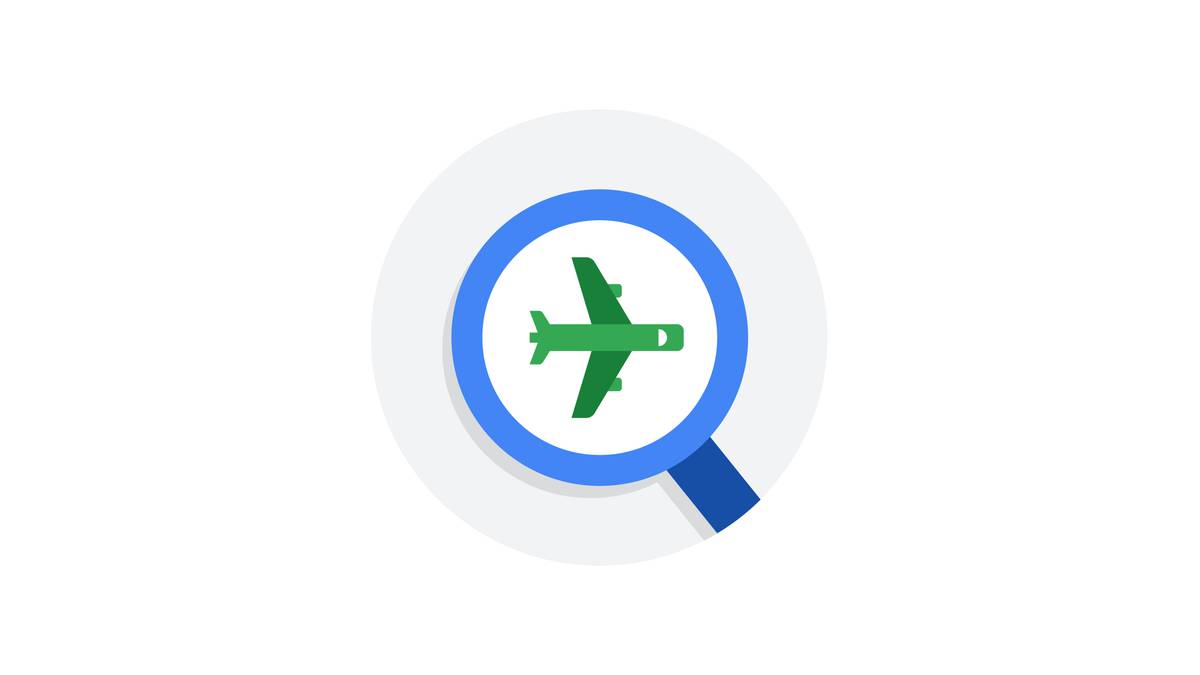 We automated our search campaigns
Armed with these new insights, our paid search team needed a way to manage search campaigns in an optimized way. We started using Search Ad 360's upgraded inventory management, a tool that lets advertisers feed dynamic data into the platform for the automatic creation of keywords and ads. For us, that means generating highly targeted campaigns aligned with Alaska Airlines' specific routes, allowing us to easily reallocate search budgets based on capacity and demand. We can now reliably manage paid search spend and respond quickly to changing market dynamics (such as new routes and flight availability) within hours, not days or weeks. The new workflow allowed us to build search coverage across thousands of routes, which drove a 69% increase in revenue and an 8% increase in return on ad spend.
We recognized full business impact to drive collaboration efforts
In addition to driving business results, the new strategy has garnered nearly 60 hours per year in time savings and fostered collaboration among our teams. We're able to plan advertising at a route level, redistributing and increasing budgets as needed to increase the number of seats filled across our network.
Perhaps what's most exciting is what we can do next: We're now exploring how we can feed the tools additional data to better inform the output. And the collaboration enabled by the new workflow means teams such as marketing and revenue management are now synchronized to support routes, a major win for us in breaking down internal silos and better serving our customers.