Why one hotel company is giving its technology team a seat at the table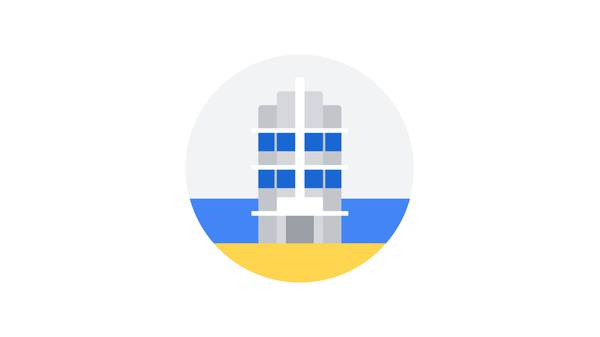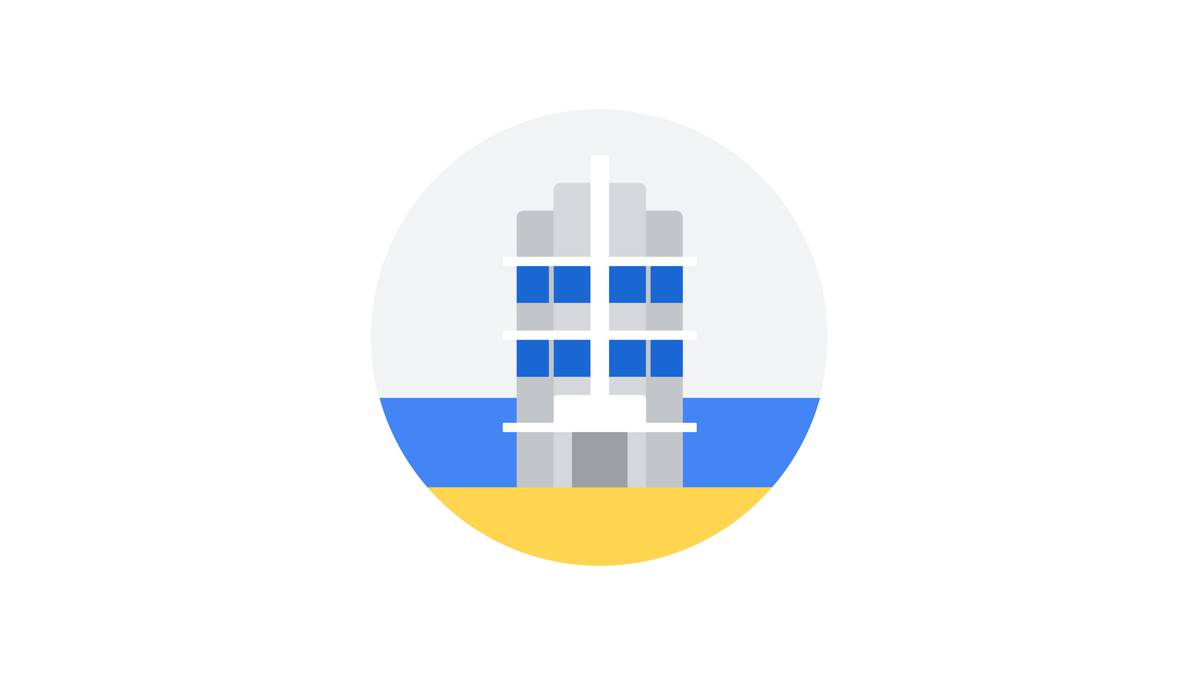 With our ChoiceEdge platform in place, we've been able to quickly improve our marketing opportunities on Google Hotel Ads and Book on Google. Book on Google helps us remove friction, particularly on mobile, as guests research and book hotel rooms. We're able to connect with potential guests outside our proprietary channels. When they're ready to book, guests have the opportunity to book on our site, or through a Google-hosted site that's designed to minimize drop-off. By reducing the number of clicks needed to book a room, we're giving our customers a better overall experience.
And the numbers don't lie. The Book on Google feature increased conversion rates by 30% while decreasing cost-per-click by over 10%.
Lean into automation to deliver convenience across the journey
I'm going to let you in on a little secret: At first, our desire to keep control over prices and campaign adjustments made us hesitant to embrace marketing automation. It was only last year, after we attended Google Marketing Live, that we were convinced of the power of automation to inform the proper channels, drive conversion rates, and move our business forward.
We started by running an "all-in" automation test with one of our brands, using machine learning across search ads. From this test alone, we saw a 48% lift in ROI, a 34% increase in click-through rate, and a 30% reduction in cost per click. Tests like this proved the value of automation, which frees us up to focus on more strategic and innovative business opportunities.
In partnering with Google, Choice Hotels has leveraged data to locate the right customer segments in the right moments of their research journey, and has leaned into machine learning to remove the guesswork when setting bids. With technology and marketing working together, we were able to deliver seamless experiences at scale without wasting marketing dollars.
Technology and automation shouldn't be goals in and of themselves. Instead, they should be used to help achieve objectives that satisfy the needs of your customers — and your business. You don't have to be a technology company to meet your customers in the right places, create seamless messaging, or offer friction-free shopping. With the right tools, every brand can build better experiences for their customers.