3 shopping-related trends you should know about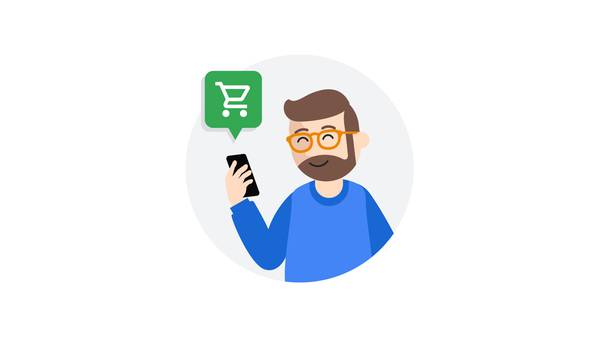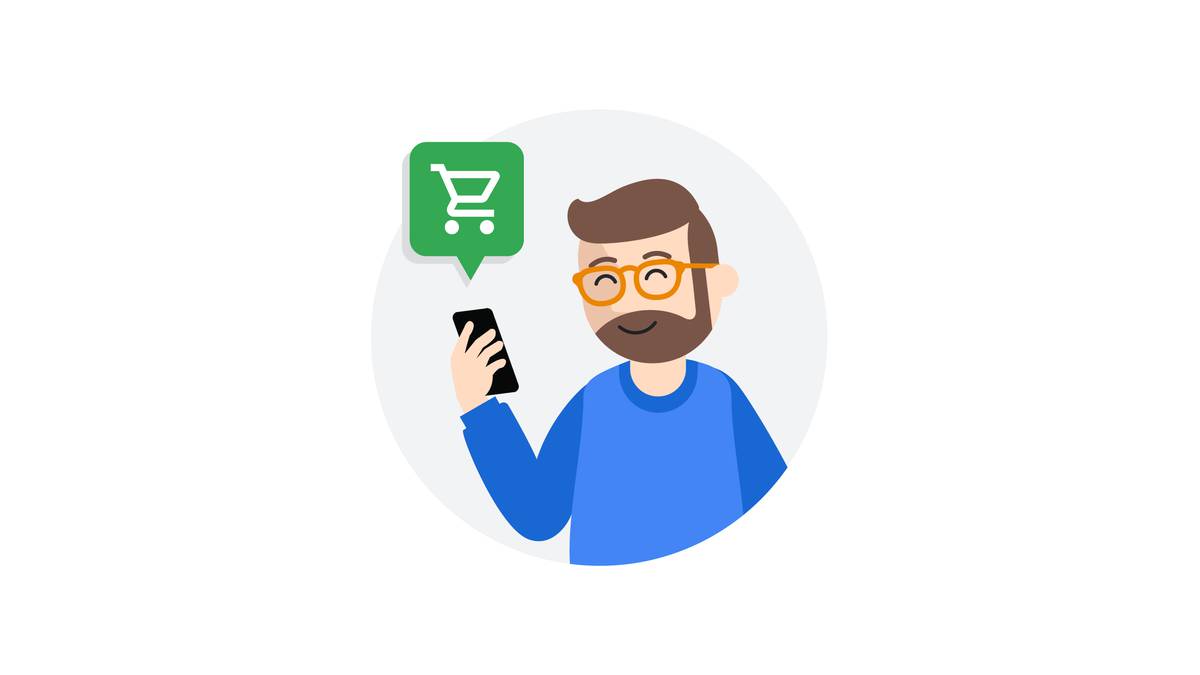 The trend, popularized by YouTube creator Philip Solo, started with restaurants, and has since extended beyond the food industry to hotels and even swimming pools. We already knew that product reviews were popular on YouTube. More than 55% of people say they search for a product on Google and then learn more by going to YouTube before they buy it.4 But this latest shopping trend shows people are also interested in watching reviews about businesses as well, even if it's only for entertainment purposes.
Anything you can carry, I will buy
Challenge videos are deeply embedded in YouTube's DNA and are responsible for some of the most iconic cultural moments on the platform. A new trend I've spotted puts a shopping-related twist on things.
In "Anything You Can Carry, I'll Buy" videos, first made popular by MrBeast, a creator grants some lucky friend or family member permission to run wild in a store, promising to buy them whatever they can physically cart up to the cash register without dropping. While this shopping trend has taken off globally over the past few months, it has been uniquely popular in the U.S. and the U.K., with 54% of videos with "I'll buy" and "anything" or "whatever" in the title coming from the U.S. and 19% from the U.K.