How to turn browsers into shoppers with digital video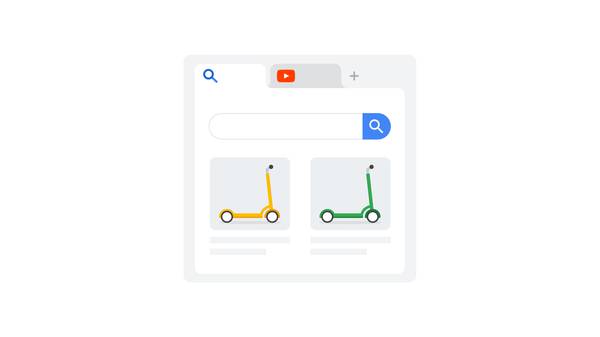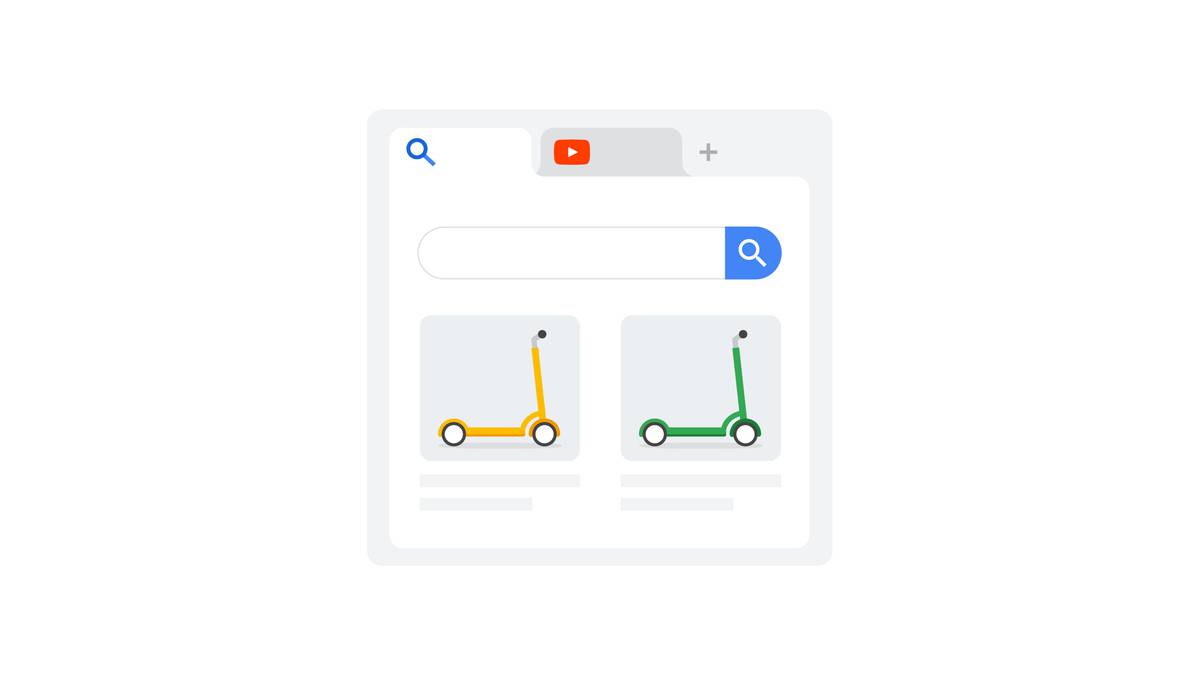 The trick here is to make the experience as frictionless as possible, which, as Gani points out, has gotten a whole lot easier thanks to new shopping-related features. "The barriers to shopping while watching online video have become virtually nonexistent," she says. "It's never been easier for viewers to go from watching a video to purchasing the product featured in it."
It could be as simple as creating a shopping list in the video's description, a technique Aina says she uses. "I've heard from video viewers that they go to a store and want to be able to get everything I recommended," she says. "So to make that convenient for them, I create shopping lists in the description of a video. If they use the affiliate links, great, but some people really like the in-store experience, so it's handy for them to have that shopping list."
And for viewers who prefer shopping from the comfort of their own home, there are ways to serve them too. For example, consider using clickable invitations to "Shop Now," like Yoox Net-A-Porter did in an innovative campaign that drove thousands of conversions and six-digit sales results.
Converting viewers to shoppers
With over 70% of all shoppers saying they're open to learning about products on YouTube from brands,4 now is the perfect time for brands to capitalize on these creator insights.