Make online advertising work for everyone by focusing on user trust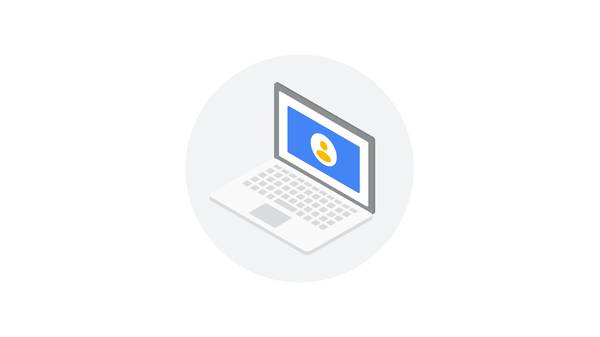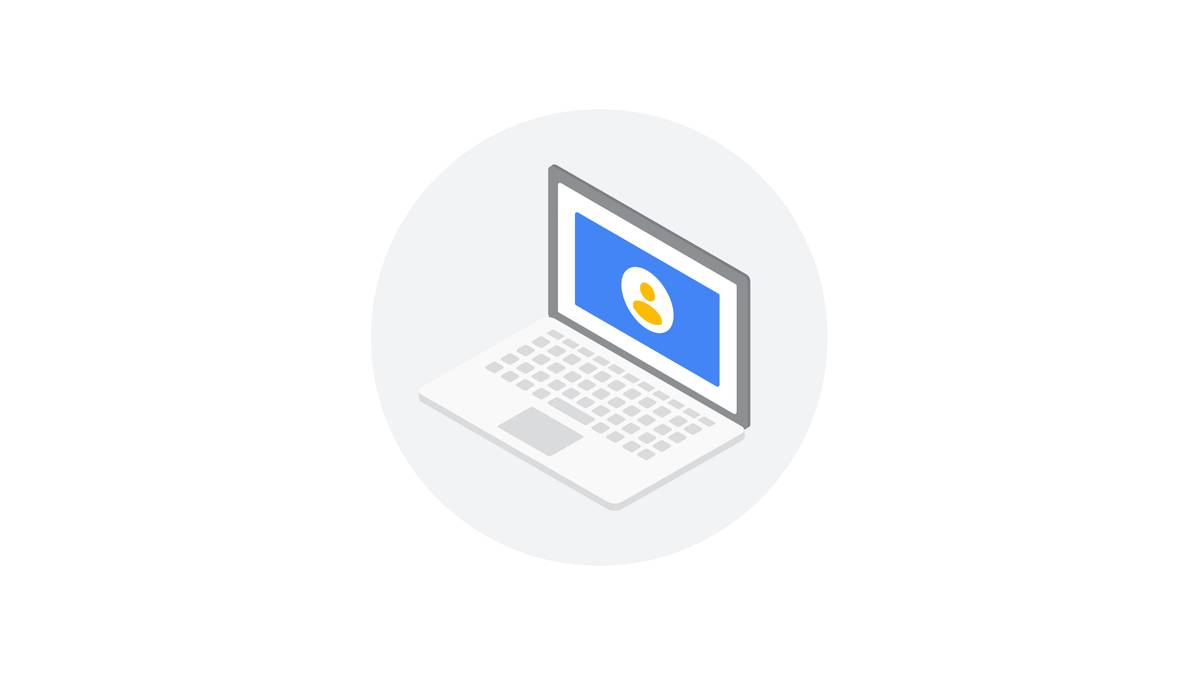 I have worked in digital advertising for over 20 years, more than half of that time spent at Google. And a big part of my job has been to ensure that everyone in the ecosystem, from publishers and advertisers to users, benefits from the opportunity that digital advertising creates.
The truth is, ads play a major role in sustaining the free and open web. Ads underwrite the great content and services that users get for free. They support a universe of creators and publishers. And they enable marketers of all types and sizes to connect with people interested in what they have to offer.
But expectations are changing. Increasingly, there are users who feel shortchanged in this deal, especially when it comes to their privacy and the ways their personal data is being handled.
We are seeing this change play out in how people interact with Google. For instance, there's "My Activity," which is a place where users can go to manage information that's saved to their Google Account, such as their search and browsing history. Since 2016, search interest for this phrase has increased by more than a thousand percent worldwide.1 Last year, people made more than 2.5 billion visits to their Google Account pages, where they can view or adjust how their ads are personalized.2