Reflect, connect, learn: How video is fulfilling new roles in people's lives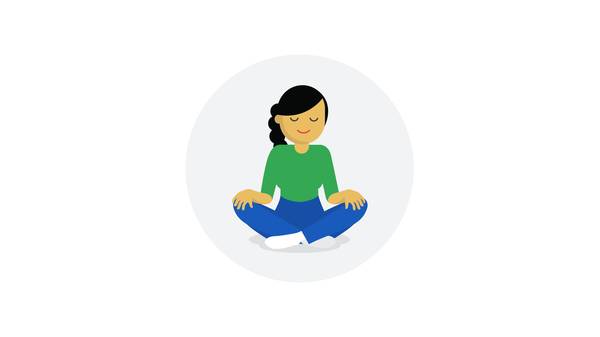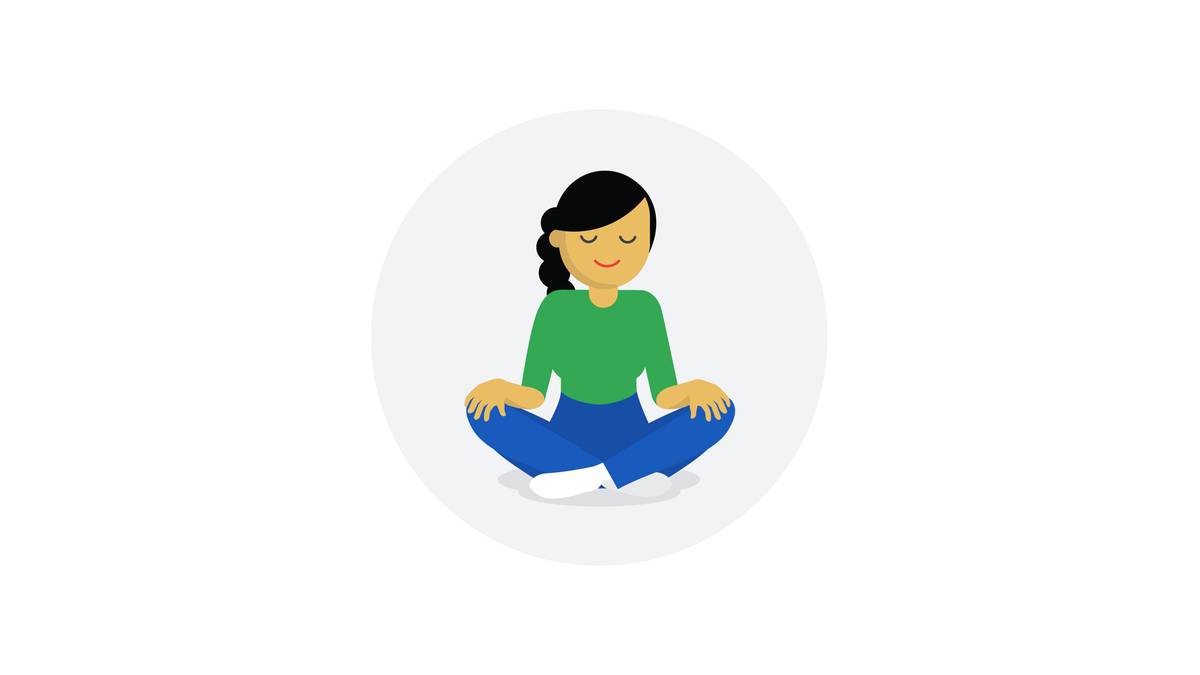 This need to connect with others from a like-minded community is seen with uploads of "Day in the Life" videos on YouTube. This year, creators have uploaded more than 50,000 videos with "Day in the Life" in the title.5 In these videos, people — from college students to celebrities — share what a typical day looks like for them. Whether a viewer is diving deeper into a subject that means something to them or just looking to learn more about others with similar interests, they can explore those worlds through video and feel connected to others.
Learning
Online video has become a one-stop shop where people can dive into a wide range of passions. That explains why 4 in 5 people say digital video helps them learn new things.6
A quirky way we've seen this passion for learning come to life is through something called PlantTube — a growing community of YouTube creators whose videos offer tips on plant care, showcase new plant hauls, and offer informative plant tours for their legions of plantaholic fans.
Daily views of videos related to houseplants grew over 60% last year on YouTube,7 thanks to creators like Summer Rayne Oakes, who are champions of this thriving community of home horticulturists.
What it means for marketers
Whether reflecting, connecting, or learning, people are finding new ways to fulfill their personal needs through short-form and user-generated content. For marketers, this presents an enormous opportunity to create content that satisfies these needs and states of mind.
It's also worth taking the time to think about people's state of mind when they go to watch different types of videos. What will resonate with someone looking to learn something new or feel more connected to the world around them? These are interesting threads to pull on that can help inform briefs, strategy, and creative.