Keeping it real: How brands are tapping into the cultural zeitgeist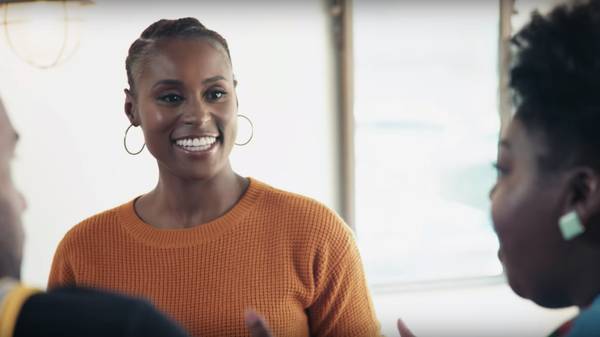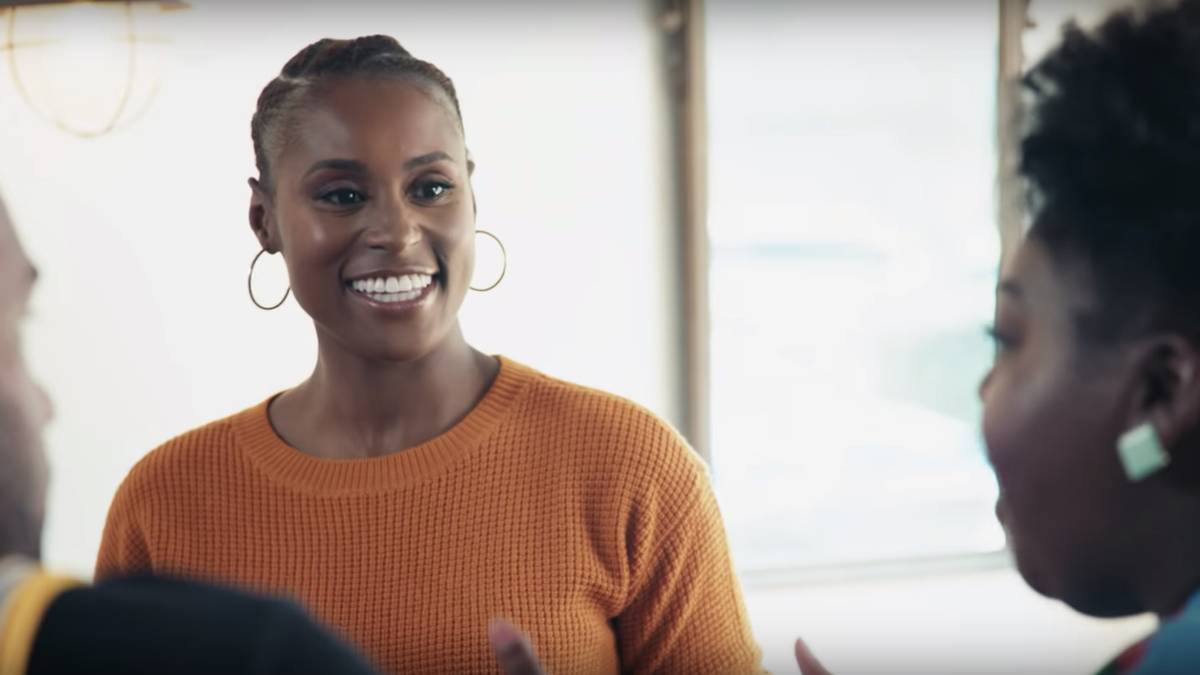 In an effort to "unbox the truth," each product seemed normal on the surface, but as the creators looked closer, they saw hidden messages about slavery in the design. The campaign brought the issue of modern slavery to the attention of millions of unboxing fans and increased Reuters' website traffic by 154%.
"Because people aren't aware of the awful data about forced labor, we needed an idea that would educate consumers in a modern and emotional way. All three of the influencers found the products desirable but were equally shocked by the hidden facts. This emotion came out in the films and resonated with the influencers' fan base," said Walt Connelly, executive creative director of TBWA\Chiat\Day New York.
2. Build on existing cultural momentum
As marketers, it can be tempting to want to move on to the next big idea or jump into something new after launching a campaign. But if the campaign yields success, it can be better to build on and evolve it.
That's what the team at Liquid-Plumr, a drain cleaner, discovered in its recent campaign. After noticing the rise of influencers performing grossly intriguing and humorous experiments, the brand collaborated with Vat19, a popular YouTube channel known for producing outrageous challenge videos, to showcase the disgusting and captivating process of unclogging pipes.
Using YouTube's popular "Will It" format, which looks at whether seemingly impossible or unlikely things are indeed possible, the team created a video series that asked "Will It Clog?" Staying true to the formula, the videos featured down-and-dirty depictions of extreme clogs, while also evoking a sense of relief when the clog was cleared.