How to build a full-funnel influencer marketing campaign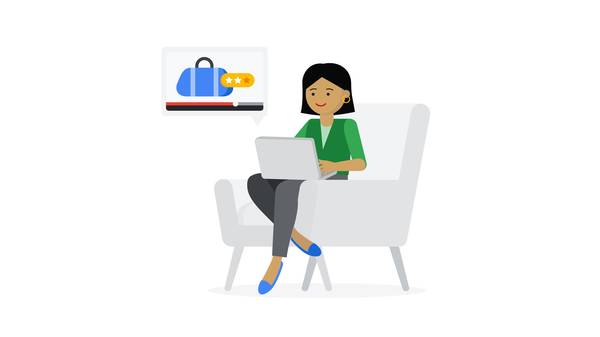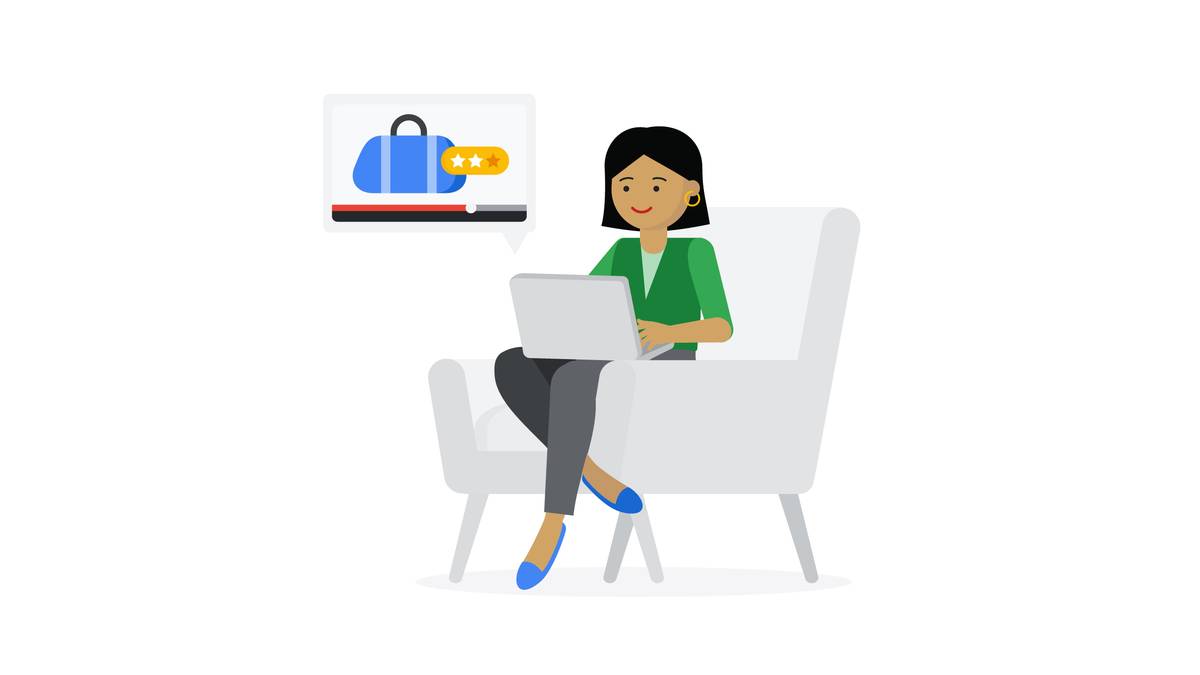 In this age of #ads, influencer marketing campaigns continue to be widely adopted by both upstart and traditional companies around the world.
So far, though, it's a strategy that has mainly been associated with brand-building goals. With more dollars than ever before being invested in influencer marketing, the big question many people have is: Can it also lead to bottom-line growth?
Two recent campaigns from Edgewell Personal Care — one for Schick Intuition, a well-known razor brand for women, and another for Bulldog Skincare for Men, a breakthrough men's skin care brand — proved that the answer is yes. Edgewell developed a digital-first, full-funnel video influencer marketing strategy for major launches from both brands, seeing strong results at every customer touchpoint.
For other marketers looking to do something similar, here are three steps for building a full-funnel influencer marketing campaign, with lessons from Edgewell.
Raise awareness with content that feels native to the platform
When people come to platforms like YouTube, they often do so in discovery mode — they're open to hearing about new trends, creators, and even brands. For example, 90% of shoppers say they discover new products or brands on YouTube.1