Stop guessing and start testing: 3 marketing experiments you can apply to your next campaign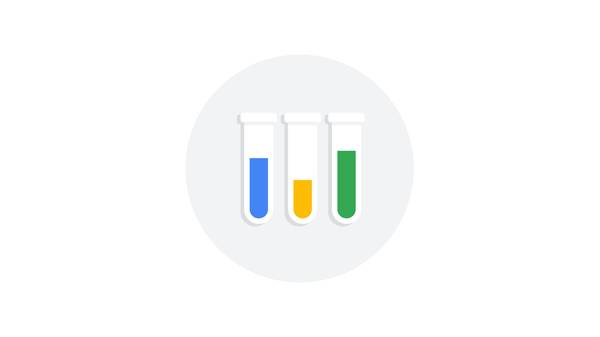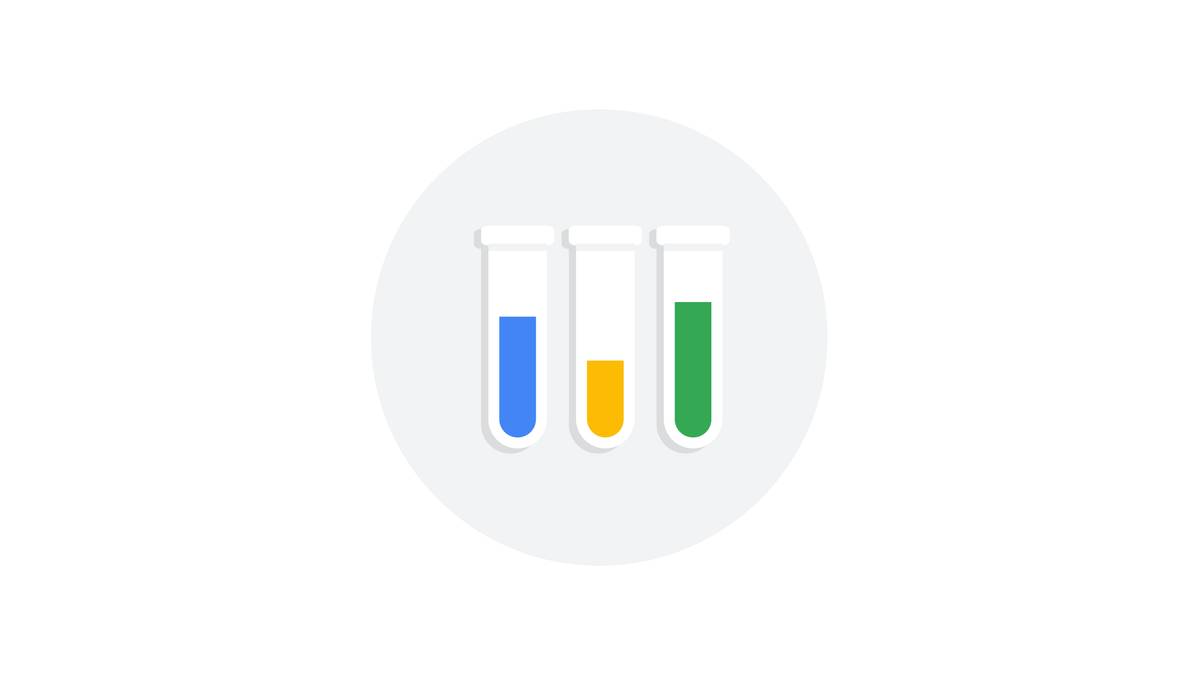 Marketing is an art and a science, right? While we easily recognize the art of the craft, the science of marketing gets a bit more tricky. Even though consumer research helps to inform the creative approach, it can be hard to prove that one creative choice was better than another or that the right audience heard your message.
What if you could test your assumptions about your messaging, your audience, and your creative in real time? Brands are doing just that by using video experiments, a testing tool that works with brand lift measurement and allows you to measure the impact of creative, audiences, and formats on key metrics like awareness, consideration, purchase intent, and more. Here are three marketing experiments you can apply to your own campaigns.
Give existing creative a new twist
Running a marketing experiment doesn't mean that you have to create many new videos. Sometimes, an existing video just needs a fresh twist.
For the launch of its new beverage, Bubly sparkling water, PepsiCo needed to reach millennials where they watch content the most: online. It wanted to make sure that its messaging resonated with the audience in a format that worked. Instead of creating entirely new videos, PepsiCo got creative. The company used existing assets and Director Mix to create 60 personalized six-second bumper ads that catered to different audiences, such as music lovers and life hackers.
"Consumers are savvy, and we know they expect brands to connect with them. To grow awareness for Bubly, we wanted to be the playful instigator, so we focused on delivering contextually relevant messages based on audience interests," said Stacy Taffet, vice president of the water portfolio for PepsiCo.
Personalized messages like "add me to your playlist" were tested against their standard product-benefit messaging, "no sweeteners." The personalized messaging drove best-in-class brand awareness, increasing awareness by 30% more than the product-benefit messaging alone. Creating personalized video ads does not have to be costly or difficult, but makes a sizable difference in capturing awareness.