Organic reach is elusive. It doesn't have to be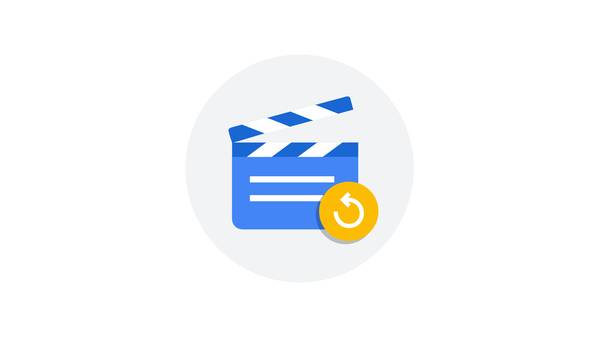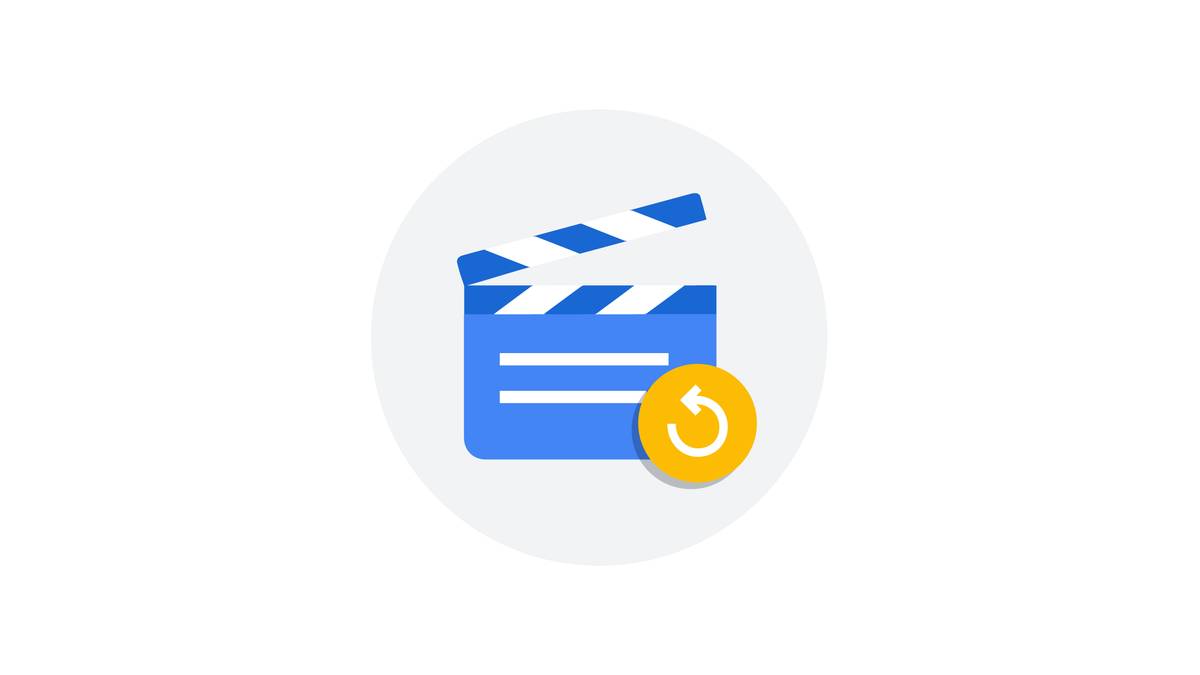 The team also promoted the movie trailer on the social channels of the celebrities featured in the fake film, and it was picked up and rehosted by movie trailer channels like JoBlo, which has over 2 million subscribers. By mirroring the cadence of a true Hollywood release, the campaign generated almost all of its pre-Super Bowl engagement completely organically, which the team built on with some paid promotions.
Whatever platforms you're using for your campaigns, if you want to reach people organically, seek inspiration from the type of content they're already engaging with.
Grab people's attention — when they're already paying attention
If there's one event that generates a whole lot of interest in ads, it's the Super Bowl. That's why Tourism Australia chose this moment to reveal that, what everyone had assumed was a trailer for an upcoming movie, was in fact an ad. From then, the campaign flipped from "film" to "tourism" and directed people to Australia.com, where itineraries were offered through a dedicated campaign marketplace.
By aligning its campaign with a tentpole moment that's been described as "the one time of the year people actually want to watch ads," Tourism Australia was again able to reach a captive audience that was actively looking for entertaining ads.
Together these efforts generated over 14,000 press mentions and $85 million of earned media. Following the reveal, Australia.com reported a campaign lead conversion rate 4X greater for paid advertising and 10X greater for organic content on a year-over-year basis, generating over 367,000 leads.
Don't stop at organic reach. Capitalize on it
"Dundee" succeeded in capturing broad organic reach, but Tourism Australia also saw an opportunity for more tailored content. The breadth of organic impressions captured in the first phase of the campaign resulted in a large pool of viewers that could be remarketed to. The team also had a hunch that tailored content works harder at driving intent.
That's why they created follow-up videos focusing on Australia's unique selling points. For example, some featured scenic coastal towns like Byron Bay; others featured Australian wine. The team then served these ads to people who had previously expressed an interest in things like beach vacations or who were actively researching trips to similar locations. This contributed to higher intent: 66% of exposed American consumers were more likely to visit Australia, with an 83% increase in intent to book a trip.