Tracking BMW's road to a faster mobile experience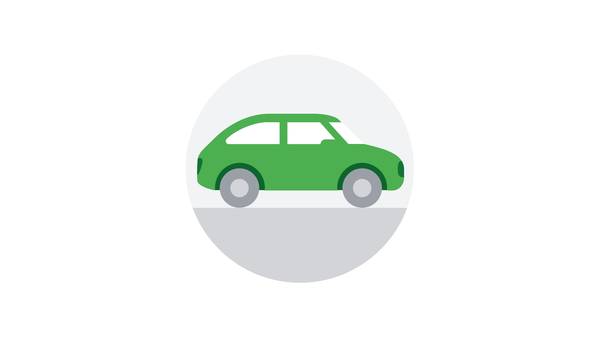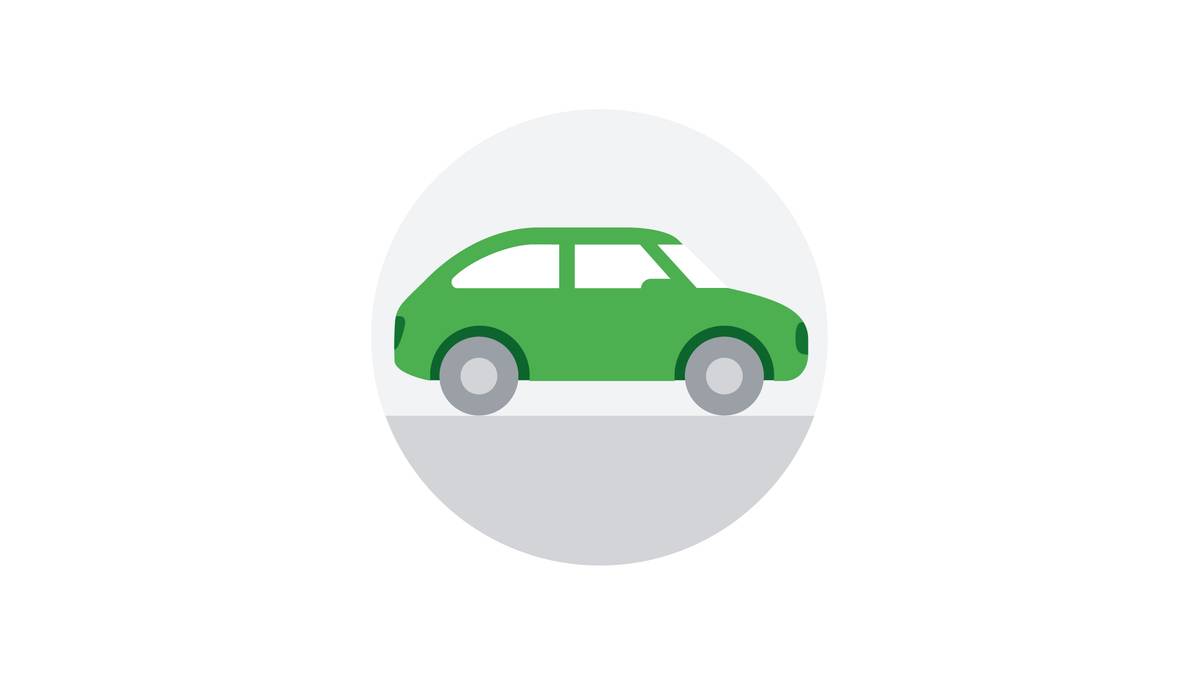 One of the most rewarding journeys I've ever been on started with a slow mobile website. In fact, it was BMW's own mobile site. At the time, it essentially served as a web showroom, where you could browse beautiful, static photos of our vehicles. It was a great place for a BMW enthusiast to visit — as long as you had a little time to spare, because the site wasn't particularly fast.
To be frank, it didn't look, feel, or behave like a website built by BMW, where our brand is synonymous with performance. With speed. With the exhilarating sensation of moving from one place to another, with nothing but open road in front of you.
So we decided to rebuild our mobile website from scratch, to create a mobile site experience that would reflect what BMW represents. Not only for people who already know us, but for new car enthusiasts and for people generally interested in mobility and technology.
We had four goals for the new site. The first goal was speed. The second and third goals? Speed. Our fourth goal was to leverage our consumer insights to create a dynamic and resourceful marketing outlet.
We partnered with Hamburg-based agency Jung Von Matt to build the fastest mobile site in the industry — one that's rich in content and reflective of the BMW brand.
Building a faster mobile site
As a performance automobile company, we know well at BMW that building great products starts with choosing the right components. To create a best-in-class website built for speed and great user experiences, we chose Progressive Web Apps (PWA) and Accelerated Mobile Pages (AMP).
PWAs are reliable and load instantly, even in uncertain network conditions, and provide an engaging, immersive, app-like user experience on mobile devices. And AMP's open source initiative was designed to create webpages that load quickly on mobile browsers. As an added bonus, because the AMP framework is constantly being updated to ensure it's reliable, we don't need to spend ongoing developer resources to ensure it stays fast.