Lightning Lessons: Machine learning in 3 steps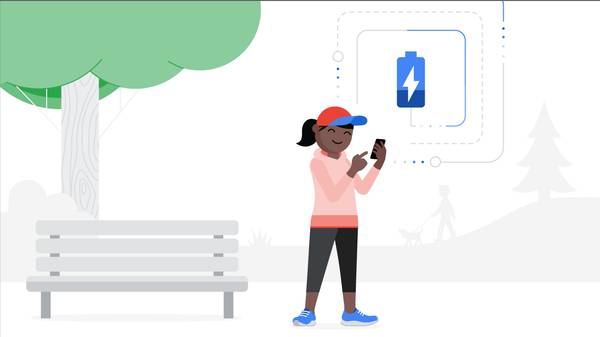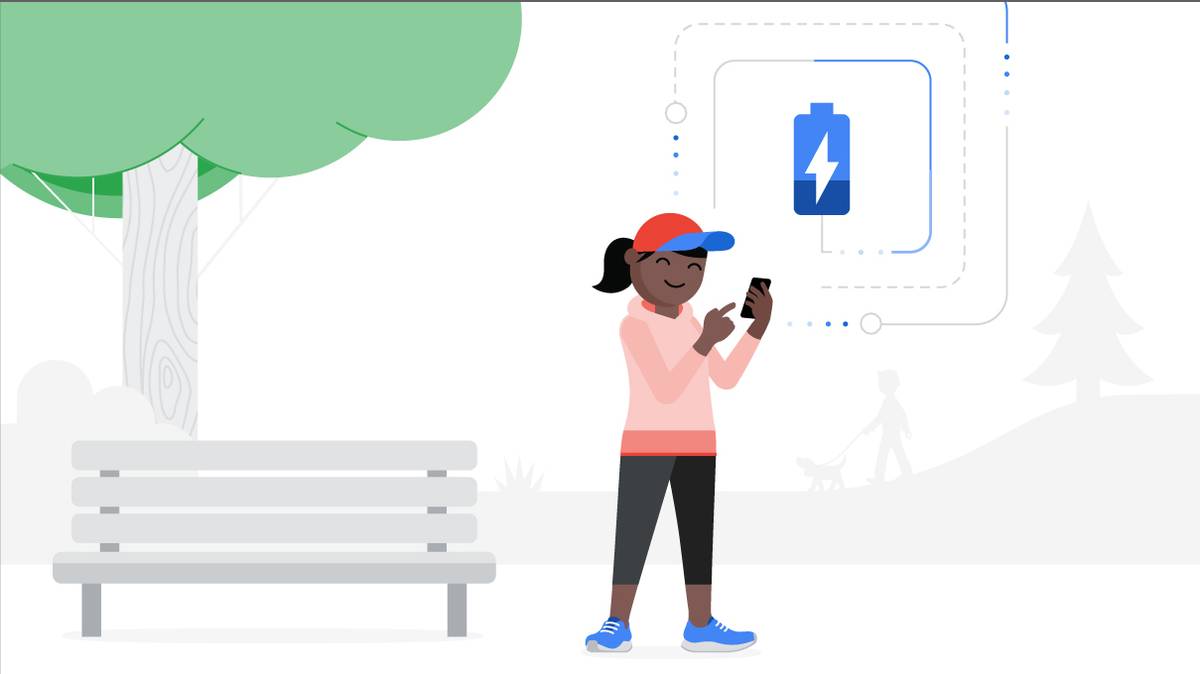 Machine learning. We hear the phrase every day. But what does it really mean for your business?
As datasets get bigger and people expect more personalized, relevant content, machine learning is helping marketers find undetectable patterns and predict future outcomes. From collecting and cleaning up your data to putting it into action, this tutorial gives you concrete steps to make machine learning work for you and your business.