How one brand 'sold out' of a new product by buying into the power of influencers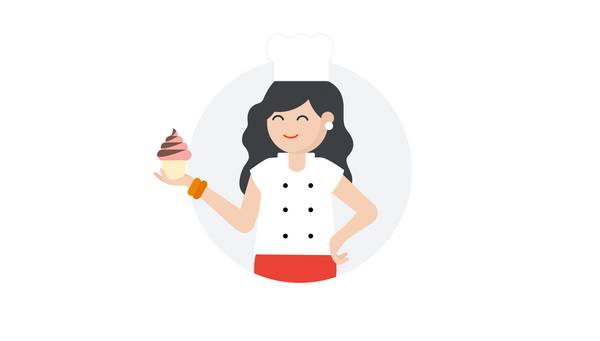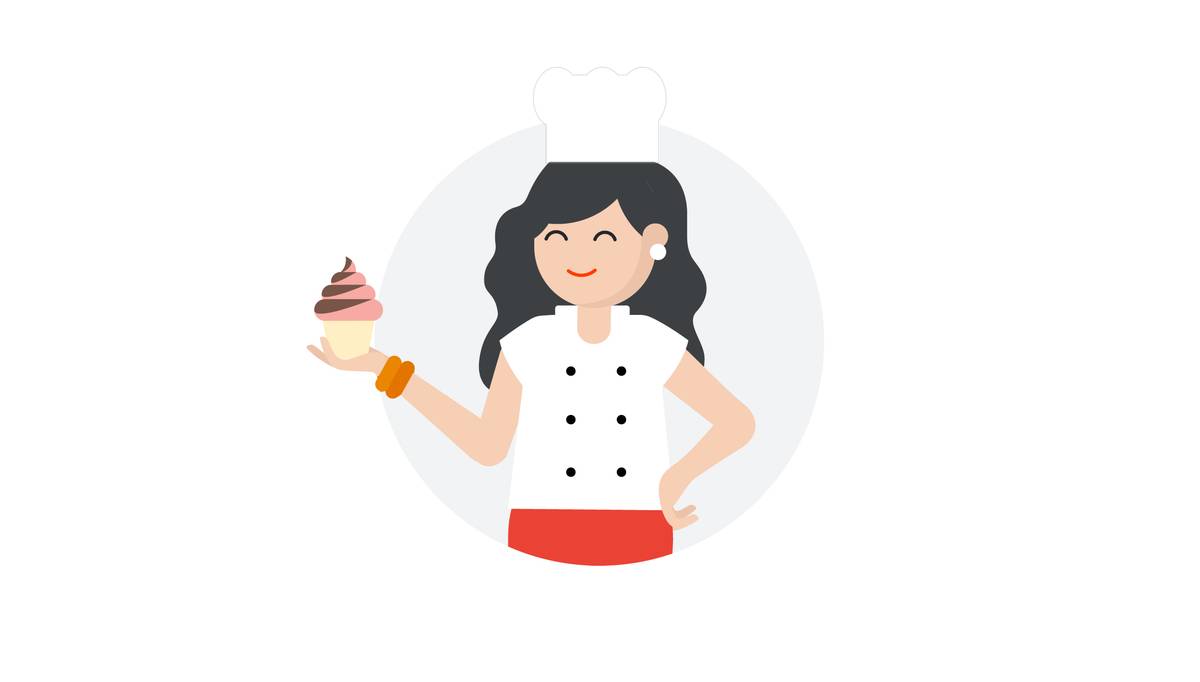 Here's how Hershey's pulled off such a successful campaign, with three lessons for brands looking to try a similar influencer-focused approach.
Get to know the YouTube creator community
Influencer marketing has come under harsh scrutiny recently. At Cannes last year, Unilever CMO Keith Weed called for "urgent action" to tackle the problem of influencer marketing fraud — where so-called influencers do things like buy more followers.
Probably the best way to avoid this pitfall is to take the time to get to know the creator community and any influencers you're looking to work with. Are they well-respected among your target audience? Are they aligned with your brand values? Is there a natural fit between your product and their area of influence?
Being able to answer these questions allowed the Hershey's team to ensure they were collaborating with the right people. "FameBit by YouTube helped us connect with the right influencers to create really authentic messages that would resonate with our consumers," said Baskin.
Be flexible and open to new ideas
YouTube creators are experts at creating content that resonates with their fans. They have spent months, even years, engaging with viewers and cultivating their brand, and they have a sixth sense for what will work. That's why, when partnering with creators, brands have to do something uncomfortable: Let go of control and trust the creator to position the product in a way that feels natural instead of forced.