4 ways brands are following viewers' passions — and getting results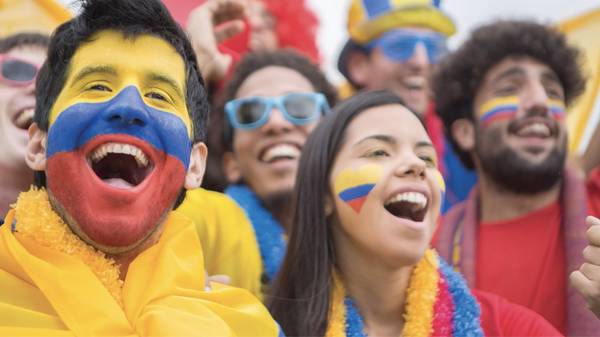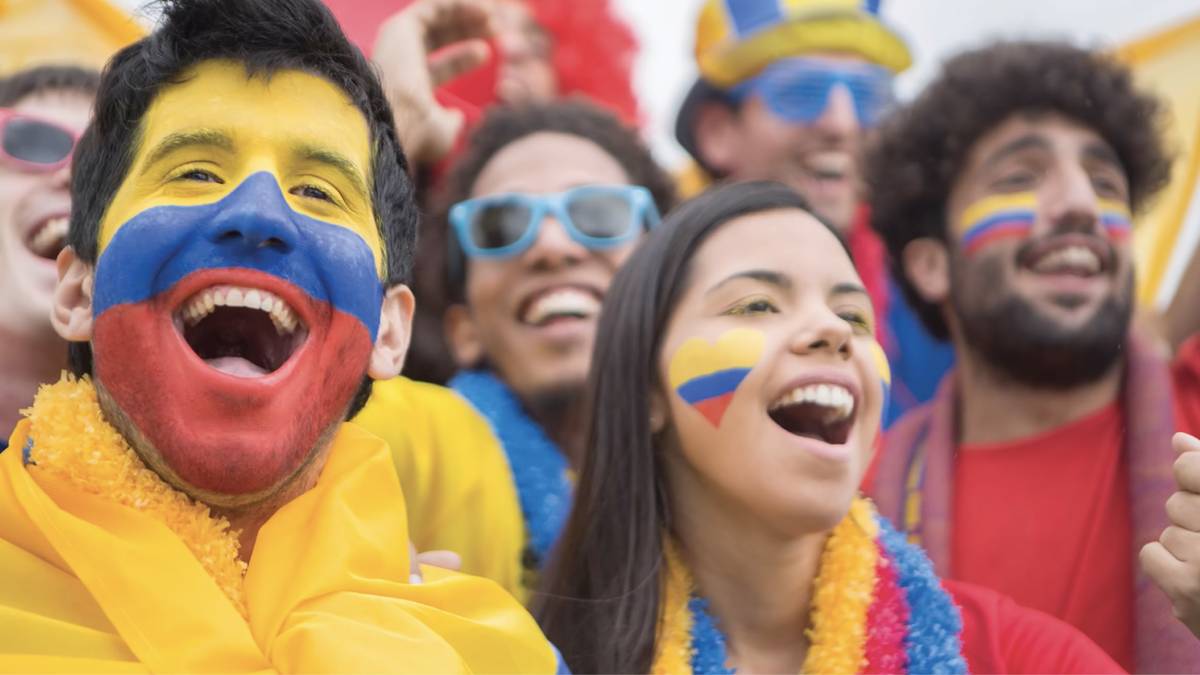 Viewers today have full control over what they choose to watch. Sure, many of them still tune into live TV for major moments (like certain long-awaited HBO premieres). But more and more, we're seeing that people prefer to stream content that's tailored to their interests at a time that works for them.
That's why, if marketers want to reach potential customers, they need to rethink the traditional concept of primetime. It's no longer a single daypart on a single screen. It's the minutes and hours people are choosing to tune into content they're most passionate about, whatever and wherever that might be. During these moments of personal primetime, viewers are engaged and ready to hear from brands that show up with relevant ads.
Here's how four brands are considering their audience's passions, interests, and engagement when developing their media strategy.
Make popular moments personal
As a marketer, you're probably already on top of current trends and cultural moments that could be relevant to your brand. But when you're developing an online video campaign, take that a step further and find ways to tie into high-interest moments on YouTube.
Take the World Cup and Halloween. For Johnson & Johnson, those two moments have more in common than you'd think: They're times when lots of YouTube viewers are watching face-painting tutorials. This insight inspired the brand to create customized videos for Neutrogena Makeup Remover Cleansing Towelettes.
To reach as many people as possible, Neutrogena used YouTube Director Mix, which allowed them to take one base video and customize it for a specific audience and context by swapping out elements like text, image, and sound. For example, a World Cup fan might have seen this version of the Neutrogena ad: