The race for better marketing measurement is on. Are you in it?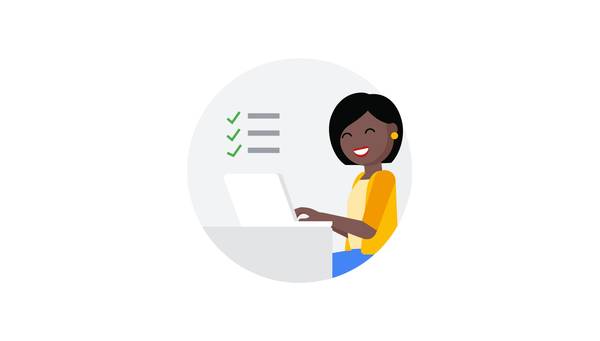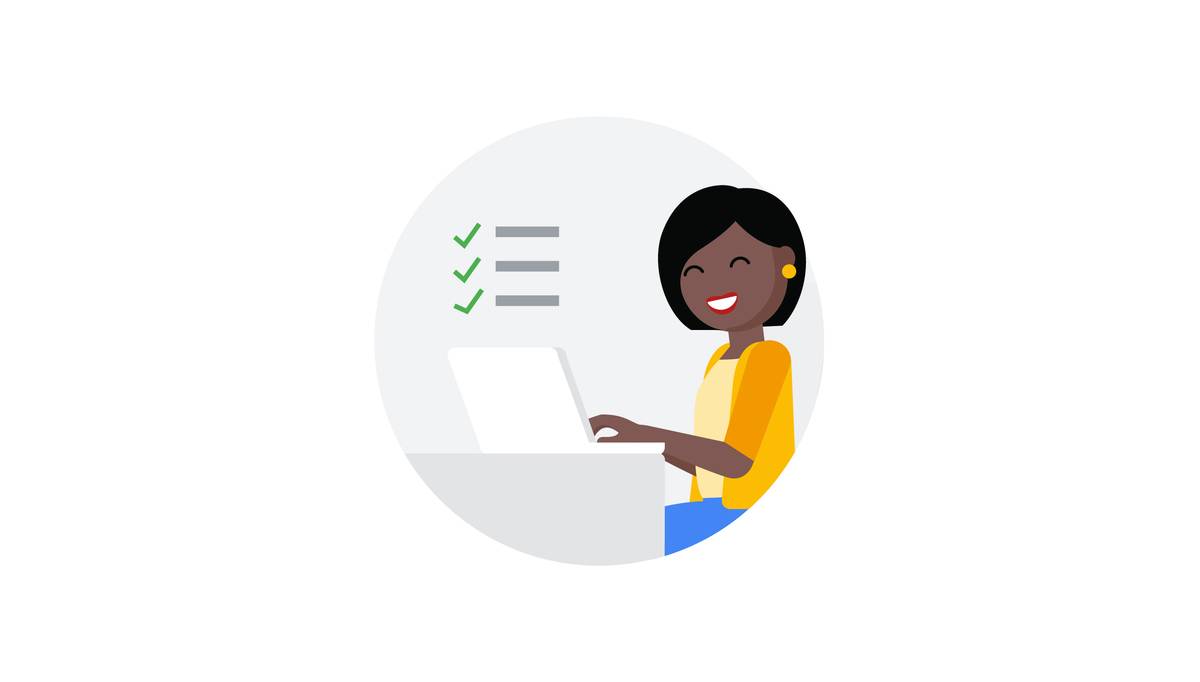 In the past, marketers were focused on hitting targets or KPIs around engagement, clicks, or awareness, because that's all we could measure. But thanks to new analytics technology, we can now align marketing metrics with primary business objectives. We can measure the impact of channels, devices, and touchpoints on overall business growth, such as revenue and profit.
But this isn't an infallible process. Sometimes there are still gaps in the data where it's just not possible to see the immediate impact of certain metrics on core objectives. But don't let that hold you back. The mistake too many marketers make is waiting for a "perfect" measurement solution that doesn't exist. Instead, get to better measurement using proxy metrics, or key directional indicators that are reflective of your business objectives, such as microconversions or store visits.
The Estée Lauder Companies (ELC) is a great example. The company's marketing team knew that measuring the success of its efforts solely on e-commerce sales didn't paint the whole picture, because so much of its business still comes through in-store sales from retail partners — and that sales data isn't available to the brand in real time. So ELC used Google's store visits to uncover a proxy metric. This solution correlates people going into a store with their phones to an ad click and calculates the sales lift. As a result, ELC was able to see the total success of its campaigns and pivot or scale as needed in real time.
Evaluate the entire consumer journey
It can take many touchpoints to make a meaningful, profitable connection with a shopper. That's why marketers need to look at insights across the entire consumer journey to get a picture of what's working — and what's not. It's important to look across all channels, devices, and touchpoints, rather than viewing them in isolation.