3 learnings from creative teams who tackled audience-tailored video ads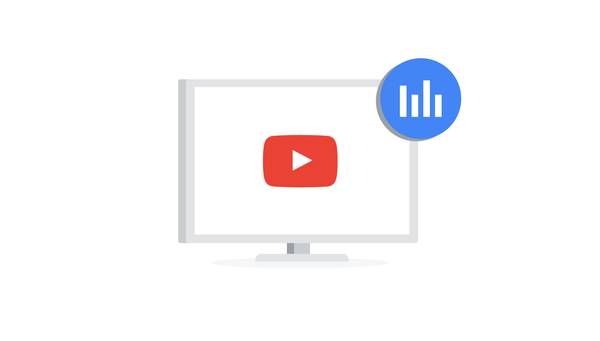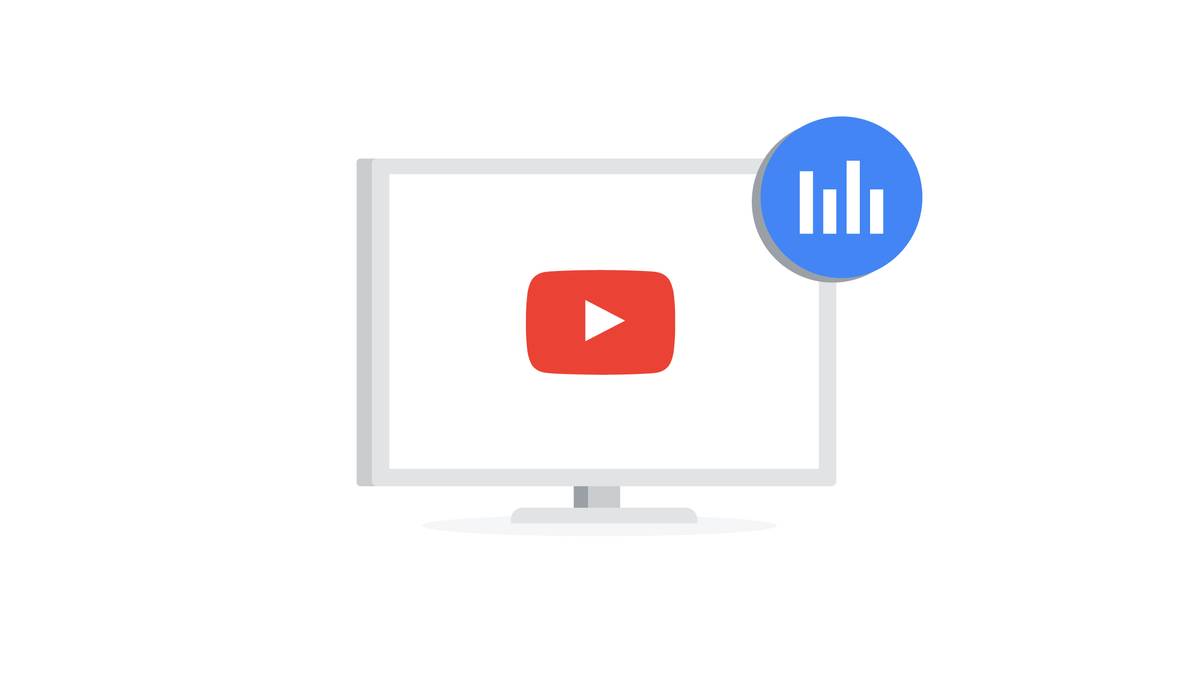 Audience insights have always been invaluable to the creative process, and these days, you have access to more audience signals than ever before. For many advertisers, it can be a challenge to move past demographic data and tap into newer, deeper signals, like interests and intent. The questions I often get are, "Where do we start?" and "How will this affect the creative development process?
To answer these questions, we partnered with the Ad Council and six creative agencies to explore how deeper audience insights — beyond demographic data — can inspire more relevant, impactful video storytelling. The initiative focused on bringing attention to three social causes: preparing for natural disasters, ending hunger, and empowering girls in STEM. Using intent- and interest-based audience signals from Google and YouTube, each agency developed custom video ads for two niche audiences, like crafty DIY fanatics or people who love outdoor adventuring.
The resulting 12 videos ran as skippable YouTube ads for two weeks, and we measured impact with Brand Lift surveys. Results showed that ad creative, fueled by deeper audience signals, can drive considerable impact and yielded plenty of learnings. Here, we've distilled those learnings into three key takeaways, which you can put to work in your own creative process.
1. Small personalization tweaks can make a big difference
Building custom video assets for different audiences may seem resource intensive, but there is plenty of room for efficiency. For instance, while you can create a totally different campaign idea for each audience, it's not required. Most of our agency partners approached their respective briefs by developing a core idea that allowed for slight executional tweaks, such as different on-screen characters, custom text overlays, or unique calls to action.
For example, We Are Unlimited's campaign tapped into day-in-the-life scenarios of world travelers and people who are stock market savvy to drive awareness about the importance of emergency preparedness. To build relevant messages, the creative team used a text-focused execution that nodded to each audience — running around the airport versus a status meeting in the office. These copy adjustments didn't require a heavy production lift but still delivered videos that felt personalized for each audience. By taking this approach, the team achieved their campaign goals efficiently.
Video creative can be customized for different audiences with just small tweaks
Example 1: Geared toward world travelers