What travel marketers should know about people searching for experiences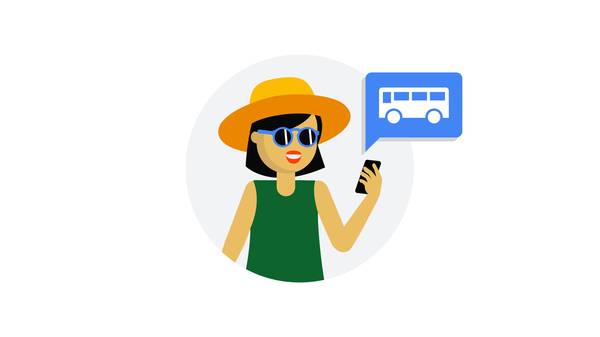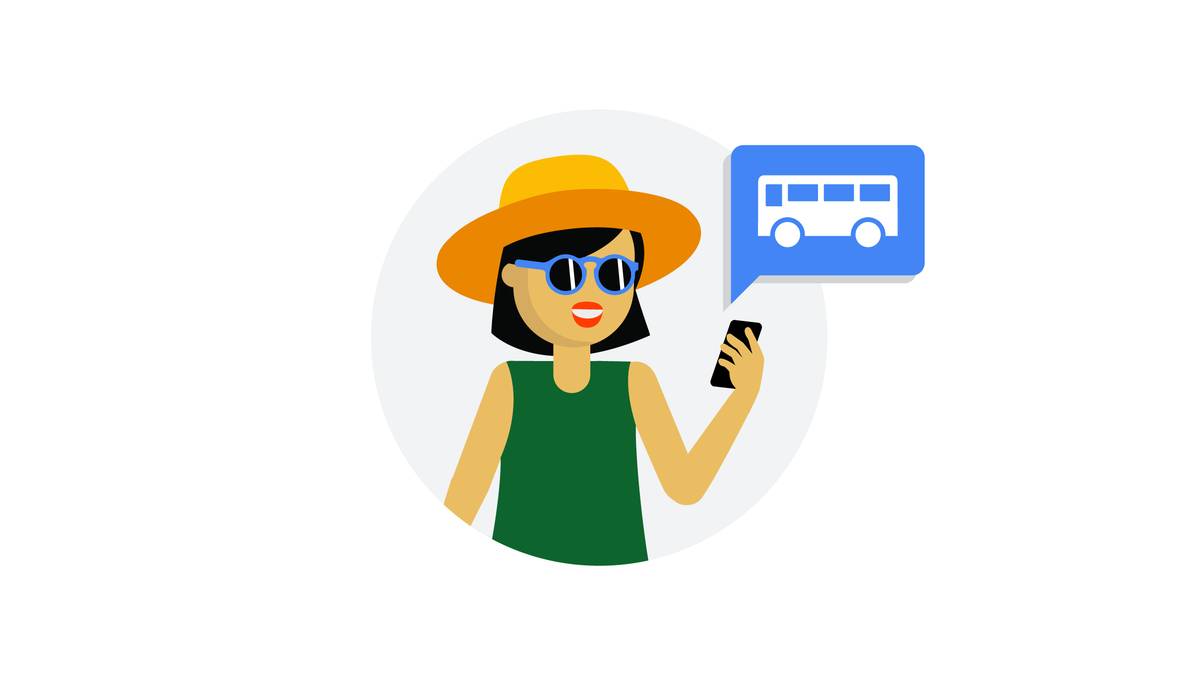 But almost half of experiences bookings — 48% — are happening once travelers arrive at their destination.3 And the majority of those in-destination searches happen on mobile. Greenberg analyzed over a thousand travelers' online behavior and found that searches for activities are happening across devices in the three months prior to a trip, but shift significantly to 54% mobile when travelers are in-destination.4
Put another way, while mobile presence and UX is critical in all segments of travel, if you fumble in the experiences segment, you risk missing half of online bookings.
Closer to home
The final untapped opportunity is to capture a greater share of the traveler's wallet, even when they aren't traveling. In fact, mobile searches for "things to do/activities" + "near me" have seen a 6X increase over the last two years.5 This makes it clear that tours and activities marketers shouldn't neglect those in their immediate vicinity. If you are selling museum tickets or food experiences, consider widening the scope of audiences you target beyond the travel audience.
Even companies associated with destination travel can get in on this. While Airbnb has been expanding from a home-sharing service to a full-fledged travel company, it has also been exploring experiences that could be equally appealing to locals on a date night as to travelers.
Ultimately, the tours and activities segment isn't just a passing trend in travel. The experiences themselves are the reason people travel. This translates into opportunities for marketers to gain a bigger share of the travel pie.