Everything a marketer needs to know about machine learning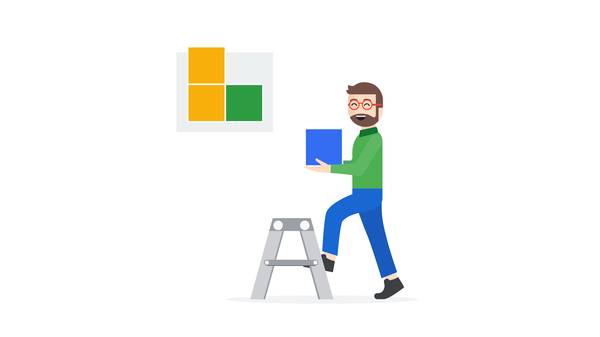 Getting started: It's easier than you think
Why the first step is taking a step back
Now that you know what machine learning is, you might be asking yourself how to get started using it. We've seen many marketers dive head-first into building a machine learning program from the ground up. But that's a tricky business. It requires a lot of upfront investment. And can take years to perfect.
Instead of jumping in too quickly, take a step back. Companies, including Google, are already doing the heavy lifting by integrating machine learning into existing and new marketing products, helping you gain deeper insights from your data without additional effort from your team. All you need to do is make sure your organization is set up to get the most value out of these products.
We've outlined three key considerations every marketer should make to prepare their organization for machine learning.