Beyond the jingle: How brand music videos are born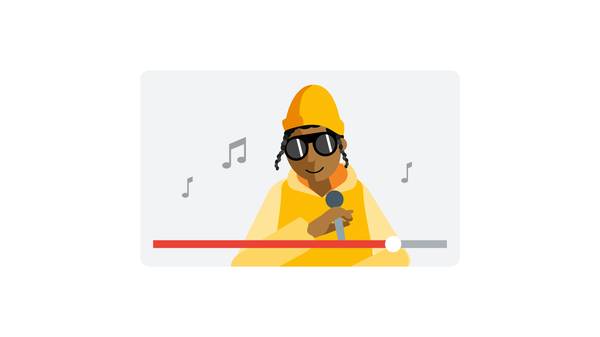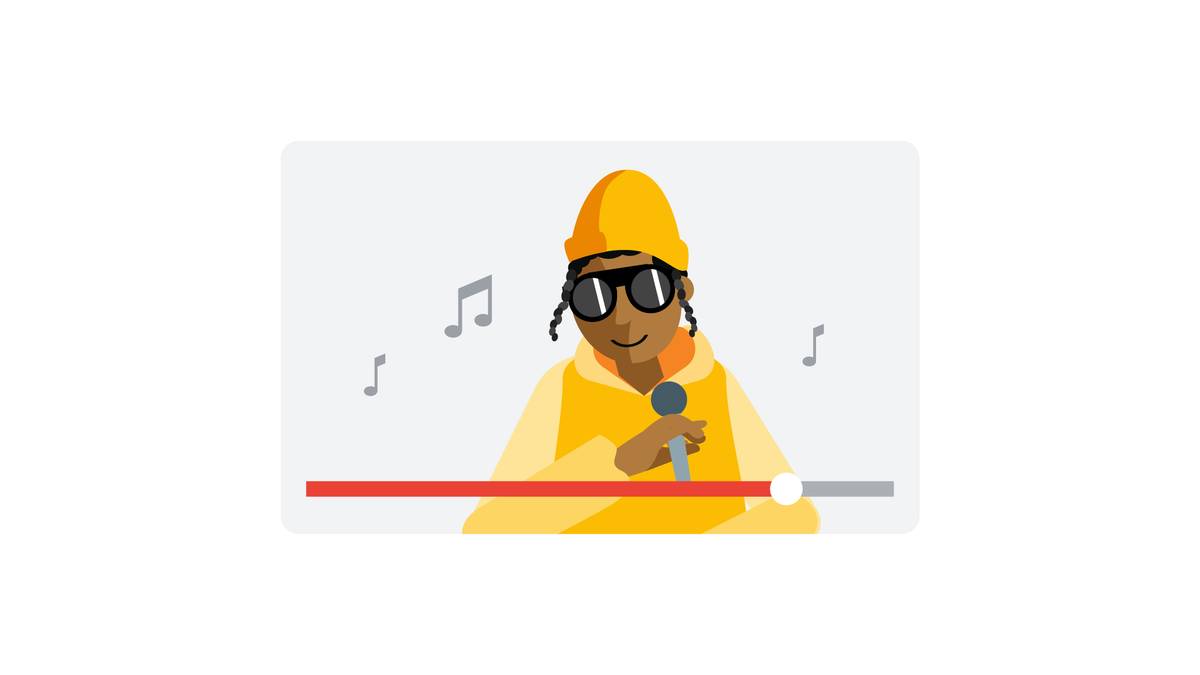 It might sound counterintuitive, but for brands looking to stand out from the crowd, sometimes the best thing to do is blend in: to look at the type of content people are already gravitating toward on a given platform and incorporate those flavors into your marketing campaign.
On YouTube, music is among the most popular types of content. In fact, more than one billion music fans come to YouTube each month to be part of music culture and discover new songs. That explains why some brands are going beyond the tried-and-tested jingle and are instead creating full-blown music videos. We spoke with three such brands to find out how they did it.
Engage viewers with interactive elements
You might think people are just listening to music content on YouTube. But if a recent ad from expense management company Expensify is anything to go by, that's not the case. To date, over 12 million people have watched the four-minute brand music video that doubled as an interactive product demo.
"We wanted to give people a reason to try the product. We thought, 'What if we did a music video?' You wouldn't expect an expense management company to do that," said Joanie Wang, head of marketing at Expensify.
The ad was released in conjunction with this year's Super Bowl, which took place in Atlanta, so Wang's team worked with New York-based agency JohnXHannes to create a music video featuring Atlanta-based rapper 2 Chainz and a new song that represented the brand's core message: You weren't born to do expenses.
With an iced-out car and a diamond-encrusted football, 2 Chainz raps an original song, "Expensify Th!$," showing receipts for expensive items featured in the video. Viewers could take pictures of those receipts and expense them using Expensify for a chance to win prizes. This interactive element gave people an easy and fun way to try the product.
"We wanted to do something that people didn't expect, grab their attention, and let them interact with us," said Wang. "We were blown away at the amount of engagement on the app and the reactions from the ad."